What You Should Know Before Buying an affordable laser cutting machine?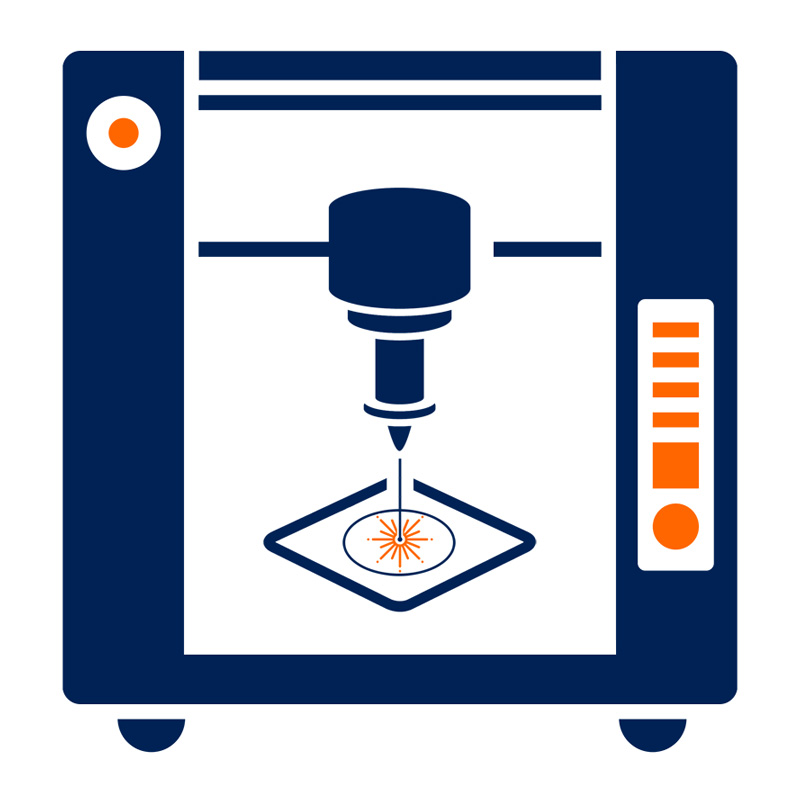 A Laser cutting machine is a CNC laser equipment that adopts CO2/Fiber laser source to cut metal/non-metal materials. Laser cutting machines are applied in industrial manufacturing applications, school education, small businesses, and hobbyists. Laser cutting machines are used for cutting metal materials(carbon steel, stainless steel, aluminum, copper, gold, alloy, etc.) and non-metal materials(wood, acrylic, leather, fabric, paper, foam, glass, etc.) into different shapes. Laser cutting machine is also called laser cutter, laser cutter machine, laser cut machine.

The benefits of laser cutting:
1. Laser cutting speed is fast, laser cutting incision is smooth, and no subsequent processing is needed.
2. Laser cutting has small influence on the area, small plate deformation and narrow slit (0.1mm~0.3mm).
3. Laser cutting incision has no mechanical stress and no shear burr.
4. Laser cutting has high precision, good repeatability and no damage to the surface of the material.
5. Laser cutting machine uses numerical control programming, it can process any plane diagram, and it can cut the large whole plate, without the need to be molded.
Laser Cutting Machine Parameters
| | |
| --- | --- |
| Model | 6090, 1390, 1490, 1325, 1610, 1626, 3015, 2513 |
| Laser Types | Fiber laser series, CO2 laser series, YAG laser series. |
| Software | CorelDraw, SolidWorks, Adobe Illustrator, AutoCAD, TAJIMA, etc. |
| Cutting Materials | Metal, Acrylic, Delrin, Films & Foils, Glass, Rubber, Wood, Plastics, Laminates, Leather, Paper, Foam & Filters, Textiles. |
| Applications | Architectural Models, Fablabs & Education, Medical Technology, Smartphones and Laptops, Rubber Stamps Industry, Awards & Trophies, Packaging Design, Giveaways, Sign & Displays Industry, Automotive Industry, Electronics Industry, Signage, Ball bearing, Mechanical engineering, Jewelry Industry, Watches, Barcodes serial numbers, Dataplates Industry, Machining Industry. |
| Price Range | $2,500.00-$300,000.00 |
* is required
Request for Quotation of Laser Cutting Machine
Rating for Laser Cutting Machine Service
Most Helpful Laser Cutting Machine Reviews
Contact STYLECNC
Jinan Style Machinery Co.,Ltd
Tel: +86-531-83161518
Mob/Whatsapp/WeChat: +86-18766148818
Skype:
Email: info@stylecnc.com
Website: www.stylecnc.com
Office: Yongda Buliding, Nanquanfu Street, Licheng District, Jinan, Shandong, China
Factory: Huashan Industrial Park, Licheng District, Jinan, Shandong, China