About Us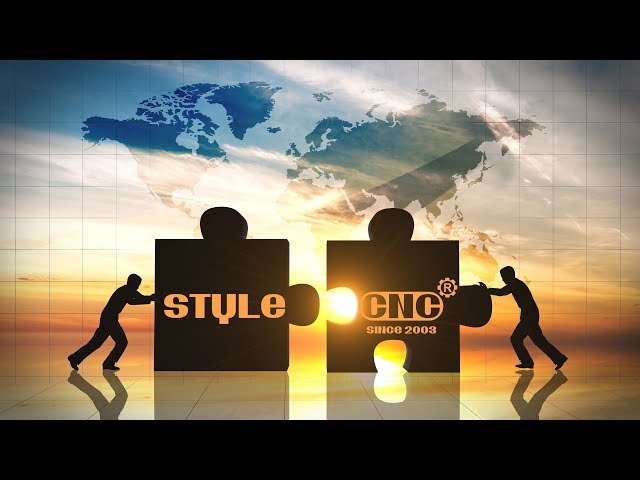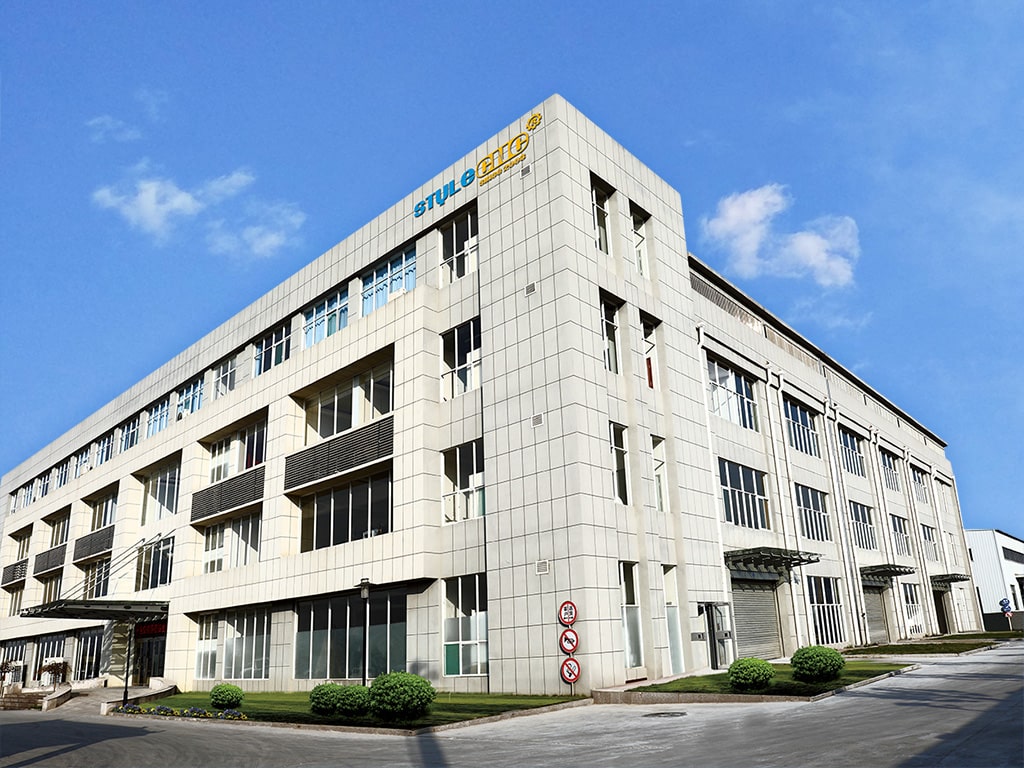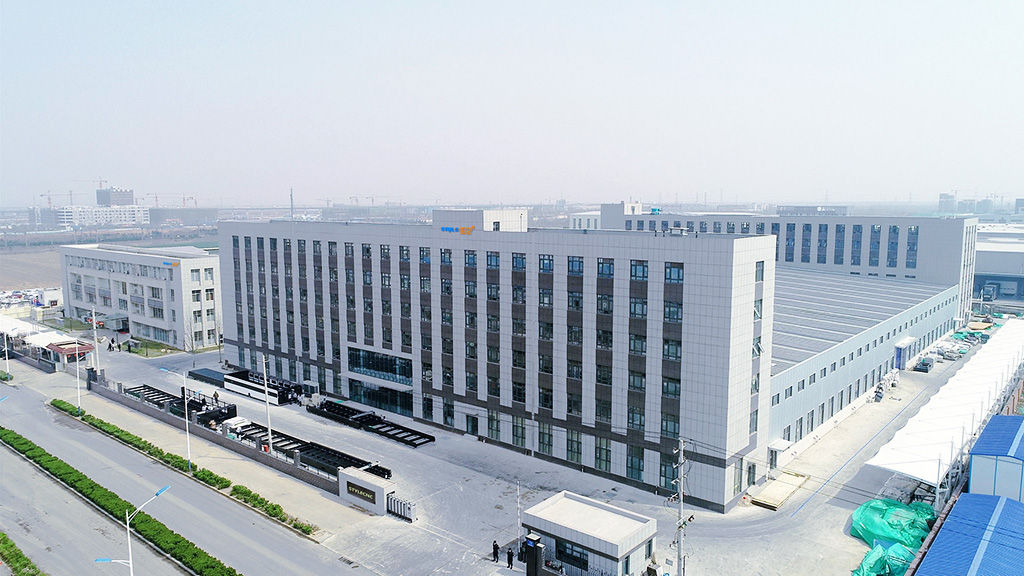 Jinan Style Machinery Co.,Ltd was founded in 2003, which is a professional China CNC machine manufacturer with core technology and independent intellectual property rights, we are committed to the development and manufacture of CNC router machines (CNC wood routers, stone carving machines, metal CNC machines, 3D CNC routers, 3 axis CNC routers, 4 axis CNC routers, and 5 axis CNC routers), CNC laser machines (laser marking machines, laser engraving machines, laser cutting machines, laser cleaning machines, and laser welding machines), CNC milling machines, CNC plasma cutting machines, CNC machining centers, CNC wood turning lathe machines, digital cutting machines, automatic edge banding machines, CNC spare parts, and other CNC machines. We are always providing customers with high quality products, competitive prices, and excellent services.
STYLECNC is a self-owned brand of Jinan Style Machinery Co.,Ltd. As a leading enterprise of intelligent manufacturing in China, we are constantly innovating and developing over 18 years, our efforts bring us stable customers from home and abroad, you can find STYLECNC products in over 180 countries from Europe, Africa, Mid east, America, Oceania, and Southeast Asia, which drive us to be a worldwide CNC machine brand.
We always emphasize on research and development. Adhering to the spirit of innovation, we will never stop to developing our own brand and new products. With the expanded market, we sincerely hope to cooperate with customers from all over the world.
With fine fitting parts and advanced techniques, our products expand stably, in the fields of furniture making, decorations, arts and crafts, advertisements, woodworking, metal fabrication, mold making, apparel. With superior performance-to-price ratio, high quality, and perfect post-sales service, the market share of our products expands unceasingly. We will unceasingly develop and innovate with our full enthusiasm, to carry forward our brand and offer better products for our users.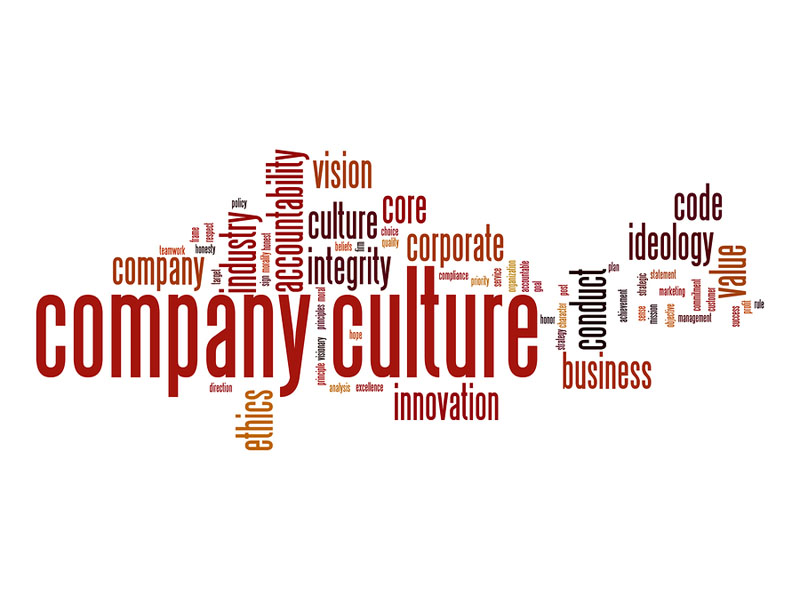 STYLECNC's Culture
STYLECNC's Honor and Certificate
At STYLECNC, all of our decisions and actions reflect our high-quality standards. And that's been the case for almost a century.
STYLECNC's mission is to deliver outstanding quality to its customers. We strive not only to produce high-quality products but also to maintain quality across all of our processes. High-quality processes are what allows our employees to perform at their best. To best support them, we work together to make sure our processes are efficient.
STYLECNC's goal is to consistently meet the quality expectations of all of its customers and to assure them that they can expect added value in the area of quality as they can expect in others.
Certified quality
In our work, we never content ourselves with what we currently have. For us, continuous improvement is not just a catchphrase, but an integral part of our corporate culture. Since 2003, our quality management system has been regularly certified to ISO 9001.
The future-oriented technology that we use allows our employees to provide efficient, first-rate service. We use Certificate of compliance (CE) to keep us constantly informed on the company's current quality levels and allows us to respond promptly to changes. We also apply highly modern measurement methods to meet increasing product quality requirements.
Another important part of our overall system is our suppliers, who contribute to the overall success of the company through continuous supplier development.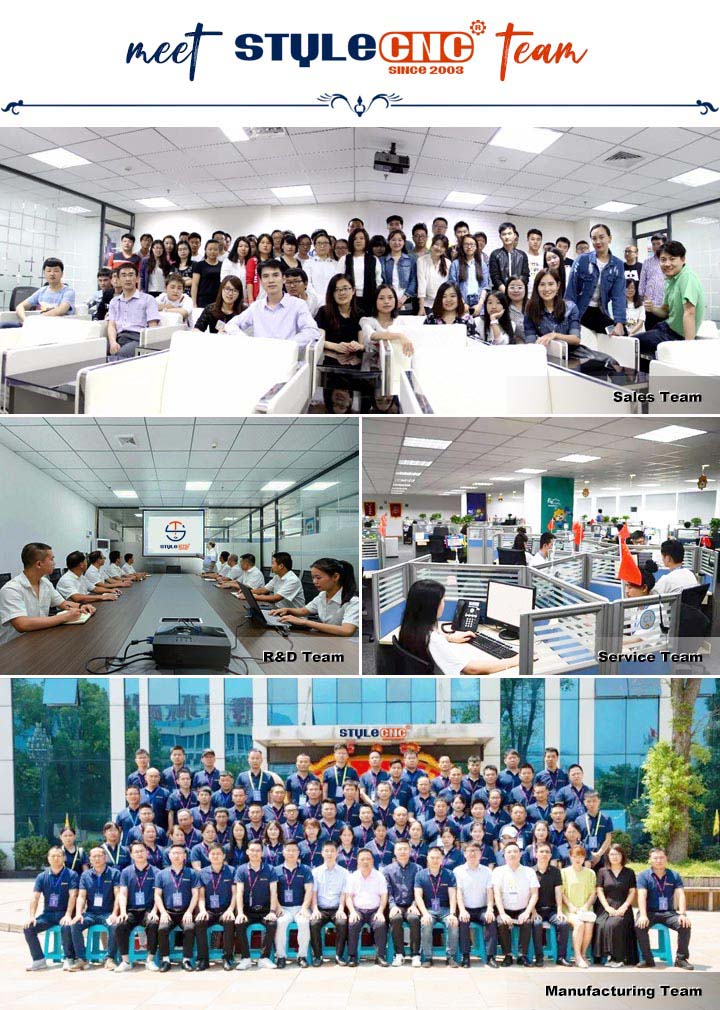 STYLECNC's Teamwork
Our vision defines what we envision for our future. It serves to direct our efforts towards a common long-term target.
We will become world market leader in CNC machine manufacturing.
Enthusiastic customers
As an international company with excellent products and services, we offer our customers added value in the form of CNC solutions. As the world market leader in the growth markets of CNC machining, we win enthusiastic customers wherever we make production processes more efficient with the aid of CNC machining.
Enthusiastic employees
Our employees think and act entrepreneurially. With their willingness to work, their continual further training and their great flexibility, they meet the increasing demands of the international markets. Equal chances and performance-oriented salaries are the main basis for excellent employee motivation.
Excellent innovations
We design our products and processes specifically to meet the requirements of our customers. In this, we make use of the latest technologies and modern forms of organization. As the world's leading innovator, we develop, produce and sell CNC machines and solutions with excellent quality.
Safe future
Our growth is sustainable and profitable. It allows us to remain an independent company and to develop it as we wish. We offer our employees safe, long-term jobs and actively accept our responsibility to society. We observe safer principles in all of our actions.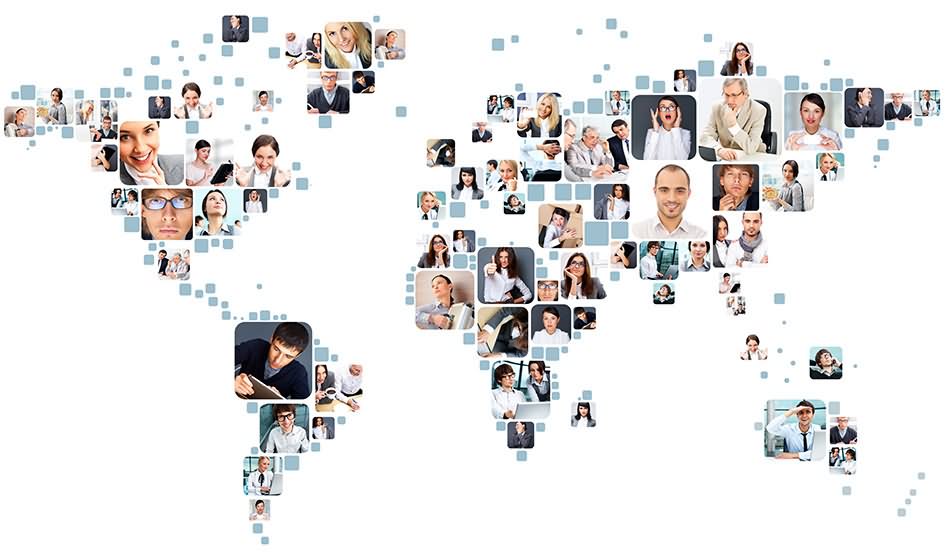 STYLECNC's Sales Network
We maintain a worldwide sales network in order to provide our customers fast and competent advice. With this service, we have made STYLECNC an international CNC brand.