2022 Best 4x8 Flatbed Laser CNC Engraver Cutter Machine for Sale at Cost Price
Laser Source: Yongli, RECI
Laser Power: 80W + 150W, 180W, 220W, 300W
Price Range: $9200.00 to $14000.00 / Set Based On The Features
Supply Ability: 180 Sets / Month Waiting for Your Order in Stock
Global Shipping: Available to Your Location in
Payment Terms: T/T, Credit Cards, e-Checking, Alibaba Trade Assurance
4x8 flatbed laser CNC cutter engraving machine is used to engrave and cut stainless steel, aluminum, galvanized sheet, acrylic, MDF, wood, plywood, die board. Now the flatbed 4x8 CNC laser engraver cutting machine for sale at affordable price.
Demonstration Video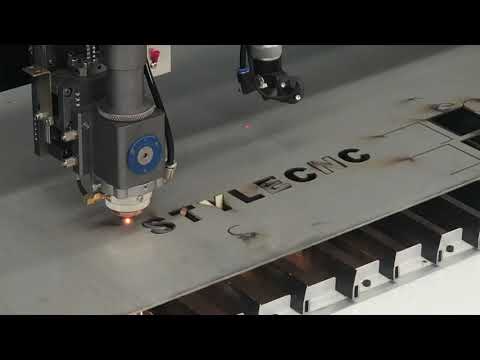 Product Details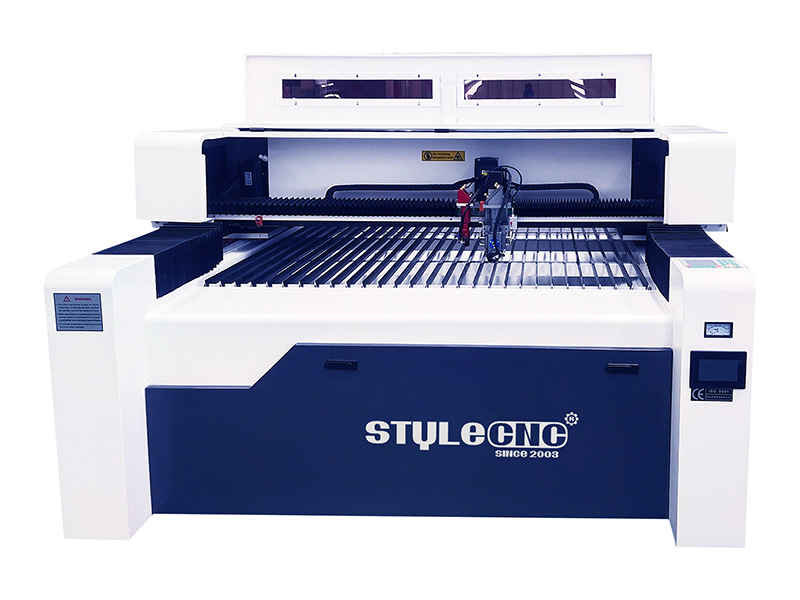 Applications of 4x8 Flatbed Laser CNC Engraving Cutting Machine
The 4x8 flatbed laser CNC machine is available for engraving and cutting metal and nonmetal materials, such as stainless steel, galvanized sheet, carbnon steel, acrylic, MDF, solid wood, die board, etc.

Technical Parameters of 4x8 Flatbed Laser CNC Engraving Cutting Machine
Model

STJ1325M-2

Table Size

1300mm*2500mm

Laser Power

300W+80W

Laser Type

CO2 sealed laser tube, water-cooled

Driving System

3 phases leadshine brand stepper motor

Transmission

Fulong brand Belt transmission

Guide Way

Taiwan Hiwin Square guide rails

Control System

Ruida control system

Lens and Mirrors

3pcs mirrors and 1pcs lens from America

Working Table

Blade table

Red Pointer

Included

Engraving Speed

0-7500mm/min (According to the materials)

Cutting Speed

0-4000mm/min (According to the materials)

Power Supply

220V/50HZ , 110V/60HZ

Graphic Format Supported

BMP, PLT, DST, DXF, AI

Software Supported

CorelDraw, PhotoShop, AutoCAD,TAJIMA

Optional Parts

Up-down worktable

Auto focus

Rotary device

CCD camera
Flatbed 4x8 Laser CNC Engraving Cutting Machine Features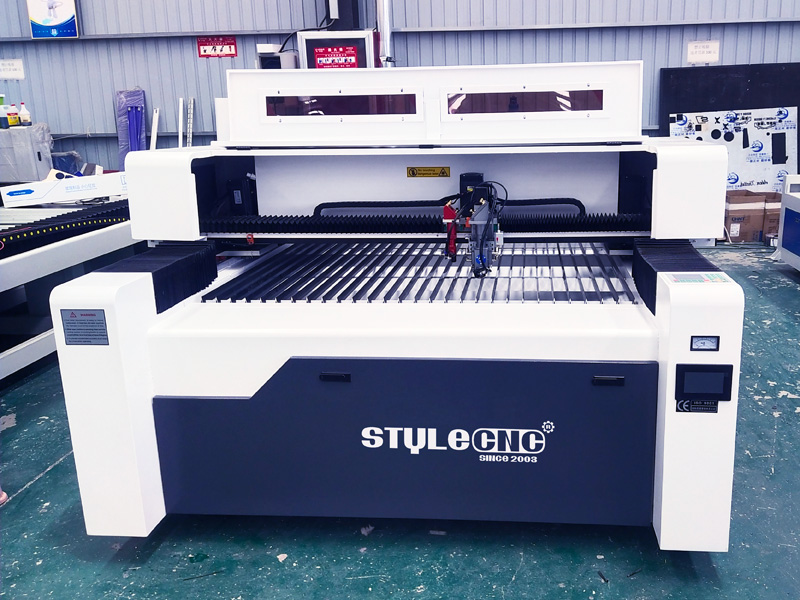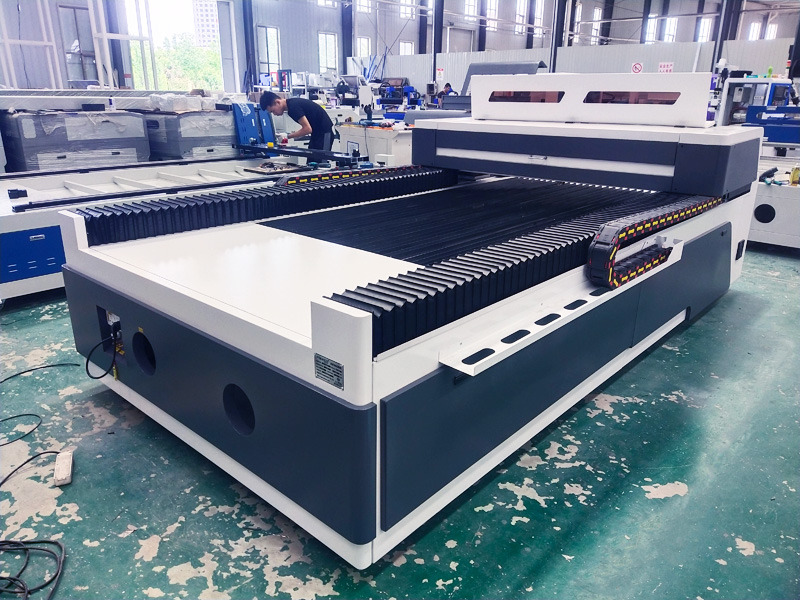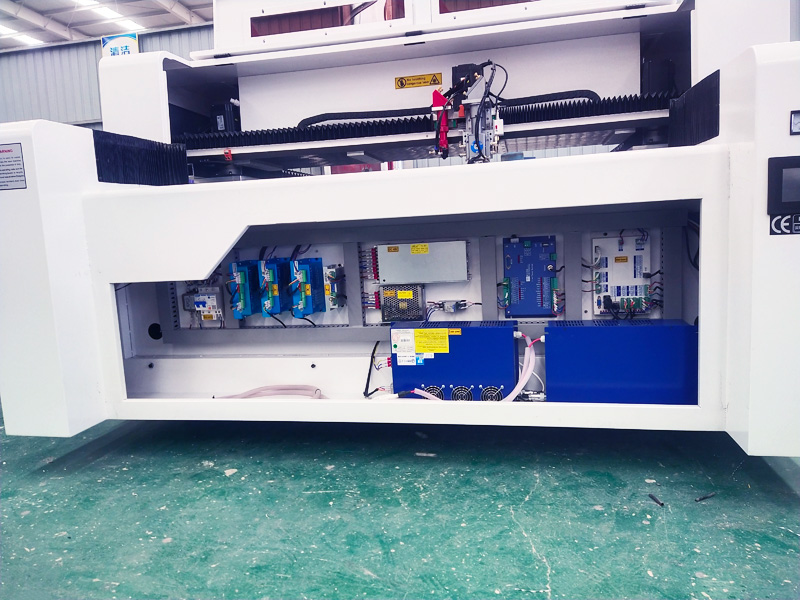 Advanced LCD Screen + USB port + Offline Control, professional motion control chip, the function of consecutively high-speed curve cutting and the shortest path selection, which highly improved your working efficiency.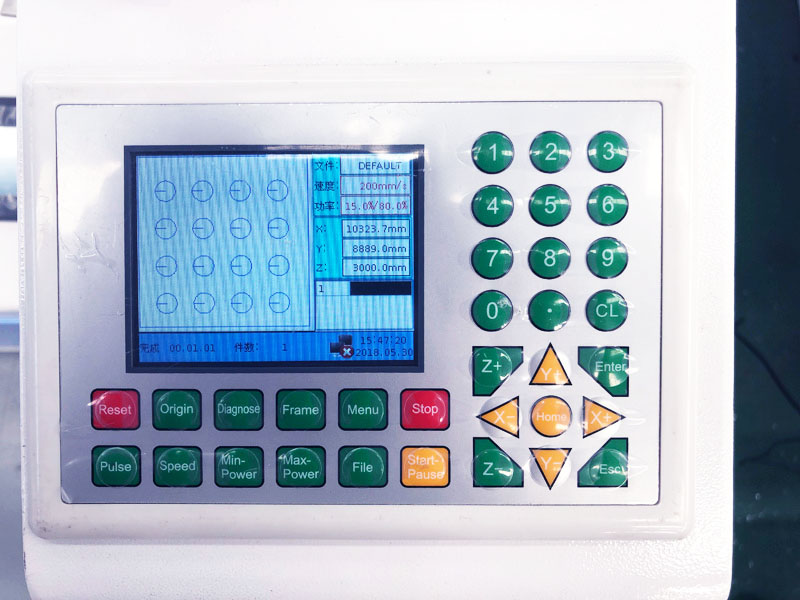 New-style beam combined laser tube 280W adopted for cutting and 80W laser tube for engraving in 4x8 laser engraving cutting machine. Laser beam is more stable than the traditional type. Usage age is more than 10,000 hours.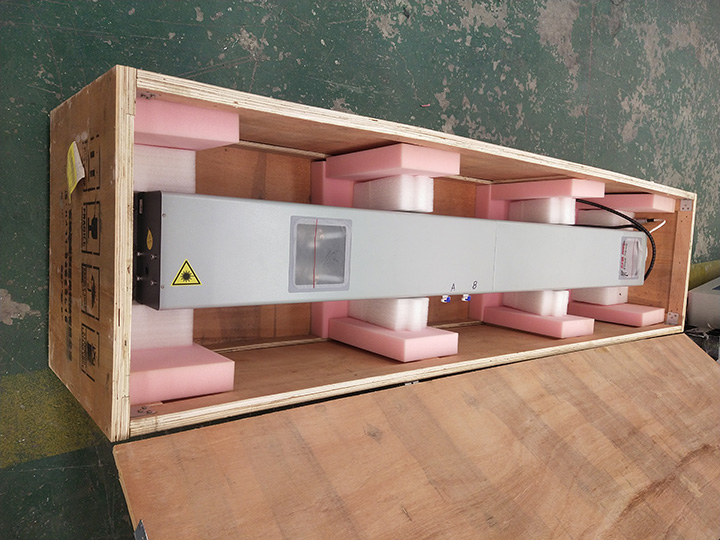 Flatbed 4x8ft laser cutter & laser engraver adopts high quality lens and mirrors from America with good reflective effect.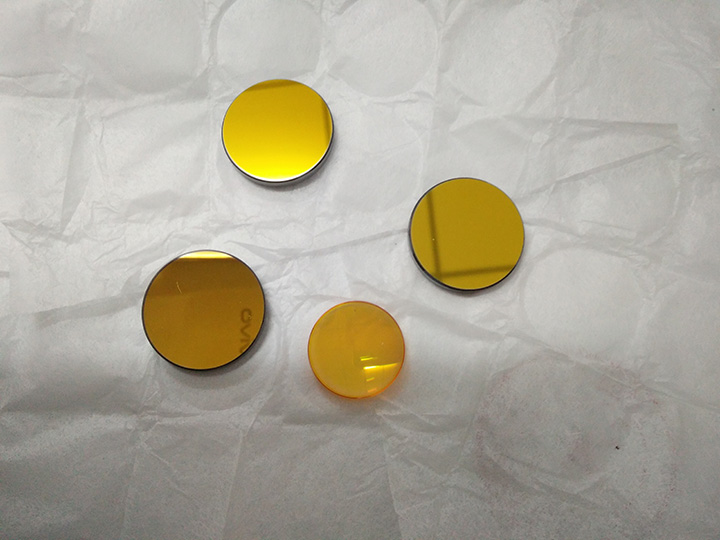 Flatbed 4*8ft laser CNC engraver & laser CNC cutter with double laser heads, the metal laser cutting head with auto following system,it can keep high precision cutting always with full metal sheet, the other head for engraving with lower power.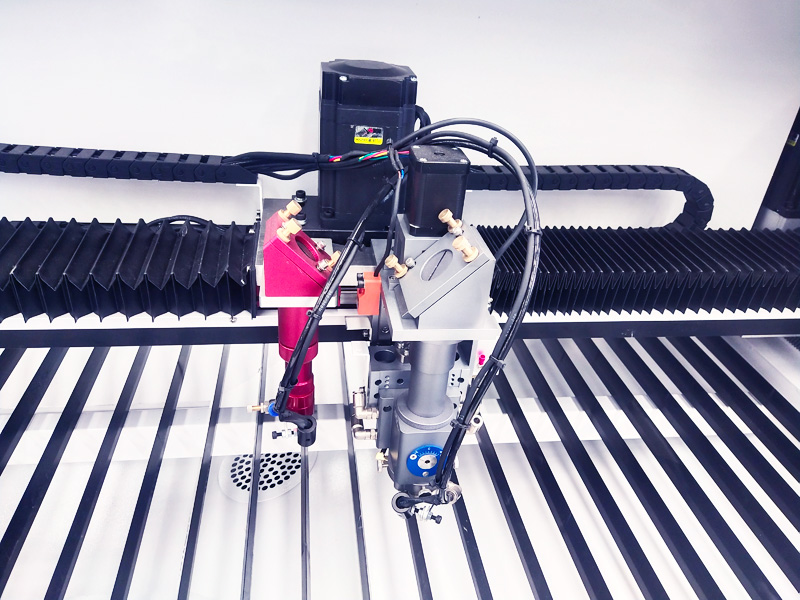 Leadshine brand stepper motor and drivers transmission,no need feedback signal to control with high precision.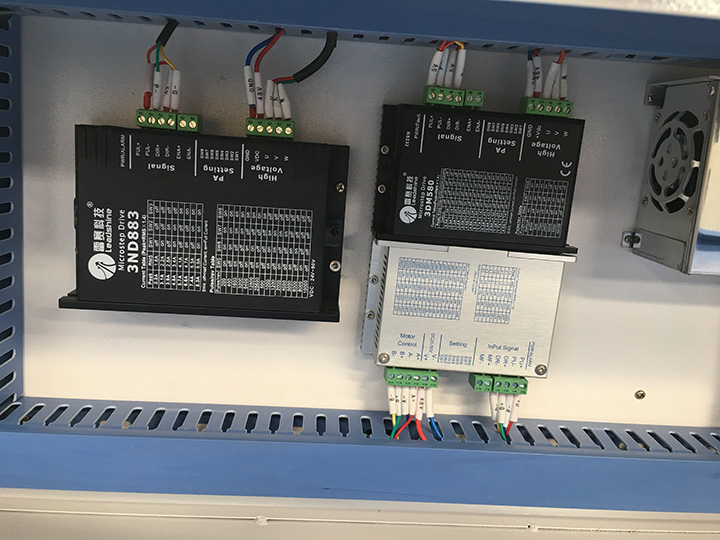 Auto Focus Controller of 4x8 Flatbed CNC Laser Engraving Cutting Machine.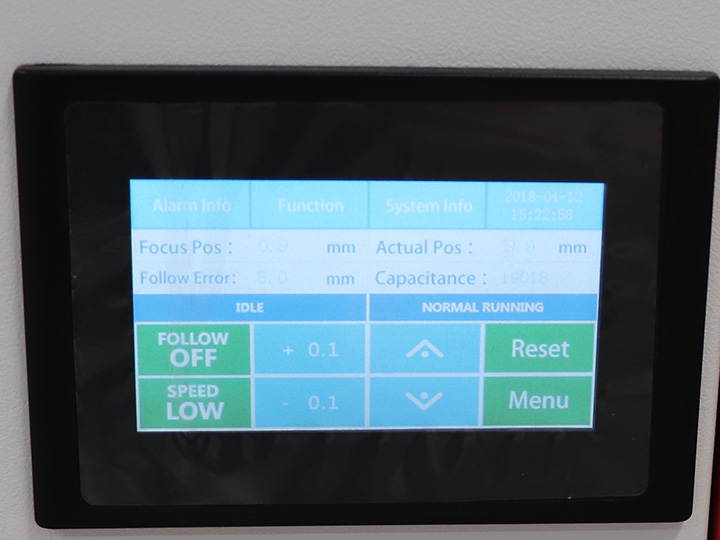 Optional Rotary Device of Multi-function 4x8 Laser Engraving Cutting Machine.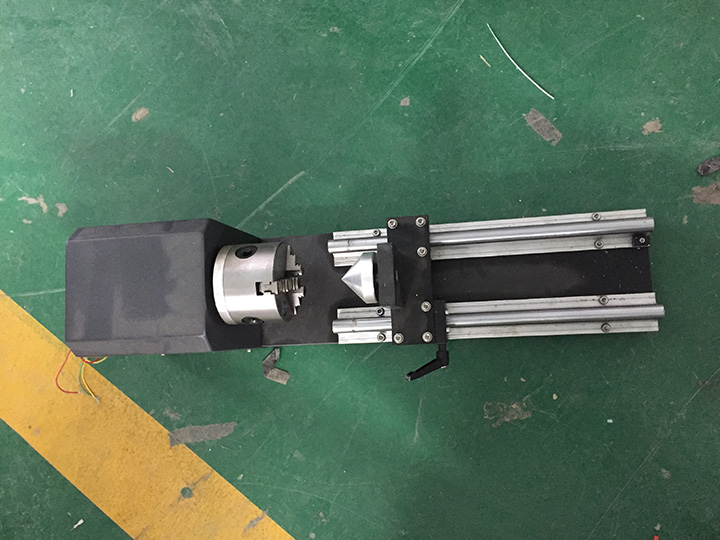 Flatbed 4x8 CNC Laser Engraving Cutting Machine Projects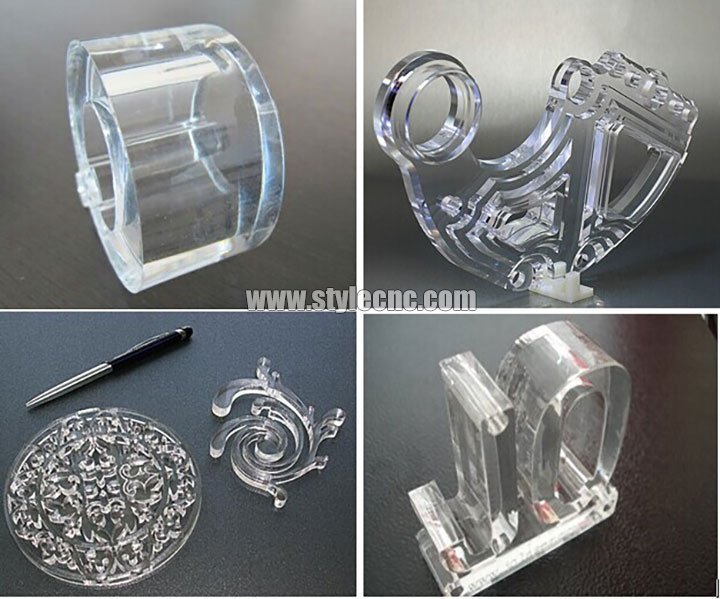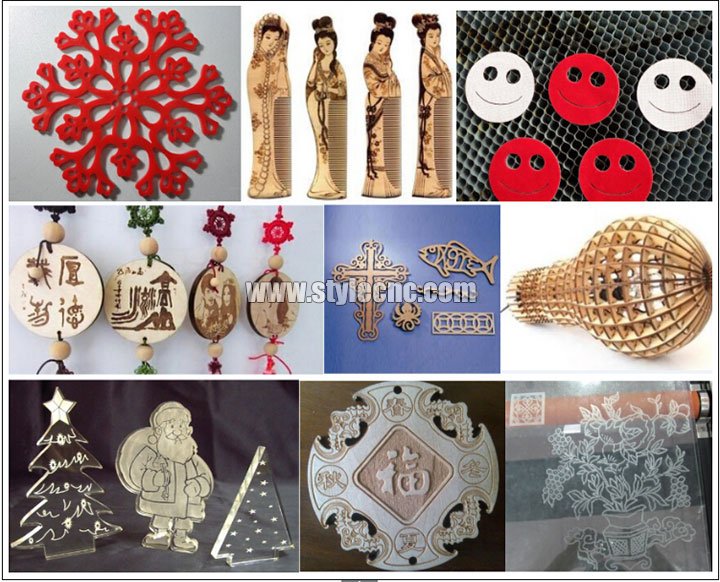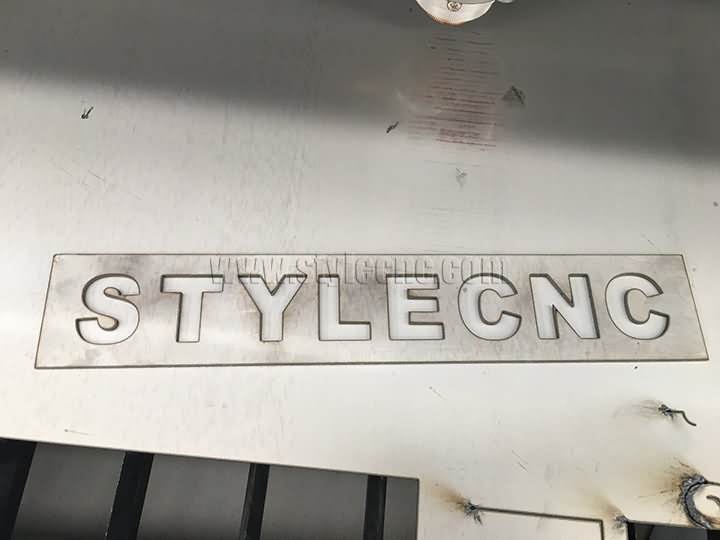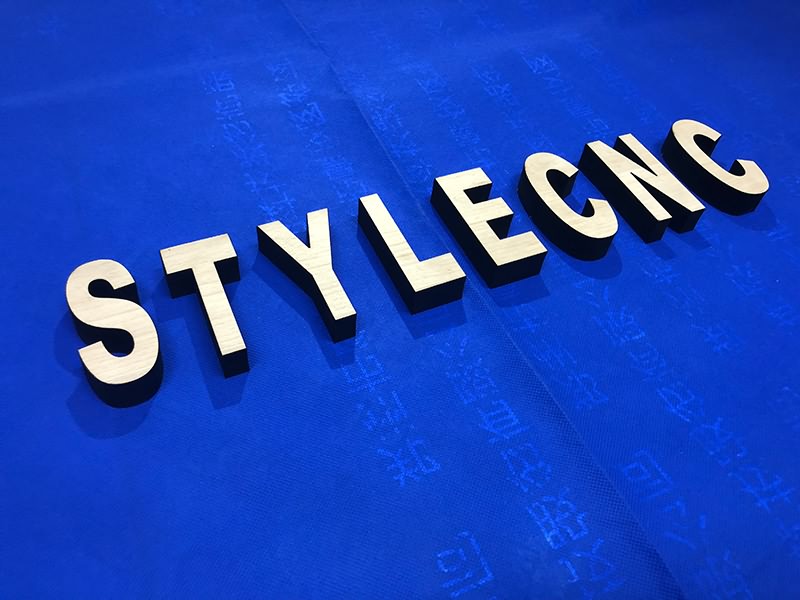 International Shipping Around the World
All the CNC laser machines can be shipped worldwide by sea, by air or by international express logistics via DHL, FEDEX, UPS. You are welcome to get a free quotation by filling up the form with name, email, detailed address, product and requirements, we will shortly contact you with the full information including the most suitable delivery method (fast, secure, discreet) and freight.
Post A Review
Customer Reviews and Testimonials
Mathew Stanley

from United KingdomPosted on

Sep 10, 2022

Nice packaging and fast delivery, included everything you need to cut and engrave right out of the box. It's more of an industrial style than a hobby reliant model. I just need to cut plywood and thin metal plate, and I was initially skeptical about its capabilities. However, it is more powerful than you can imagine, so I'm surprised as cheap as it's priced, which is more affordable than buying an expensive fiber laser. All in all I'll give it a 5 star and highly recommend it.

Matt Thomason

from United StatesPosted on

Aug 20, 2018

This laser was as plug-n-play as could be expected. It has been working excellently better than it should be. Cutting thin stainless steel sheet with decent accuracy. Engraving photos on wood like a work of art.

Dean Benoy

from United StatesPosted on

Jul 08, 2018

This is the best laser cutter I've ever received anything ordered online. I'm about to use but so far all looks good. Thank you, STYLECNC. Excellent work. I would buy again.