Profile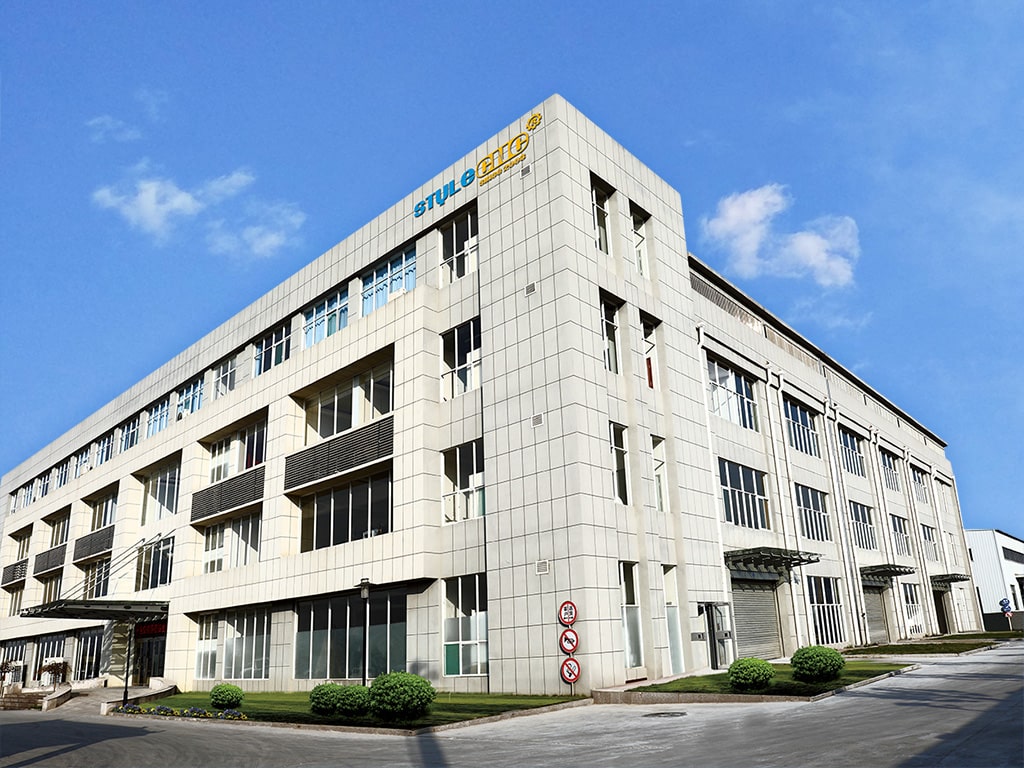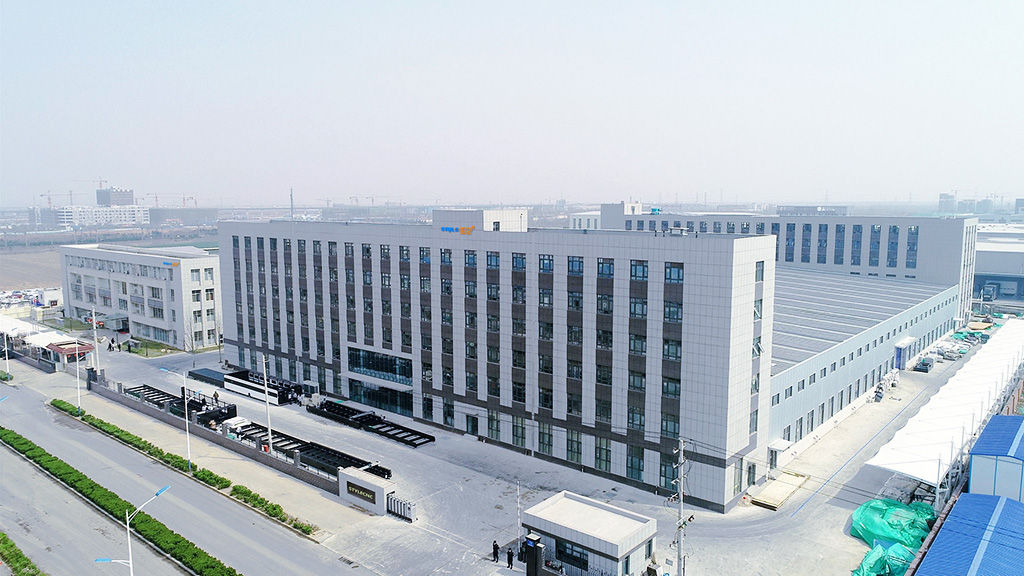 Jinan Style Machinery Co.,Ltd was founded in 2003, which is a professional China CNC machine manufacturer with core technology and independent intellectual property rights, we are committed to the development and manufacture of CNC router machines (CNC wood routers, stone carving machines, metal CNC machines, 3D CNC routers, 3 axis CNC routers, 4 axis CNC routers, and 5 axis CNC routers), CNC laser machines (laser marking machines, laser engraving machines, laser cutting machines, laser cleaning machines, and laser welding machines), CNC milling machines, CNC plasma cutting machines, CNC machining centers, CNC wood turning lathe machines, digital cutting machines, automatic edge banding machines, CNC spare parts, and other CNC machines. We are always providing customers with high quality products, competitive prices, and excellent services.
STYLECNC is a self-owned brand of Jinan Style Machinery Co.,Ltd. As a leading enterprise of intelligent manufacturing in China, we are constantly innovating and developing over 18 years, our efforts bring us stable customers from home and abroad, you can find STYLECNC products in over 180 countries from Europe, Africa, Mid east, America, Oceania, and Southeast Asia, which drive us to be a worldwide CNC machine brand.
We always emphasize on research and development. Adhering to the spirit of innovation, we will never stop to developing our own brand and new products. With the expanded market, we sincerely hope to cooperate with customers from all over the world.
With fine fitting parts and advanced techniques, our products expand stably, in the fields of furniture making, decorations, arts and crafts, advertisements, woodworking, metal fabrication, mold making, apparel. With superior performance-to-price ratio, high quality, and perfect post-sales service, the market share of our products expands unceasingly. We will unceasingly develop and innovate with our full enthusiasm, to carry forward our brand and offer better products for our users.