Laser Marking Machine for Electronics Industry Keypad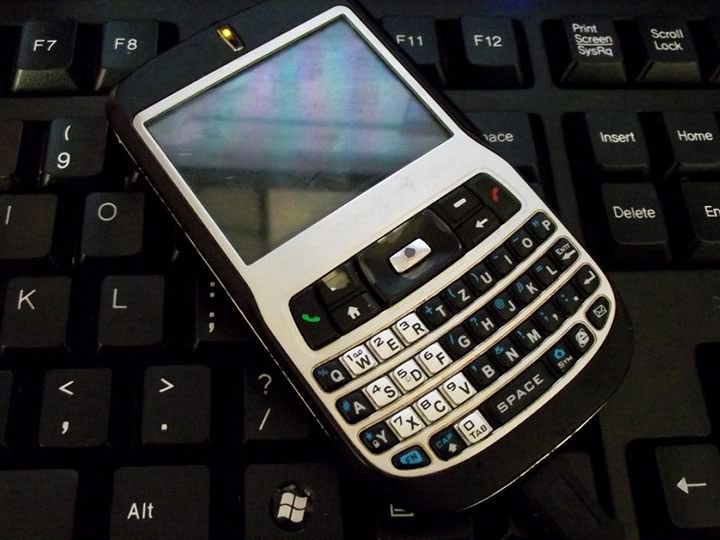 Today, the electronics industry also joined the ranks of laser marking, so far in the cell phone case, keyboard, electronic components, home appliance panels, computer panels and other products labeled above, select the laser marking is most manufacturers default is wise election .
Traditional marking costly process, the annual cost of consumables are so manufacturers quite a headache, but it also greatly hampered electronics industry. Nowadays, laser marking machine without supplies, which greatly saves for the factory marking costs. Laser marking machine adopts computer control, simple operation, easy to use, stable, clearly marked, while its processing efficiency is far better than the traditional way of marking.
Laser marking is not only quick and easy, but also for processed products , it does not produce any thermal damage to the environment is not easy to cause many contamination of the product. Fiber laser marking machine is our company for the electronics industry, marking a diode-pumped laser marking machine products, consumer electronics industry is the best option button labeled , but a strong impetus to the development of electronic products market. Fiber laser marking machine can resistors, capacitors surface, electronic enclosures for laser marking, marking a clear, never worn.
For different type fiber laser marking machine, welcome to click our product here:
| | | | |
| --- | --- | --- | --- |
| | | | |
| Standard fiber laser marking machine | 3D fiber laser marking machine | Flying fiber laser marking machine | Portable fiber laser marking machine |