2022 Best MOPA Rotary Fiber Laser Engraver for Cups & Tumblers on Sale at Cost Price
Type: Fiber Laser Marking Machine
Sale Price: $5200.00 / Set
Price Range: $5200.00 to $6800.00 / Set Based On The Features
Supply Ability: 600 Sets / Month Waiting for Your Order in Stock
Global Shipping: Available to Your Location in
Payment Terms: T/T, Credit Cards, e-Checking, Alibaba Trade Assurance
2022 best rotary fiber laser engraver is a new type of MOPA laser marking system with rotary attachment to DIY custom patterns with black, white, colors on cups, mugs, and tumblers made of stainless steel, titanium, aluminum, copper, brass, gold, silver, and plastic.
Demonstration Video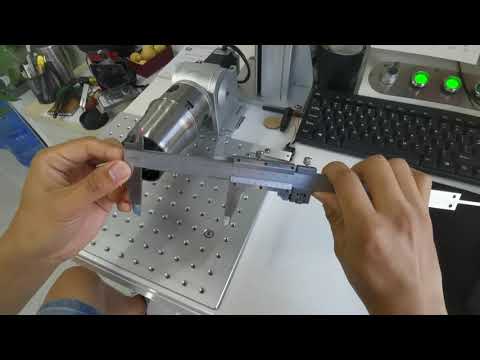 Product Details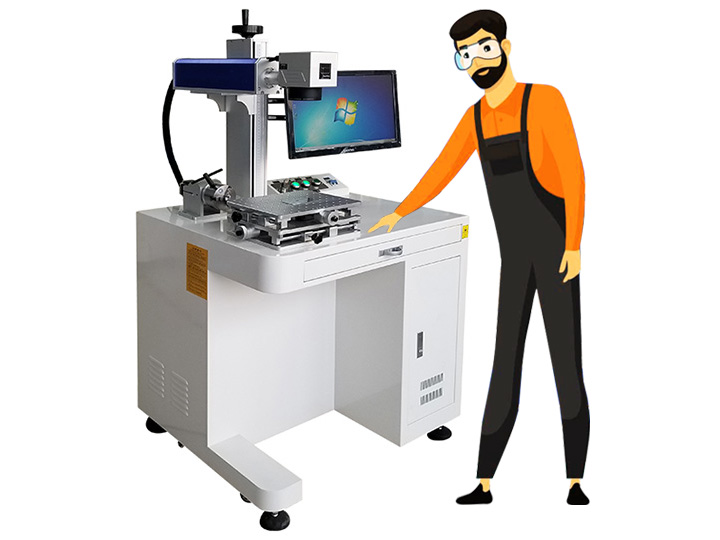 What Is Rotary Fiber Laser Engraver For Cups?
Rotary fiber laser engraver refers to adding a rotary attachment on the basis of ordinary laser marking machine to realize etching on cylindrical, annular, and curved projects, including cups, mugs, tumblers, rings, bracelets, and bracelets. The laser rotary engraving system is designed with an integrated appearance, small size, high efficiency, long life, low power consumption, maintenance-free, high-quality laser beam, fine spot, and no consumables. Scanning galvanometers from world-renowned brands are well-sealed, dust-proof and waterproof.
How Does A Rotary Laser Engraver Work?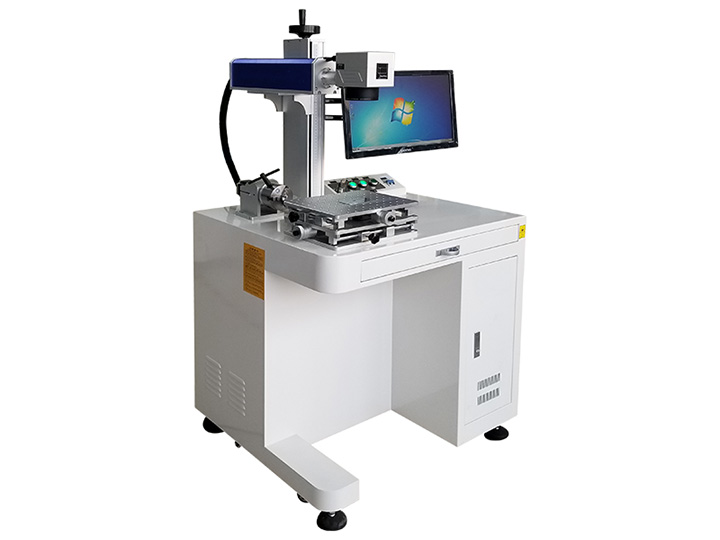 Laser rotary engraving is to carry out engraving on the arc-shaped workpiece, and use the synchronous tracking method to rotate processing. Under the control of the computer, one axis of the motor in the galvanometer rotates, and the other axis remains stationary. Rotate to complete the engraving of arc-shaped workpieces. The rotary engraving table can be controlled by a servo motor or a walking motor.
What Are Rotary Fiber Laser Engravers Used For?
Today's rotary fiber laser engravers are widely used for marking of continuous patterns on the circular arc surface of cylindrical workpieces that are light in weight and not very large in diameter or on the plane of disc workpieces. With the continuous improvement of machine performance, the engraved pattern can circle the arc surface more than 360 degrees, and continuously carry out permanent marking. The pattern marked by the dynamic rotary marking method has smooth graphic connection, no breakpoint, exquisite pattern, and the speed is equivalent to the level of flat engraving. Rotary fiber laser engravers have a wide range of applications: watches, clocks, toys, handicrafts, gifts, stationery, electronics, automobile manufacturing.
Features of Rotary Fiber Laser Engraver for Cups & Tumblers
Compared with the previous equipment, the laser rotary engraving machine has a high electro-optical conversion rate, reduces energy consumption and reduces operating costs. It has strong adaptability to harsh environments and has a strong tolerance to temperature, dust, humidity, vibration and shock. The laser rotary engraving machine has high stability, low maintenance cost, can process multi-dimensional arbitrary space, simple operation, and high-quality laser beam, which are unmatched by traditional laser equipment.
1. MOPA laser marking system, the most advanced fiber laser technology.
2. Longest lifetime, more than 10,000 hours, free maintain.
3. Good quality of the laser beam, high pulse energy, stable performance.
4. Double red light focusing, digit scan head, high accuracy, high speed.
5. Air cooling system, small size, firendly design, easy to operate.
6. Widely application, most of the metal materials and nonmetal materials support, suitable for precise strips pattern marking.
Technical Parameters of Rotary Fiber Laser Engraver for Cups & Tumblers
| | |
| --- | --- |
| Model | STJ-20FM |
| Laser Power | >20W |
| Laser Wavelength | 1064nm |
| Fiber Cable Length | 2m |
| Pulse Width | 2-350ns |
| Repetition Frequency Range | 1-4000kHz |
| M2 | <1.3 |
| Max.Single Pulse Energy | 0.8mJ |
| Output Power Stability | <5% |
| Output Beam Diameter | 7±0.5mm |
| Power Range | 0%-100% |
| Anti-Reflection Protection | Yes |
| Marking Range | 110*110mm/200*200mm |
| Minimum Line Width | 0.01mm |
| Minimum Character | 0.1mm |
| Marking Speed | ≤7000mm/s |
| Marking Depth | Depend on materials |
| Repeatability Accuracy | ±0.001mm |
| Marking Format | Graphics, text, bar codes, QRcode, automatically date, batch number, serial number,etc. |
| Graphic format supported | Ai, plt, dxf, dst, svg, nc, bmp, jpg, jpeg, gif, tga, png, tiff, tif |
| Working Voltage | 220V±10%/50Hz or 110V±10%/60Hz or customized |
| Unit Power | <0.5kw |
| Working Environment | Clean and dust free or dust less |
| Working Condition Humidity | 5%-75%, 0-40 degree, free of condensed water |
| Laser lifetime | >100000 hours |
| Net weight | 150 kgs |
| Packing Size | 770*870*1550mm |
| Camera system | Optional |
| Auto Focus Function | Optional |
Details of MOPA Rotary Fiber Laser Engraver for Cups & Tumblers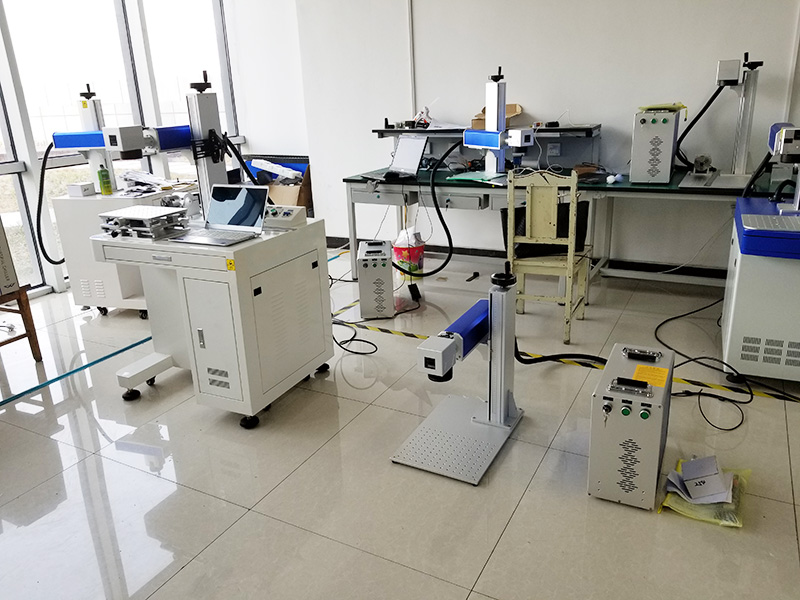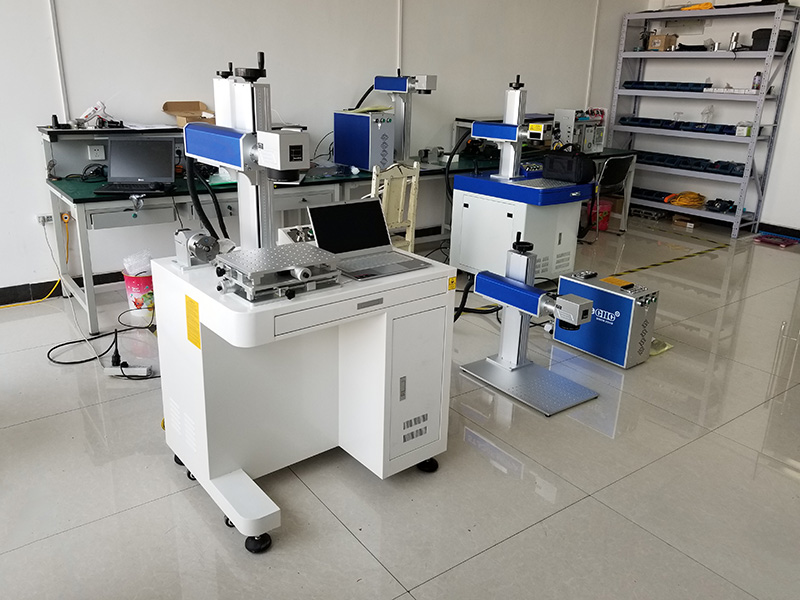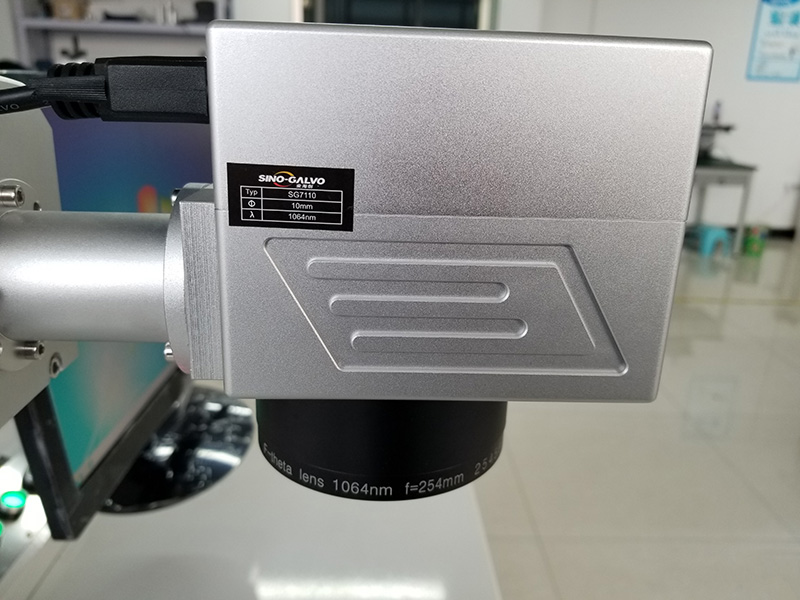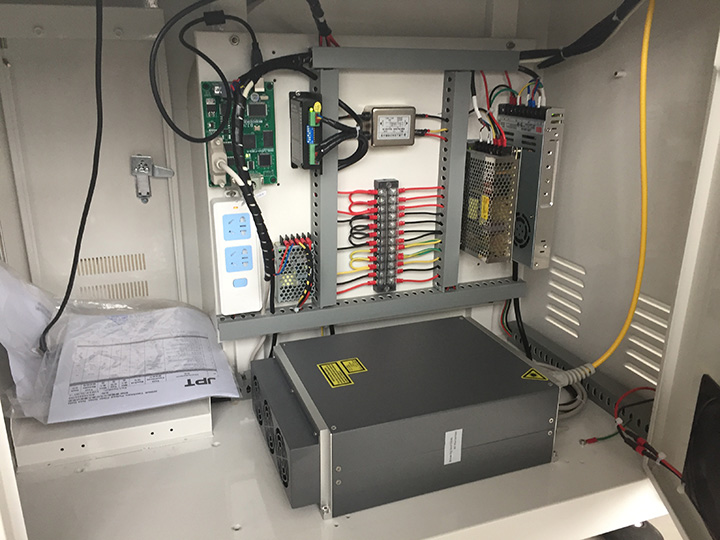 Rotary Attachment for Cups Engraving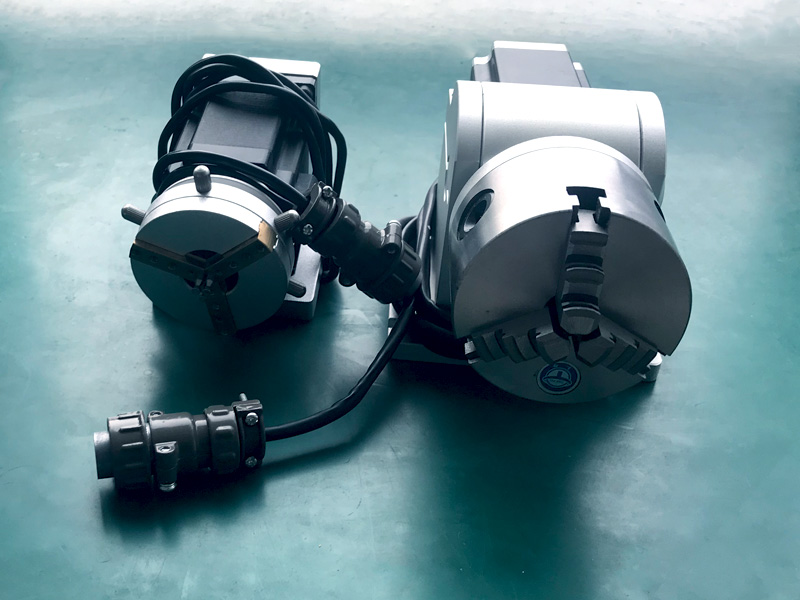 Newest JPT Brand Laser Source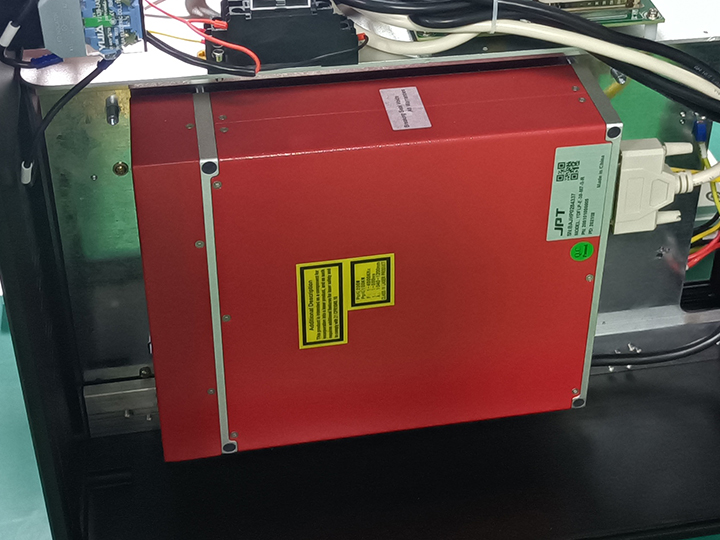 2022 Best MOPA Fiber Laser Engraver Projects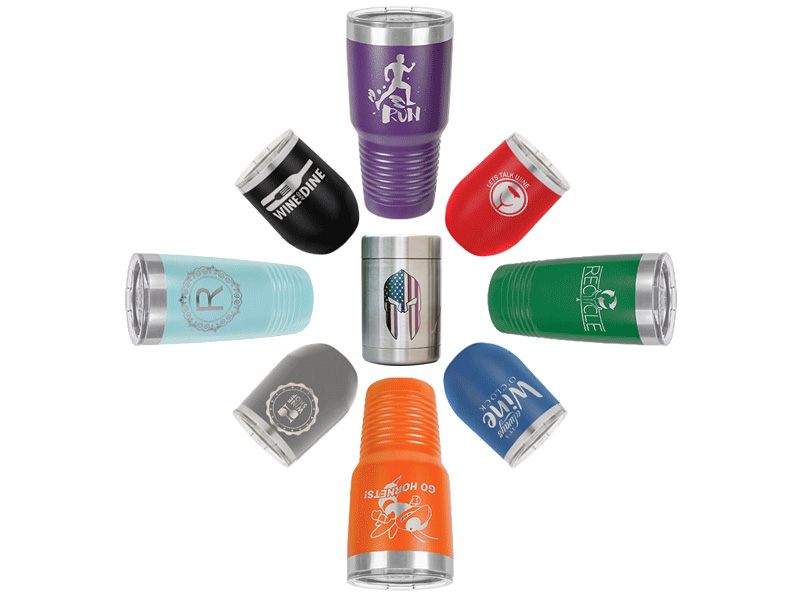 Rotary Laser Engraved YETI Cups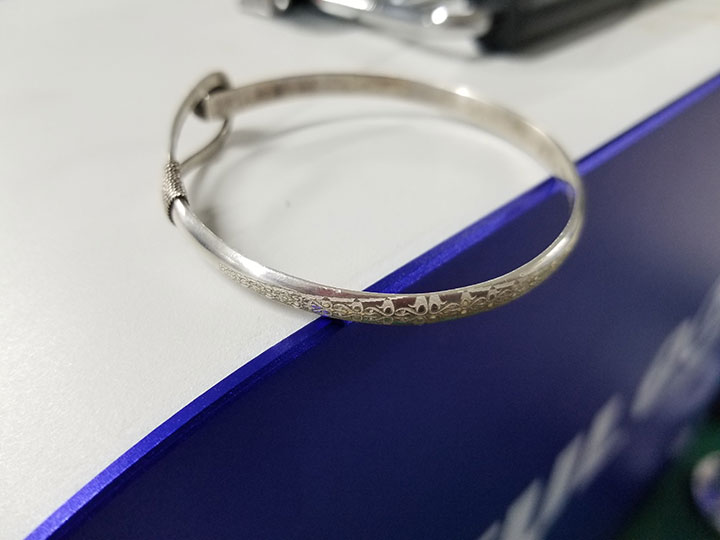 Rotary Laser Engraved Sliver Bracelet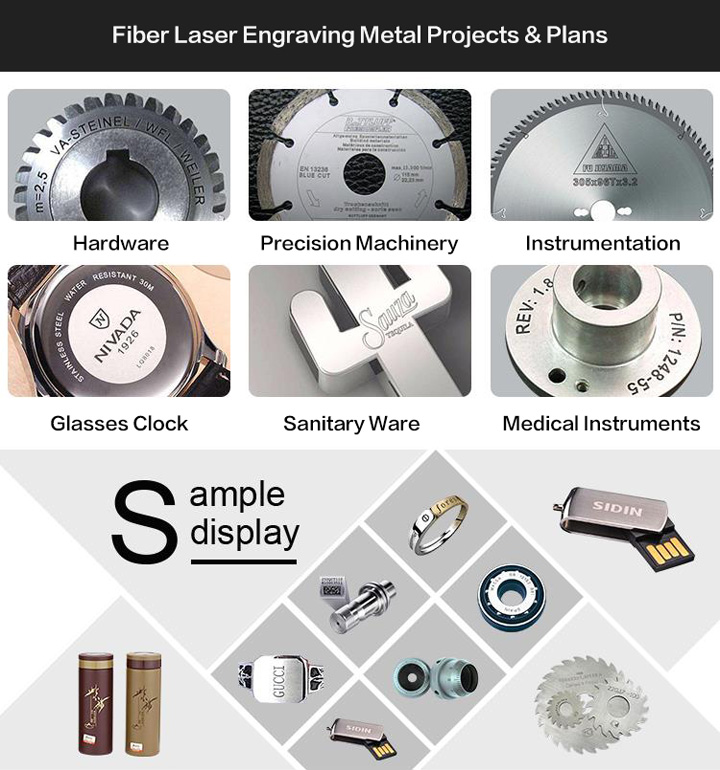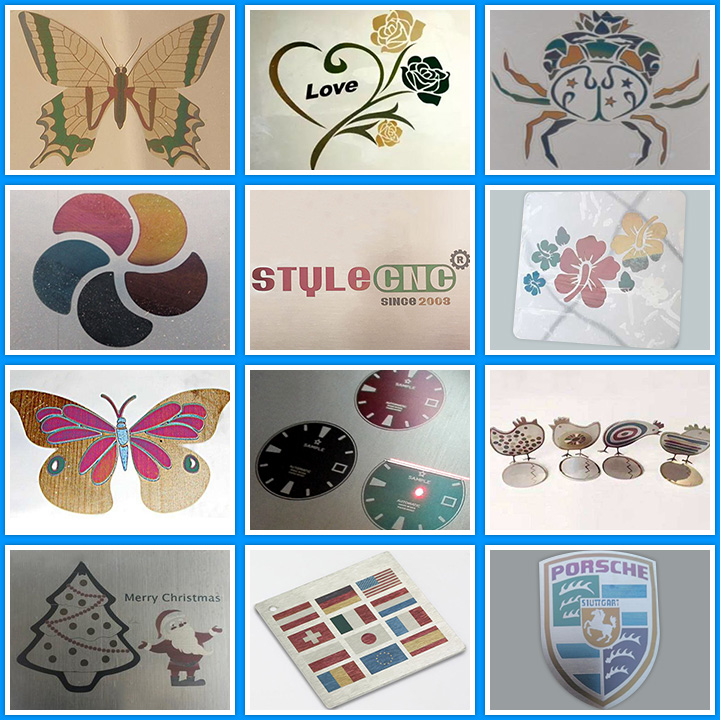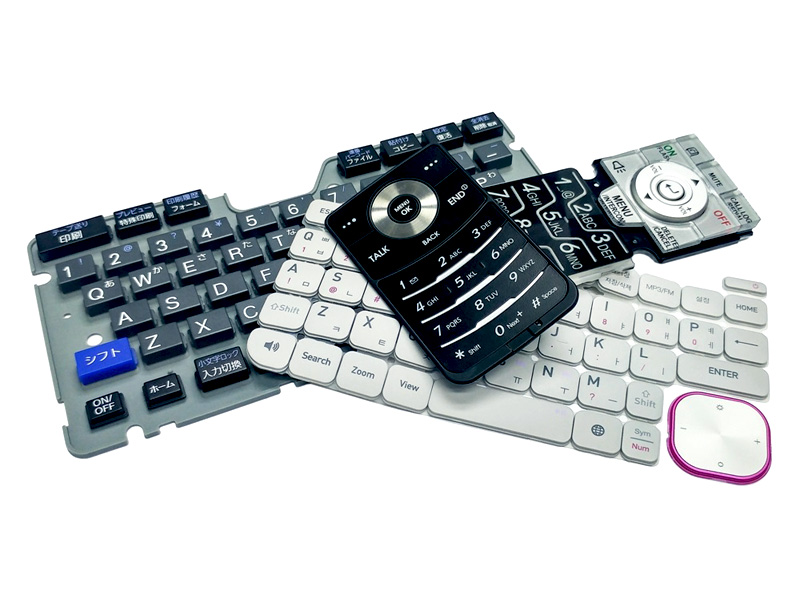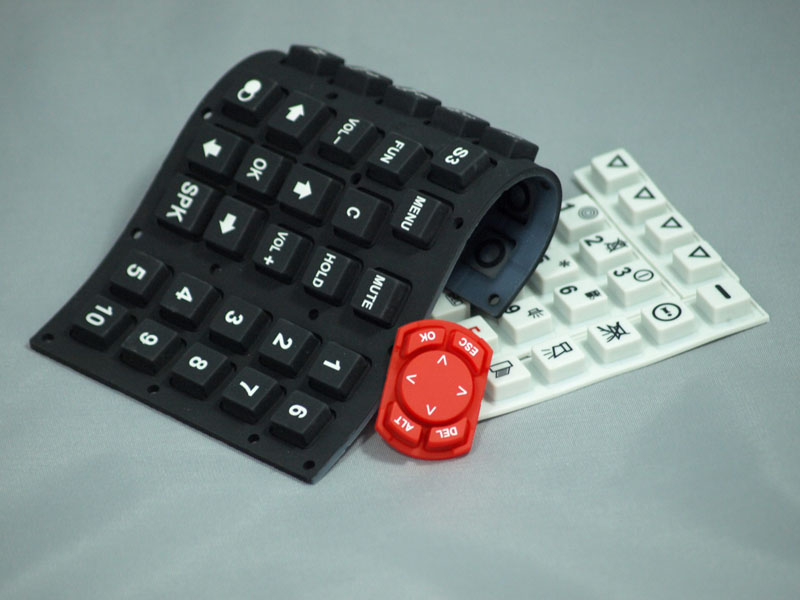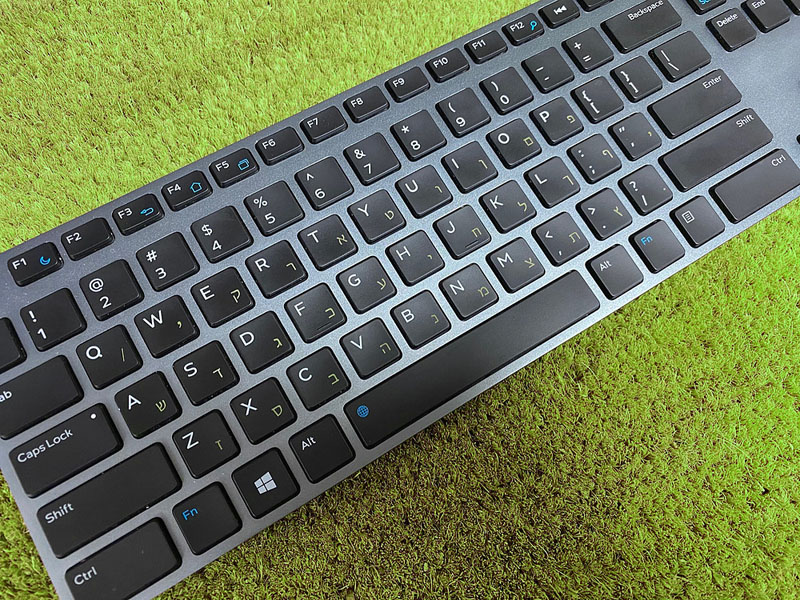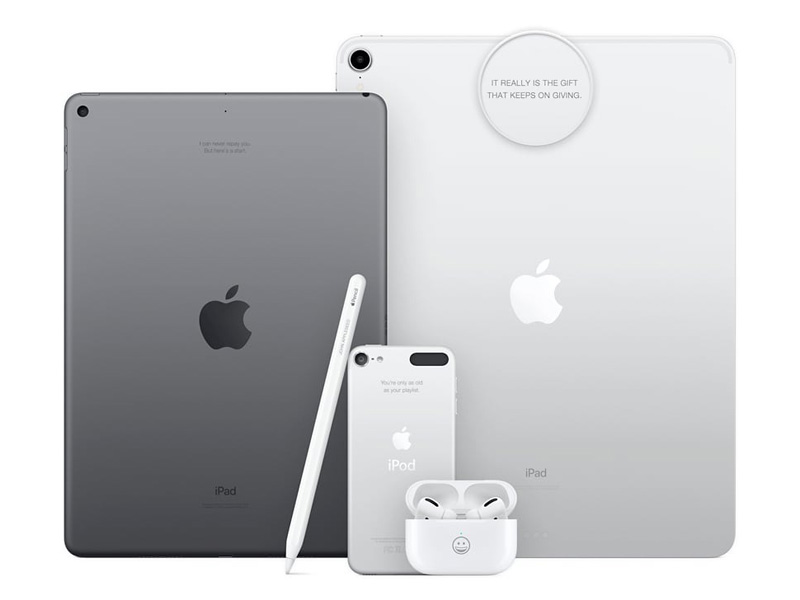 International Shipping Around the World
All the CNC laser machines can be shipped worldwide by sea, by air or by international express logistics via DHL, FEDEX, UPS. You are welcome to get a free quotation by filling up the form with name, email, detailed address, product and requirements, we will shortly contact you with the full information including the most suitable delivery method (fast, secure, discreet) and freight.
Post A Review
Customer Reviews and Testimonials
Antonio

from ItalyPosted on

Jun 26, 2022

This is my first tool getting into laser. For a novice, the manual is easy to follow. The STJ-20FM is quick to set up and easy to get running with the software provided. Fast speed and have had impressive results with engraving colorful signs on stainless steel cards. The rotary attachment is fantastic for etching YETI cups, as well as bracelets and rings.