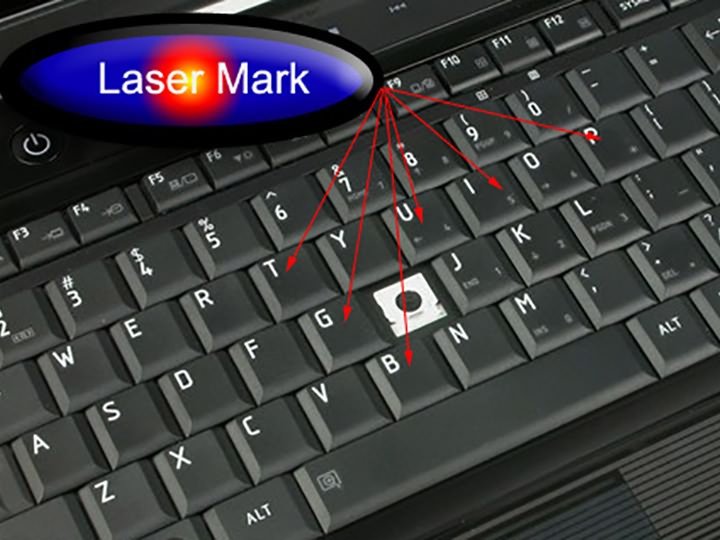 Consumer electronics are electronic equipment intended for daily usage, it is widely used in entertainment, communications and office productivity. laser engraving machine and laser marking machine are now widely used in consumer electronics. It greatly simplifies the manufacturing processes. Nowadays, almost all large consumer electronics companies use laser process to improve the products quality and reduce the manufacture cost.
Advantages of Laser engraving/marking machine:
Two overriding characteristic of consumer electronic products are the trend of ever-falling prices and rising quality. To solve this problem, laser engraving machine and laser marking machine had been widely used in consumer electronic production and consumer electronic manufacture process, and its quite different from traditional methods that using stickers or ink jet printing to make marks, which are easily rubbed off and trigger secondary pollution, laser engraving and laser marking technology provide the solutions to these problems, moreover, it has the advantage of low cost and low consumption.
Samples of Laser engraving/marking machine: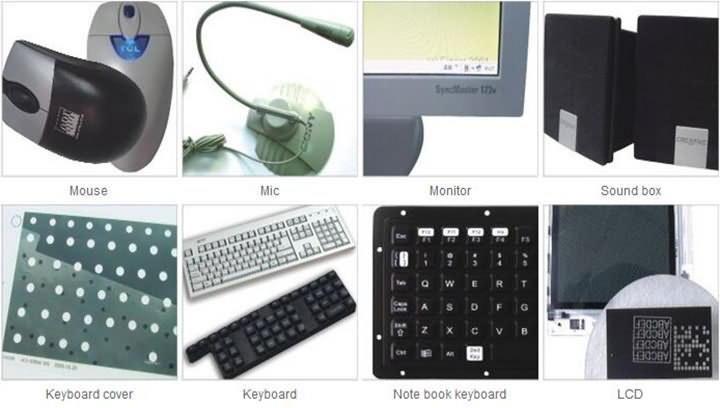 For different type fiber laser marking machine, welcome to click our product here:
| | | | |
| --- | --- | --- | --- |
| | | | |
| Standard fiber laser marking machine | 3D fiber laser marking machine | Flying fiber laser marking machine | Portable fiber laser marking machine |