Philippines CO2 laser marking machine is extensively used in medicine, food and beverage packaging industries, textile industry, handicraft supplying industry, printing industry and manufacturing industries for electronic components, communication products, watches,glass products and Coconut,wood engraving industry.
STJ-30FM MOPA fiber laser marking machine can work with most metal marking applications, such as Gold, Silver, Stainless Steel,Brass, Aluminum, Steel, Iron etc, and can also mark on many non-metal materials, such as ABS, Nylon,PES, PVC, Makrolon,plastic,etc.It is specally for color marking on stainless steel and titanium.
Philippines co2 laser marking machine STJ-30C: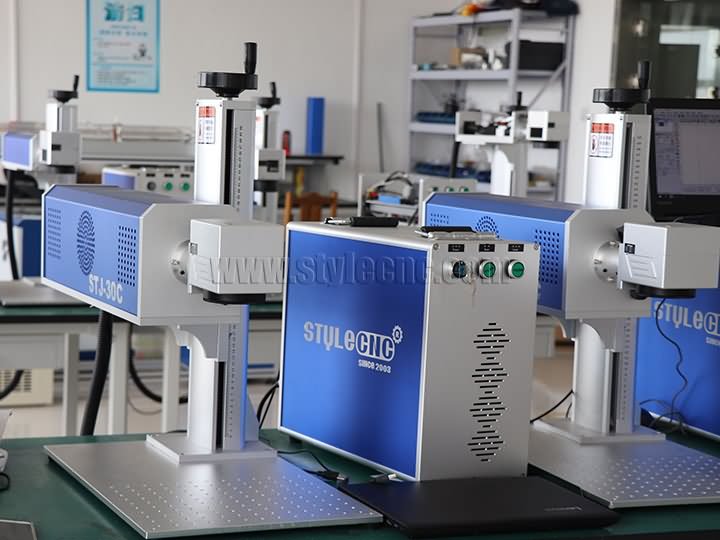 CO2 laser marking machine for wood, glass, paper: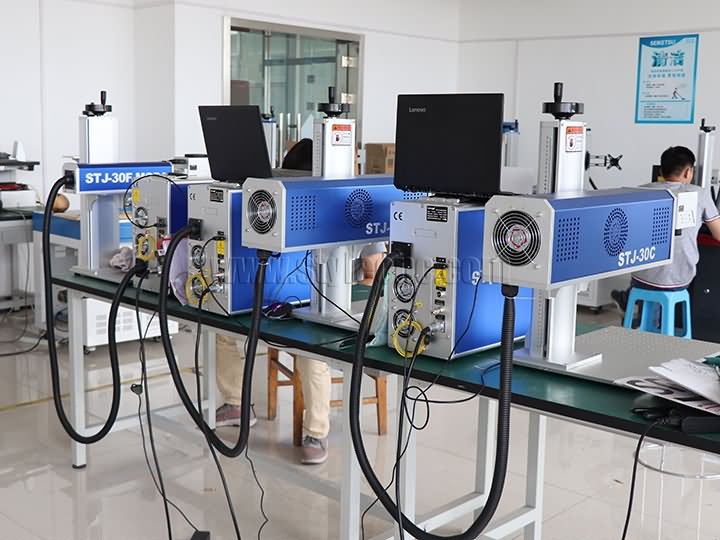 3 sets laser marking machine for client in Philippines: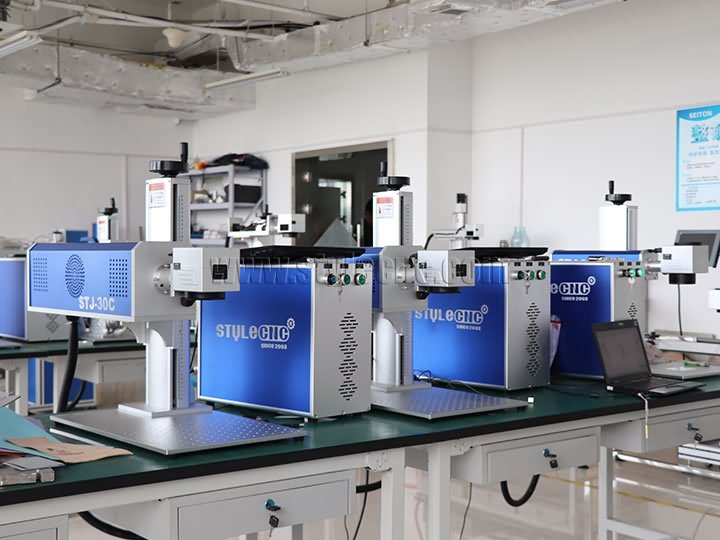 STYLECNC has finished lots of laser marking machine which are waiting for delivery to the clients all over the world. Welcome to inquiry for laser marking machine.