CO2 Laser Cutter Engraver for Hobby & Commercial Use in UK
What is Laser Cutter Engraving Machine?
Laser engraving and cutting is a processing method that uses the CNC system as the controller and the laser generator as the medium. After the laser is generated by the laser generator, it is transmitted by the reflector and irradiated on the processed article through the focusing mirror, so that the surface of the processed article is subjected to strong heat energy and the temperature increases sharply, so that the point rapidly melts or vaporizes due to the high temperature. With the laser head To achieve the purpose of engraving or cutting. When laser engraving or cutting, there is no contact with the surface of the material, it is not affected by mechanical movement, the surface will not be deformed, and generally does not need to be fixed. Moreover, it is not affected by the elasticity and flexibility of the material, and is convenient for soft materials. The laser engraving & cutting precision is high, the speed is fast, and the application field is wide.
The laser machine can engrave & cut almost any material, but limited by the power of the laser generator, the materials with the CO2 laser cutter engraving machine include wood, MDF, plywood, bamboo, plastic, acrylic, glass, foam, fabric, textile, leather, rubber, stone, PVC, corian, paper, alumina, resin, spray metal.
Laser Cutter Engraving Machine Details
The Best Laser Cutter Engraving Machine in UK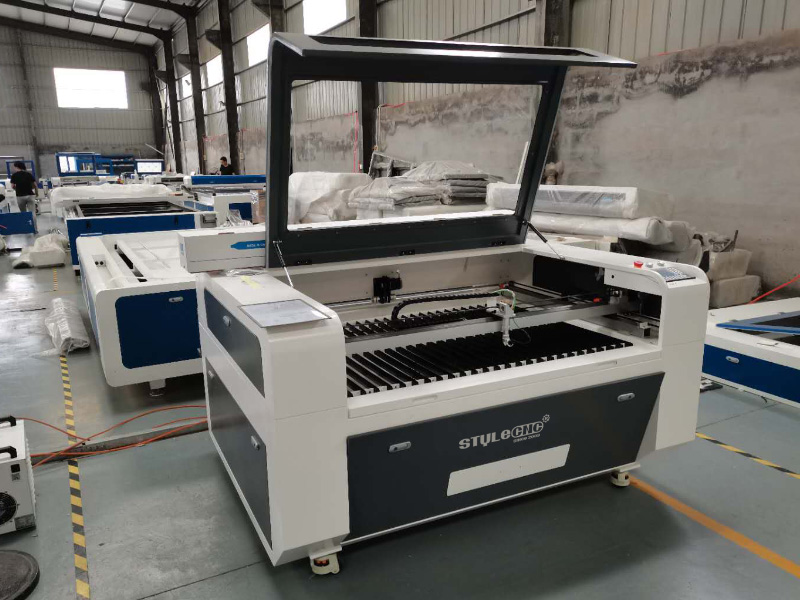 Ruida CO2 Laser Controller RDC6445G
The front panel is equipped with Ruida RDC6445G controller. It supports emergency stop and ammeter.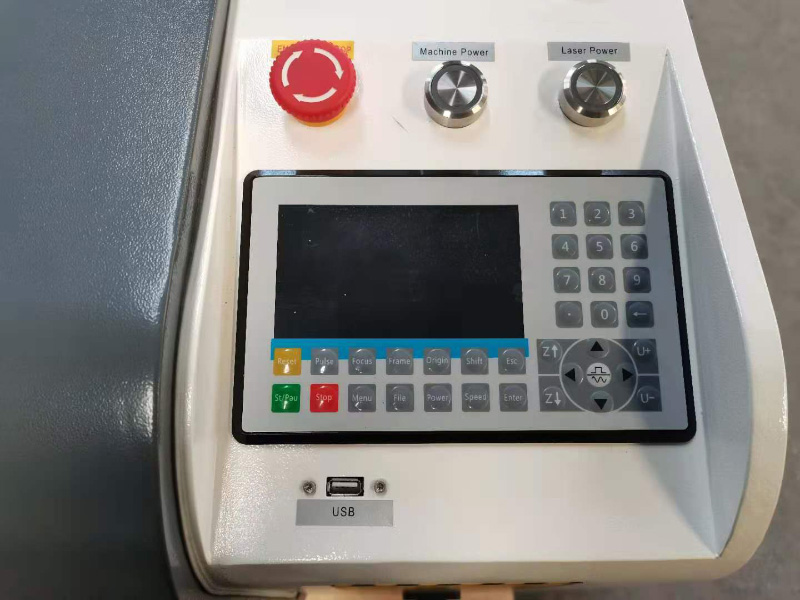 RECI CO2 Laser Tube
The available laser powers include 60w, 80w, 100w, 130w, 150w, and 180w.
Lower laser powers are used for engraving and etching. Higher laser powers can be used to cut thicker materials.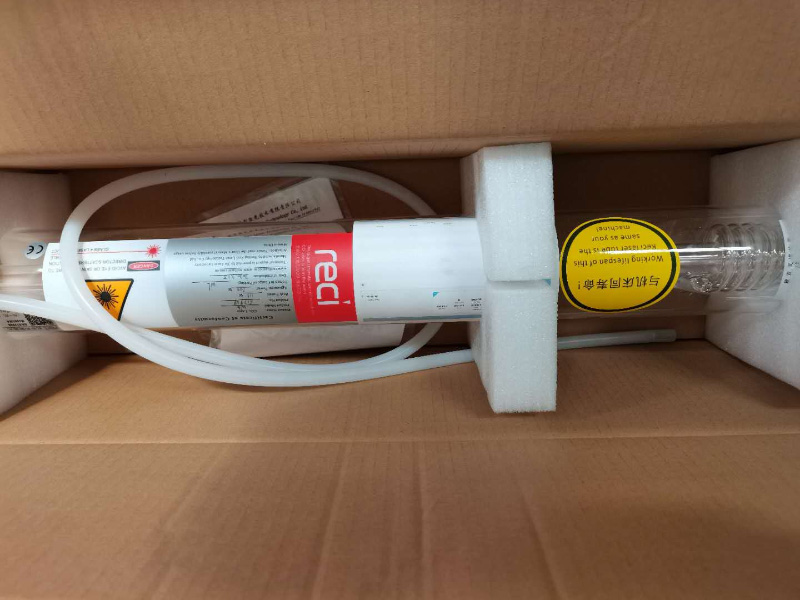 Water Cooling System
Water Pump or Industrial S&A Water Chiller with CW-3000, CW-5000, CW-5200 or CW-6000.
The water circulation cools the laser tube, protects the laser tube from high temperature during working. It will ensure the stable laser output.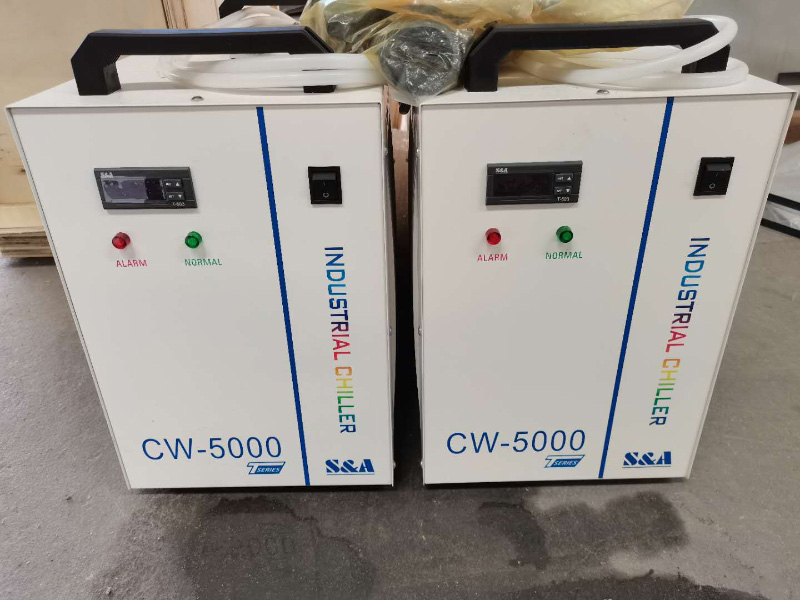 High Precision Laser Head
Professional optical structure design with high stability, continuous and long working hours.
NYLON + Aluminum Alloy Retractable Caster
Horizontal Caster Wheels
Swivel Levelling Castors for Heavy Duty Laser Engraver & Cutting Machines.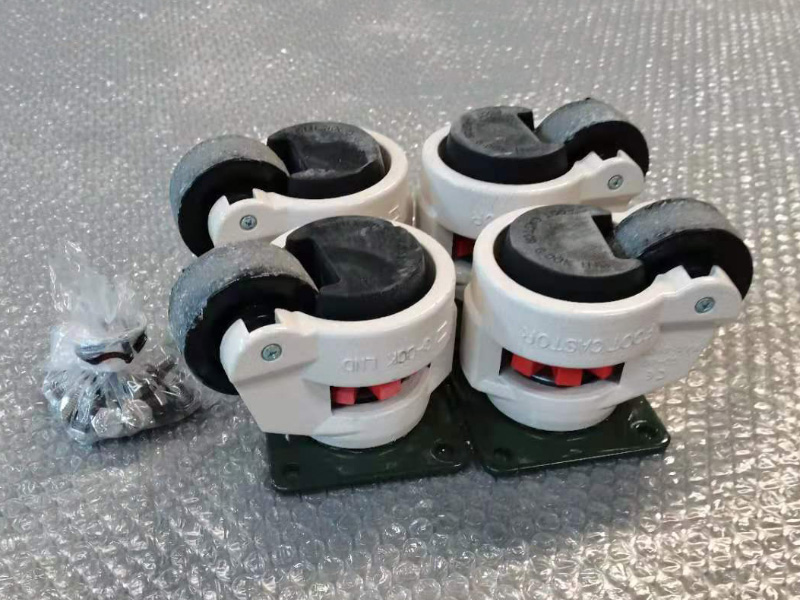 Electrical and Control System
Files can be exported directly from computer to the laser software by data cable, also you can choose to export to an USB flash and then download to the laser cutter & engraving machine.
Air Blowing Pump
The air pump blows air from the laser head. It removes the heat and avoids material burning.
Exhaust Fan (Extractor)
Exhaust fan can remove the fumes caused during engraving and cutting.
Safety Interlock
When the front door of the machine open, the laser machine will stop working. It is a safety device.
WIFI Device
Files can be transfer to machine via WIFI, instead of transferring via cable or USB flash. It is more convenient.
Tool Box
Machine power cable, controller cable, software in CD, allen wrench, ruler, keys, bolts, lens cleaner, goggles, and more laser accessories
Optional Parts for Laser Cutter & Engraving Machine
Except standard laser parts, you can choose the optional accessories according to your laser engraver plans or laser cutter projects.
Motorized Up-Down Laser Cutting Table
With this function, the machine table can be lifted in Z direction (up-and-down) to get more working space. It is necessary if you use rotary or engrave/cut items thicker/higher than 35mm.
Rotary Attachment
It is used to hold and rotate cylindrical items during engraving and cutting, such as wine bottles, glasses, mugs, pipes, etc.
Red Dot
Laser is invisible. Red dot shows the laser position on material, for better locating.
Automatic Focusing
Auto focusing has to work together with motorized up-down table. The machine adjusts the focal length automatically before engraving and cutting, which replaces manual focusing, improving working efficiency.
Laser Engraving & Cutting Projects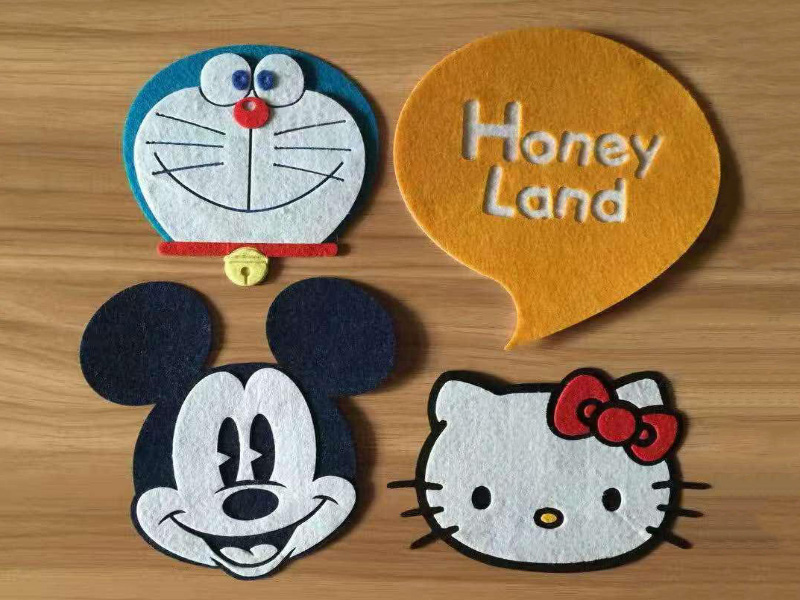 Laser Cut Textile Projects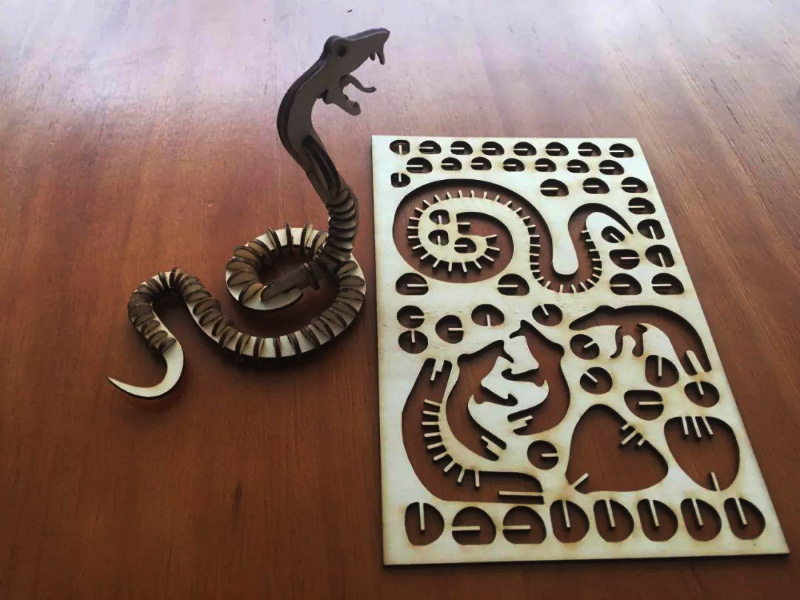 Laser Cut Plywood Projects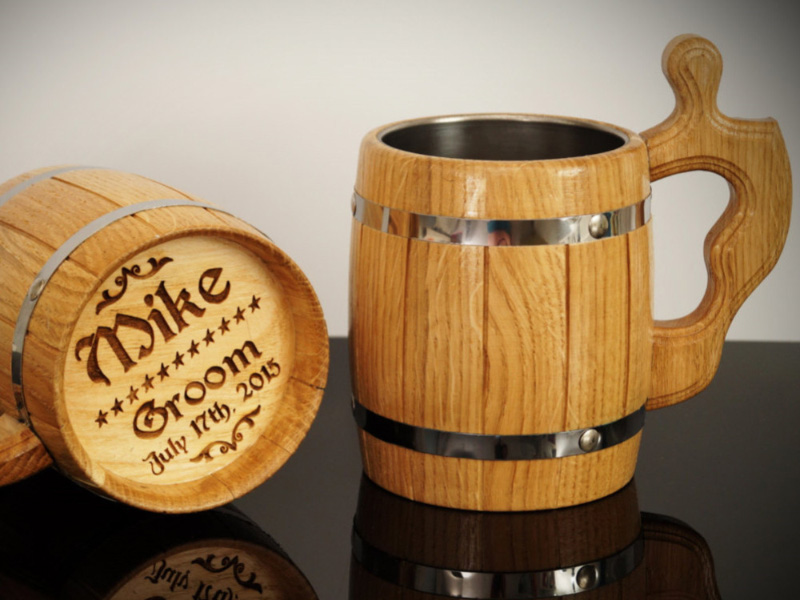 Laser Engraved Wood Projects
Laser Cutting Leather Projects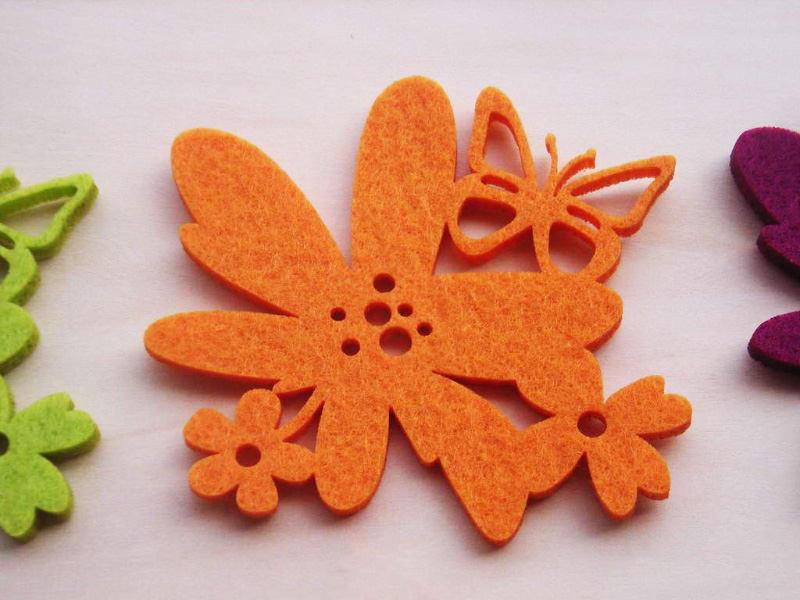 Laser Cuting Textile Projects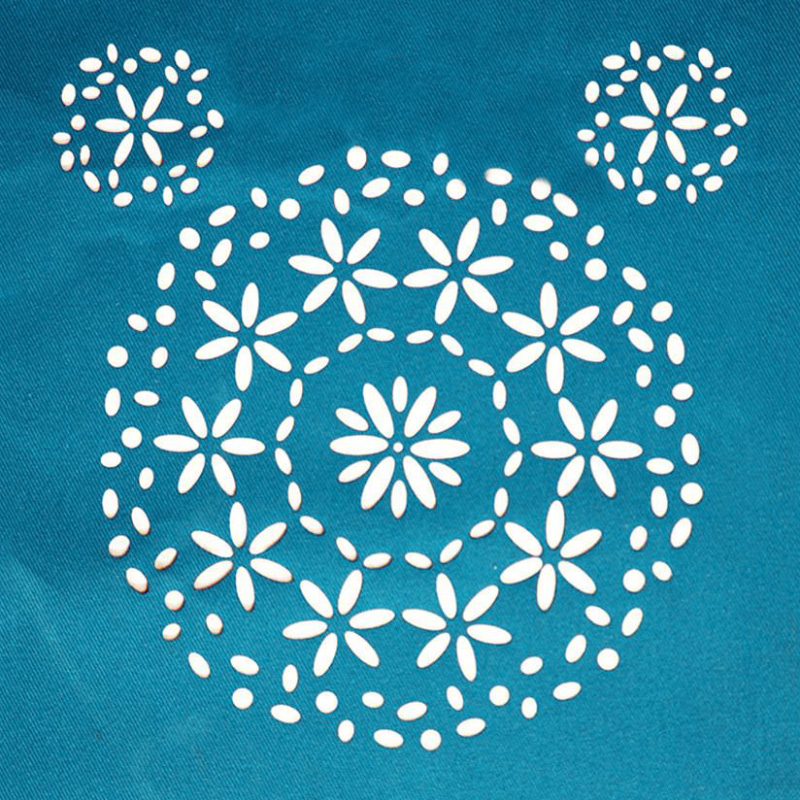 Laser Cut Fabirc Projects
Service for Laser Engraver Cutting Machine
1. Inquiry and consulting support.
2. Sample testing support.
3. Training on how to install & setup the laser cutting machine, training on how to use the engraving machine.
4. Engineers available to service machinery overseas.
5. 24/7 online support.
Warranty for Laser Engraver Cutting Machine
1. Two-year warranty for the laser engraving cutting machine, except for consumables.
2. Laser tube warranty:
2.1. 60W CO2 laser tube: 3 months;
2.2. 80W CO2 laser tube: 6 months;
2.3. 100W, 130W, 150W, and 180W CO2 laser tubes: 8 months;
2.4. 220W and 300W CO2 laser tubes: 15/18 months.
3. Optical lens and mirrors are not within warranty scope.
4. Customer and machine management system.
Every laser cutting engraving machine is labeled and has its Serial No.. The machine data and information all are recorded in company system for lifetime. If there would be any problem with your machine even after 5 or 10 years, even the sales contacting with you left STYLECNC, it's still easy to track the laser machine details and offer solutions.