Fiber Laser Cutter for Sheet Metal Fabrication in USA
ST-FC3015L is a high precision fiber laser cutting system for sheet metal fabrication. It is equipped with high rigidity segmented welding machine bed, high-temperature NC electric resistance furnace to ensure long service life.
All screw holes and guide rails are milled by 5 axis CNC milling machine to keep the levelness. This quality engineering and workmanship result in smooth high precision cutting quality.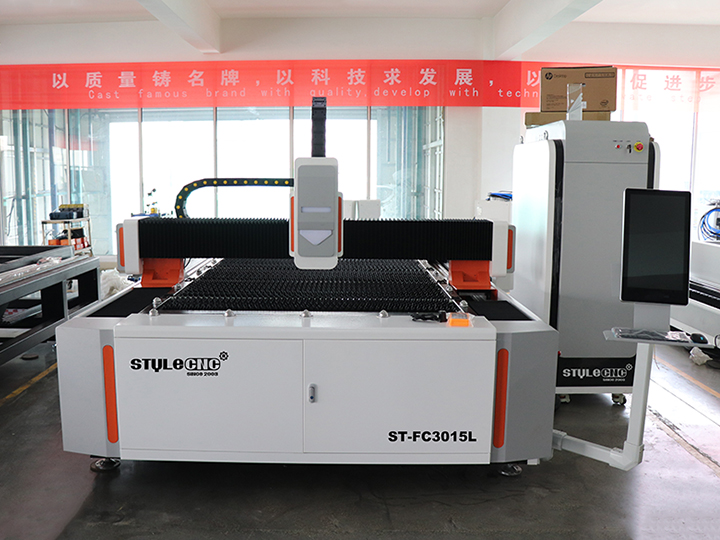 ST-FC3015L fiber laser cutter is widely used in automobile manufacturing, electrical power, machinery and equipment, hotel kitchen equipment, electrical equipment, elevator equipment, car decoration, advertising signs, sheet metal production, display equipment, lighting hardware, precision components, and other metal fabrications.
ST-FC3015L fiber laser cutter cutting capacity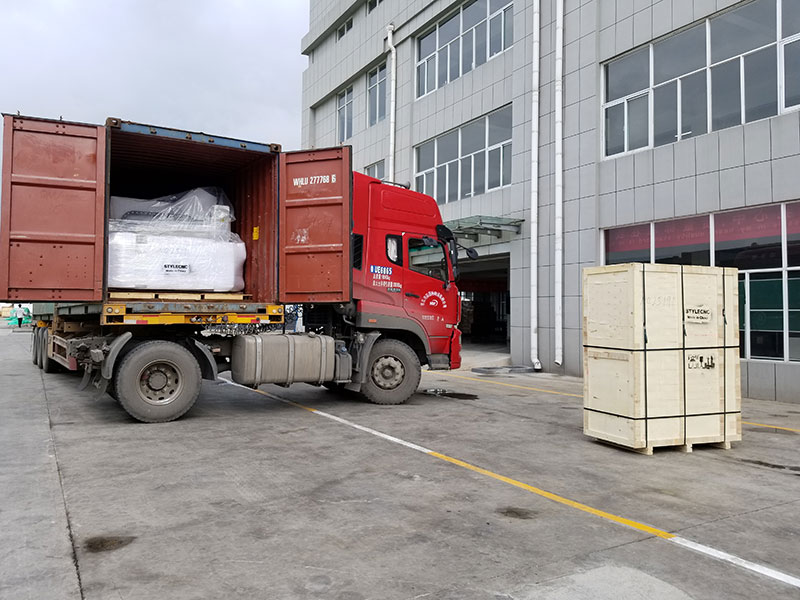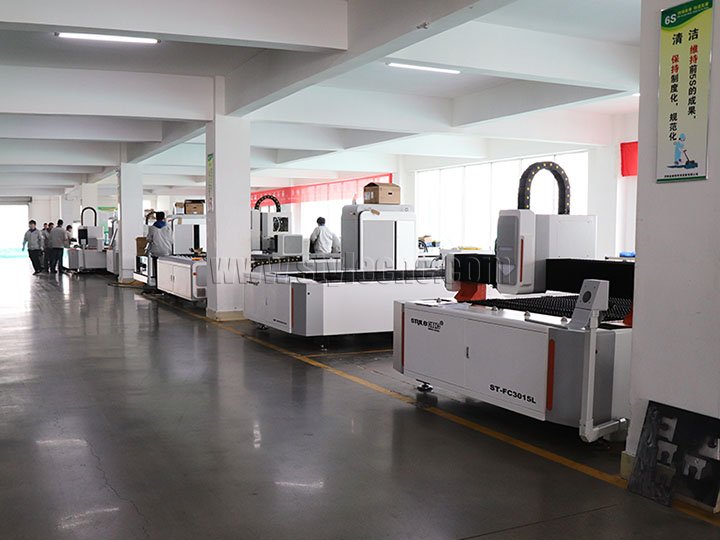 ST-FC3015L fiber laser cutters in factory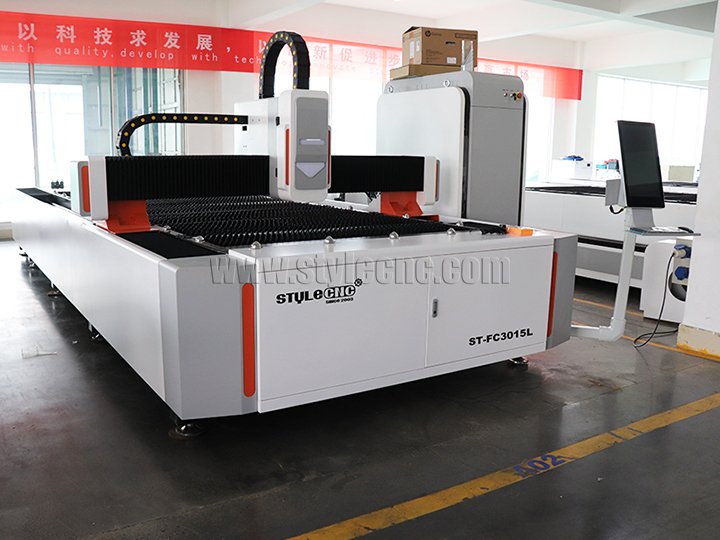 ST-FC3015L fiber laser cutting machine for USA customer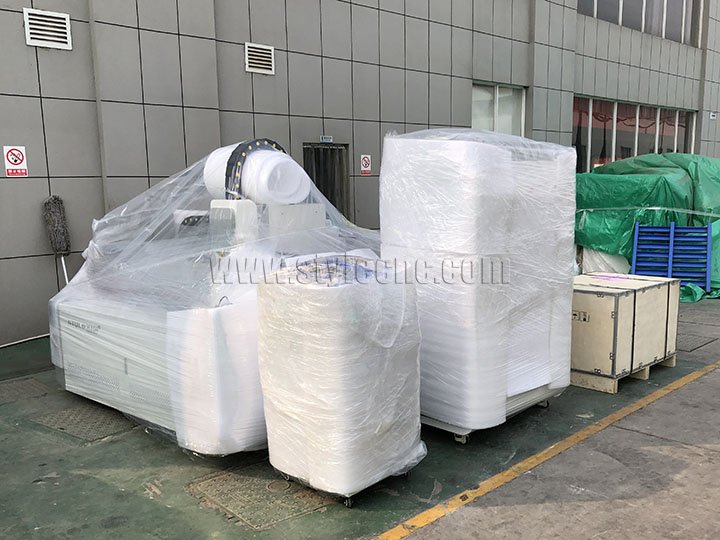 ST-FC3015L fiber laser cutter inner packaging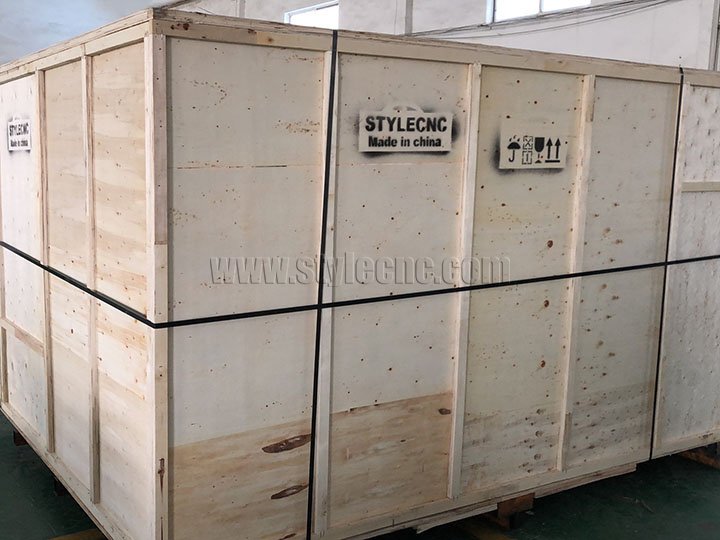 ST-FC3015L fiber laser cutter outer packaging