Our client has been working on baseball bats and table legs production for over 6 years, 10 days ago, he ordered two sets of STL1516-2 wood lathe machine with CNC system to expand the industrial production.
For hobbyists, a handheld wood lathe is enough.
For industrial production, CNC wood lathes are necessary.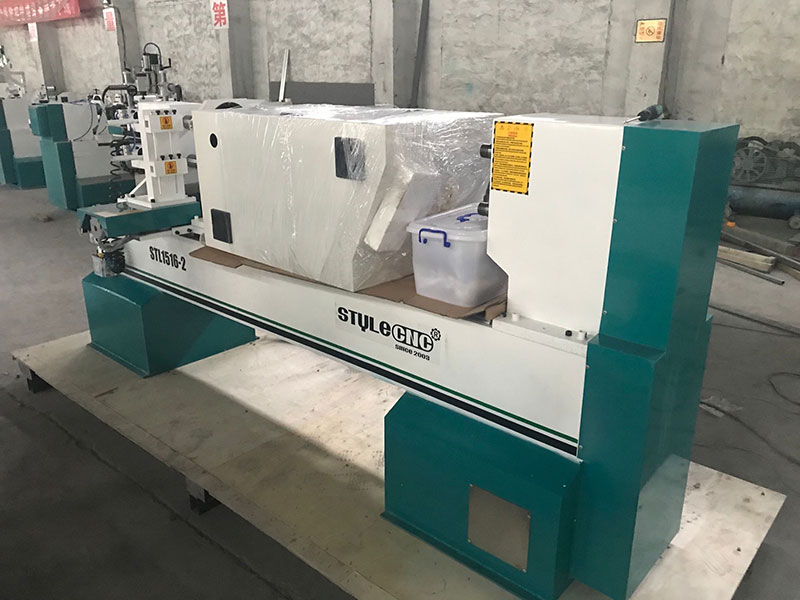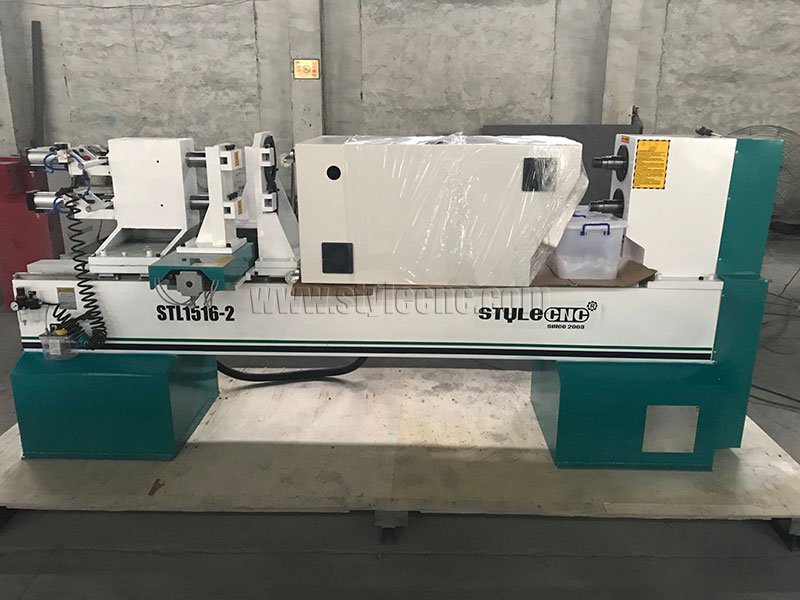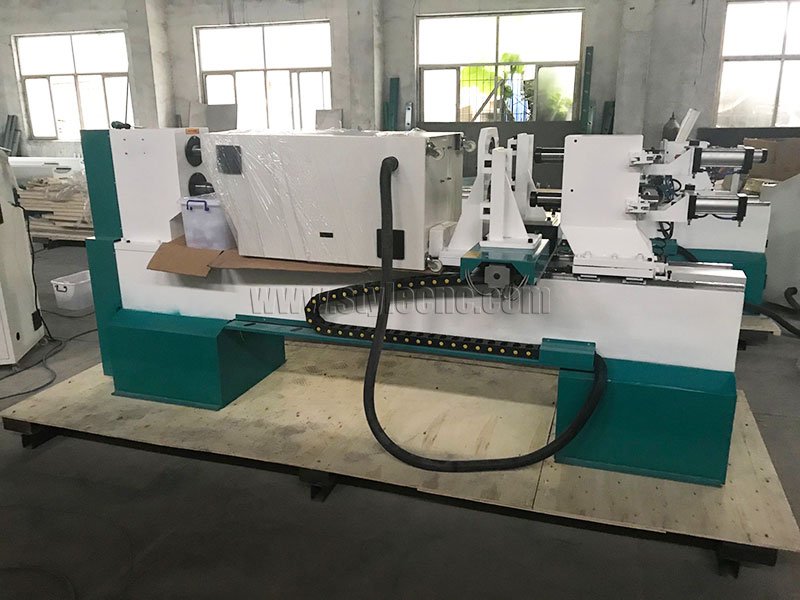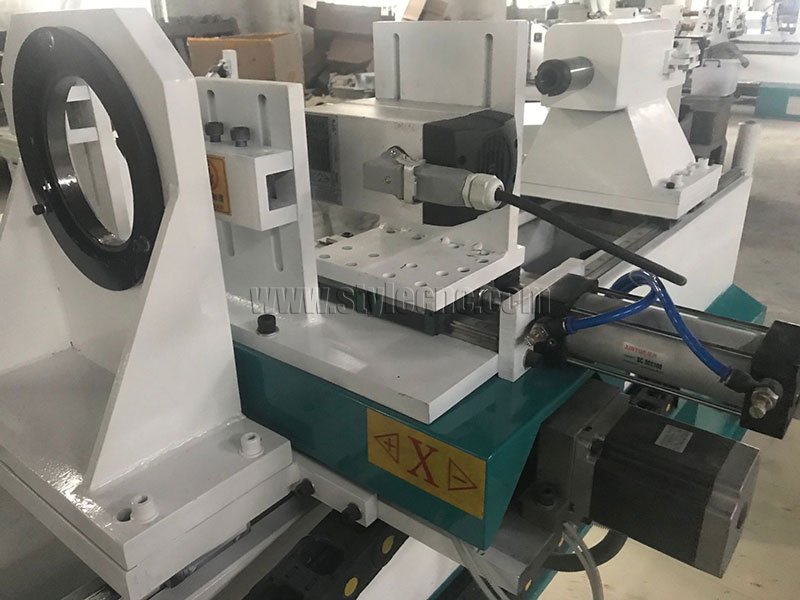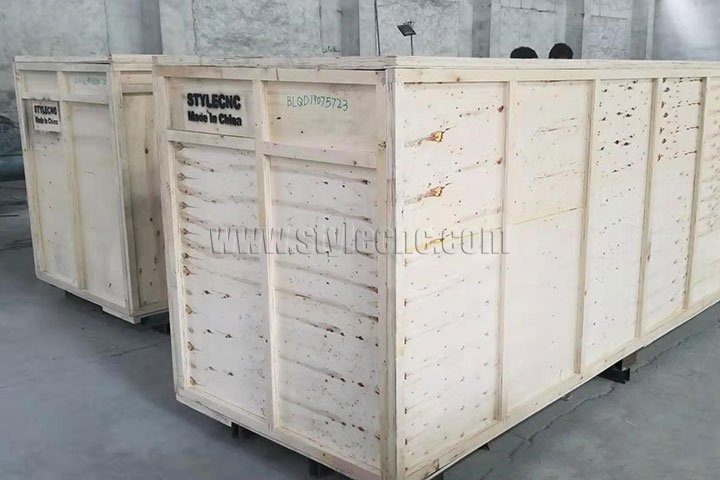 We have all kinds of CNC wood turning lathe machines for your choice, including single axis series, double axis series, three axis series, 4 axis series (with carving spindle), ATC series (with automatic tool changer) and automatic feeding series. Of course, the working size can also be customized as your requirements.
You only need to tell us your requirements, we will recommend the best CNC wood turning lathe machine to you.