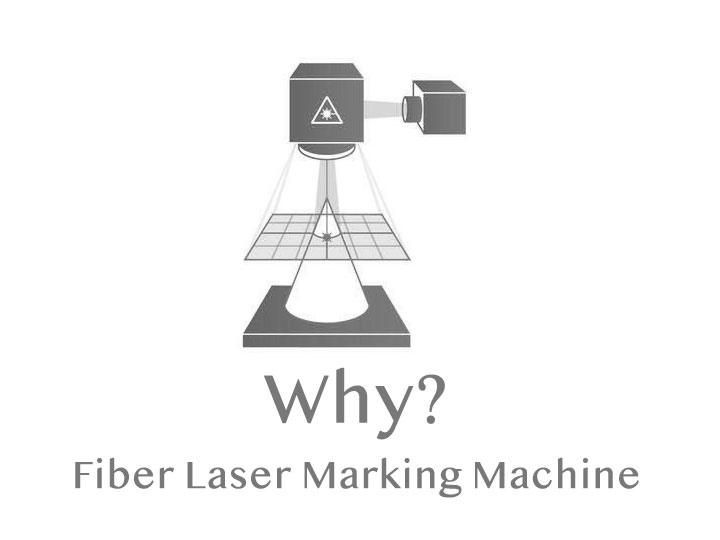 720
540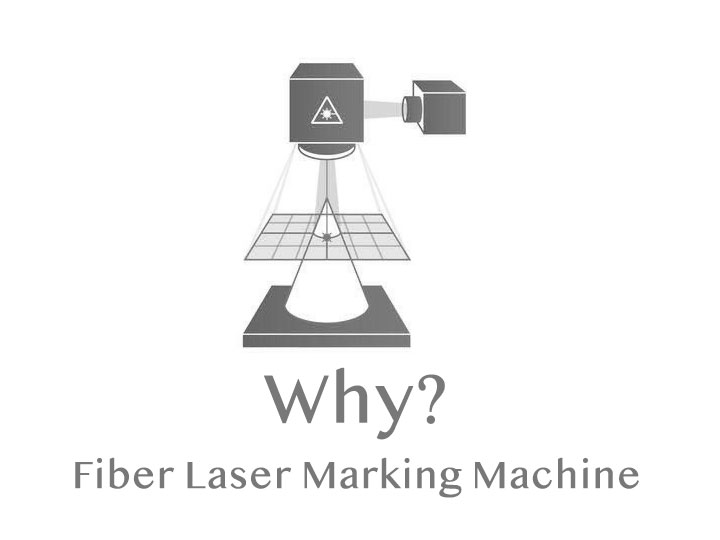 Fiber laser marking machine technology in recent years, more and more applications in the field of printing, fiber Laser marking machine can be used include plastic and rubber, metal, silicon wafers and other materials. Laser marking compared with the traditional mechanical engraving, chemical etching, screen printing, ink printing, etc., has a low cost, high flexibility, you can control the computer system, and the role of laser tag in the generated surface of the workpiece is firmly permanently its salient features. Currently, in the tag printing industry, Laser marking Machine has occupied more than 90% of the market. Fiber laser marking machine occupies such a large share, the reason is, it has the following eight advantages:
1. Permanent:
The tag is not because of environmental relations (touch, acidic and reducing gas, heat, cold, etc.) and subside.
2. The anti-counterfeiting:
Laser marking technology marks carved out and change is not easy to imitate, to some extent, it has a strong anti-counterfeiting.
3. Non-contact:
Laser marking is a non-mechanical "knife" for processing, it may be any regular or irregular surface of the printing marks and the workpiece does not produce stress after marking, to ensure accuracy of the original workpiece. The work surface does not produce corrosion, no "tool" worn, non-toxic, non-polluting.
4. Wide applicability:
By laser processing means to do, it can be a variety of metals, non-metallic materials (aluminum, copper, iron, wood, etc.) processing.
5. carving precision:
Laser marking machine engraving Patterns fine items, the minimum line width of up to 0.04mm. Marking a clear, durable, and beautiful. Laser marking can meet the printing needs of data on a large number of small plastic parts. For example, the requirement can be printed more accurate, higher-resolution two-dimensional bar code, marking the way compared to embossing or injection, there is a stronger market competitiveness.
6. Low operating costs:
Marking speed and marked molding, low energy consumption, and therefore lower operating costs. Although laser marking machine equipment investment is larger than conventional marking equipment, but operating costs, the use of laser marking confidential much lower. for example:
① plastic transistor marking: marking machine working speed of 10 / sec to 5 years if the equipment depreciation calculation, marking fee 0.00048 yuan / month. If you use a printing machine, its overall operating cost of about 0.002 yuan / month, or even higher.
② bearing surface marking: If the bearing trisection typing, a total of 18 No. 4 words, using galvanometer marking machine krypton lamp lamp life of 700 hours per marking the comprehensive cost of each bearing 0.00915 yuan. Electric corrosion lettering costs about 0.015 yuan / month. In the annual output of 4 million sets of bearings calculation, marking only one item, one year can at least reduce the cost of about 6.5 million.
7. High processing efficiency
Laser beam under computer control high-speed mobile (speeds of up to 5-7 m / s), the marking process can be completed in seconds.
8. The development speed
Due to the combination of laser technology and computer technology, the user as long as the computer programming to achieve laser printer output, and can change at any time print design, replacing the traditional Mold making process fundamentally, in order to shorten product upgrade cycle and provide flexible production a convenient tool.
For different type Fiber laser marknig machine,welcome to click our product here:
| | | | |
| --- | --- | --- | --- |
| | | | |
| Standard fiber laser marking machine | 3D fiber laser marking machine | Flying fiber laser marking machine | Portable fiber laser marking machine |
Scan QR code for mobile friendly
Original link:
https://www.stylecnc.com/industry-news/Why-use-a-fiber-laser-marking-machine.html