The UK customer bought this multi-tasking CNC router machine with three spindles mainly for processing home door, composite door, cabinet door, bedside board, classical furniture and all kinds of board furniture.

Three spindles can work one by one automatically, so the multi-tasking CNC router machine can finish three different works on one board without changing tools by hands.
The CNC router adopts heavy-duty machine structure, welded by 8mm thickness steel square tube, so that it can ensures minimum distortion, excellent rigidity and powerful strength.
The dust collection system collect the dust in time when the CNC router working.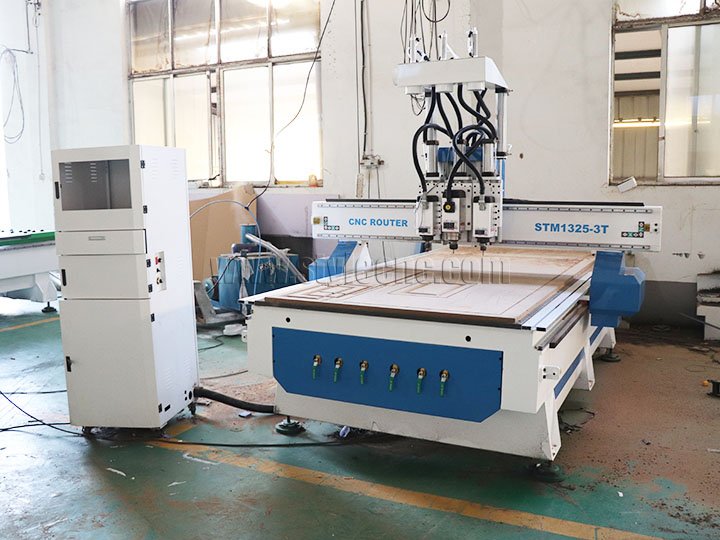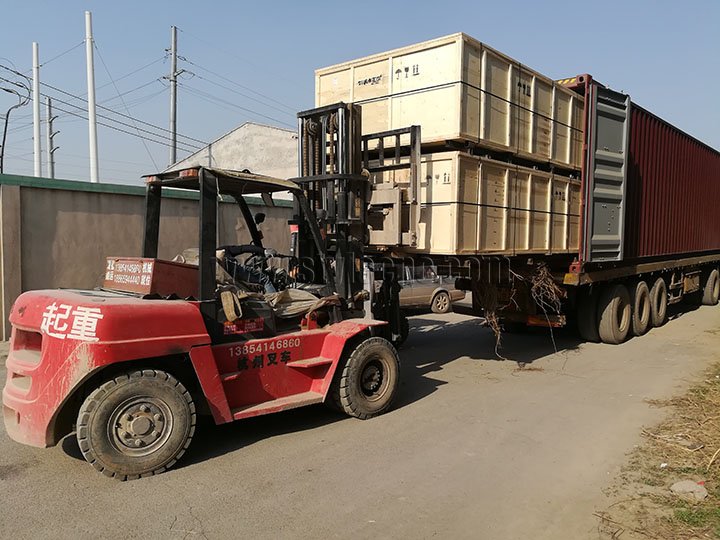 If you have an idea to buy such a Multi-Tasking CNC Router Machine with Three Spindles, don't hesitate to tell us.