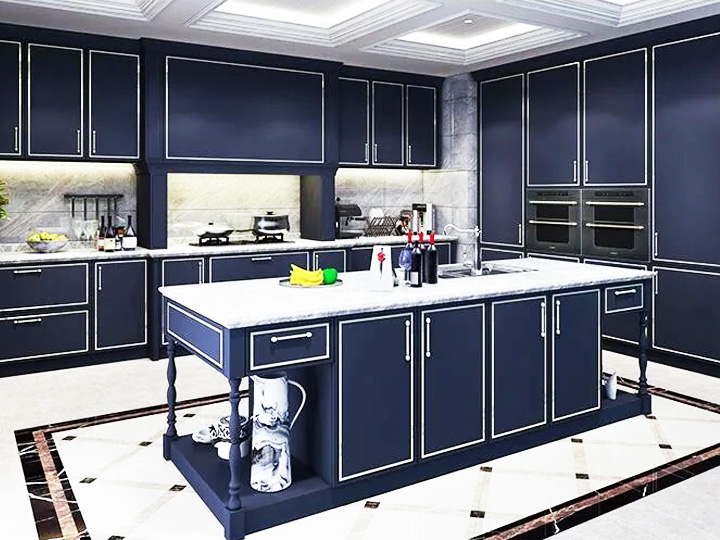 With the popularity of customized furniture, professional cabinet furniture CNC router has become increasingly popular, it is an intelligent furniture plate cutting equipment to automatical complete work cycle of labeling, loading, nesting, drilling and unloading. Which instead of the workers, eliminating error, improve the output and reduce the cost.
However, How to choose one professional cabinet furniture CNC router solution is especially important for one furniture factory operator, because you need to consider the machine function, quality and budget for one professional cabinet furniture CNC router.
From the customers operation experience and developing, STYLECNC recommend two solutions for the small and medium-sized cabinet furniture factory.
1. S1-IV + SH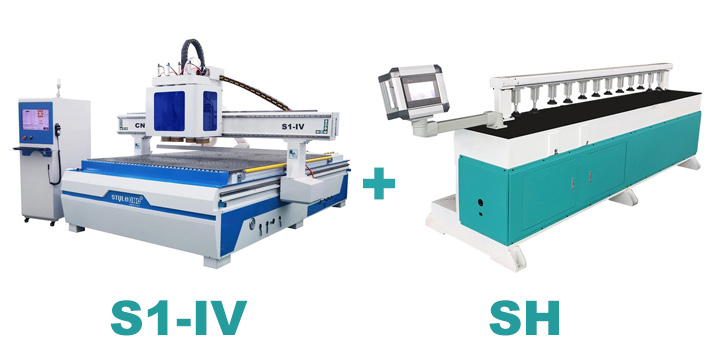 This combination can do the simple cabinet body and cabinet door.
S1-IV is pneumatic tool changing machine equipped with 4 kinds of cutters, there is no need to change the cutters when engraving or cutting,in general,in cabinet door,at most 4 different lines or designs.So 4 spindle is enough.
For cabinet body,at most 4 different holes in flat. So 4 spindles also enough.
SH is one professional side hole drilling machine. After board cutting and edge banding, then use SH for side hole drilling.
2. S4+SH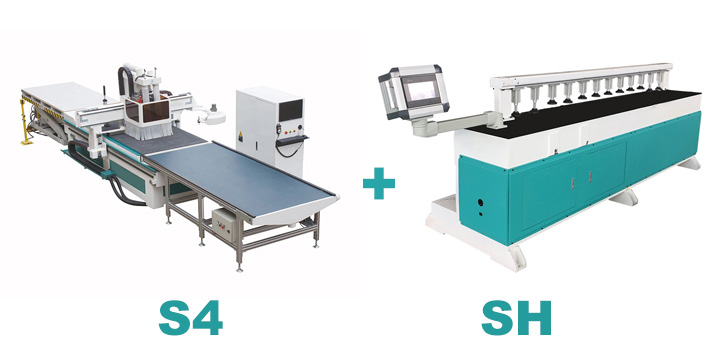 S4 with disc ATC tool changer (8pcs or 12pcs ) and drilling banks (5+4pcs), especially for complex cabinet and garderobe body with more cutting lines and holes,the 4 tools can't finish the work at one time.The S4 is perfect for them.
Sure,we also have more automatic solutions for big size factory who invest more budget.
Welcome to STYLECNC to choose one professional cabinet furniture CNC router solution for your cabinet furniture production. With your target,we can customized one solution for your factory.