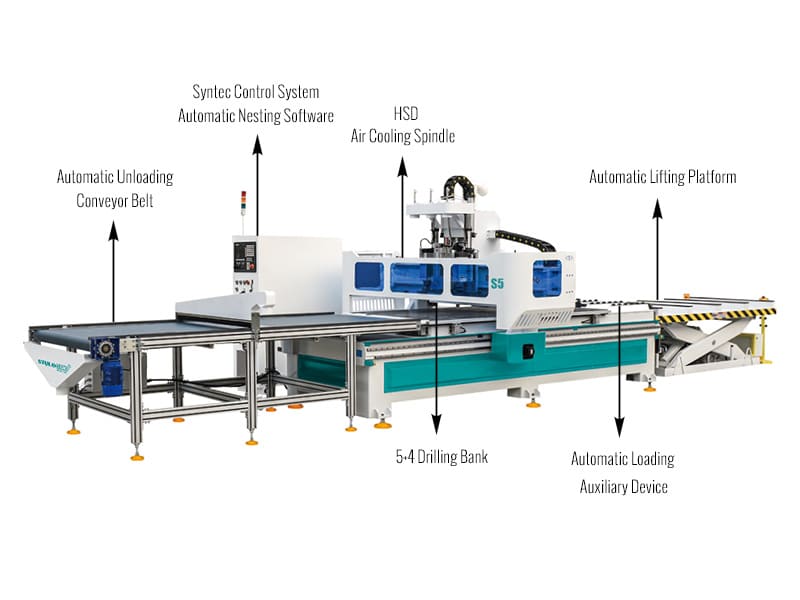 720
540
The customer bulid one new big furniture factory and main customized the furniture for customers.This machine with auto nesting software Cabinet Version.It is full automatic for all kinds of panel funiture production.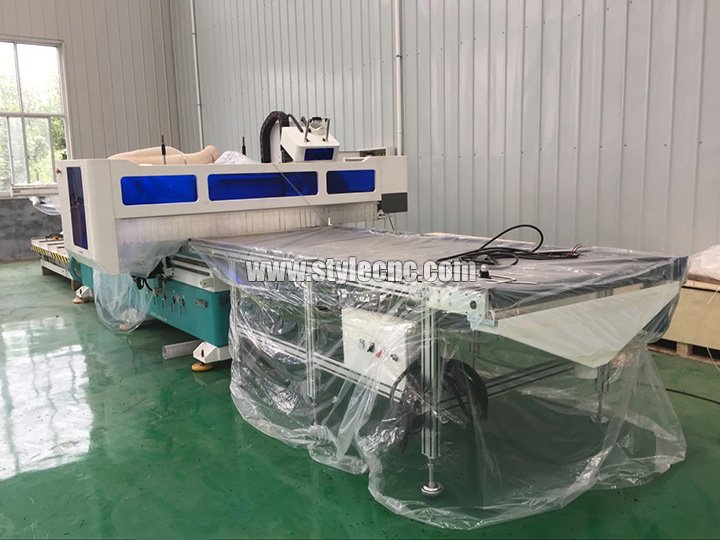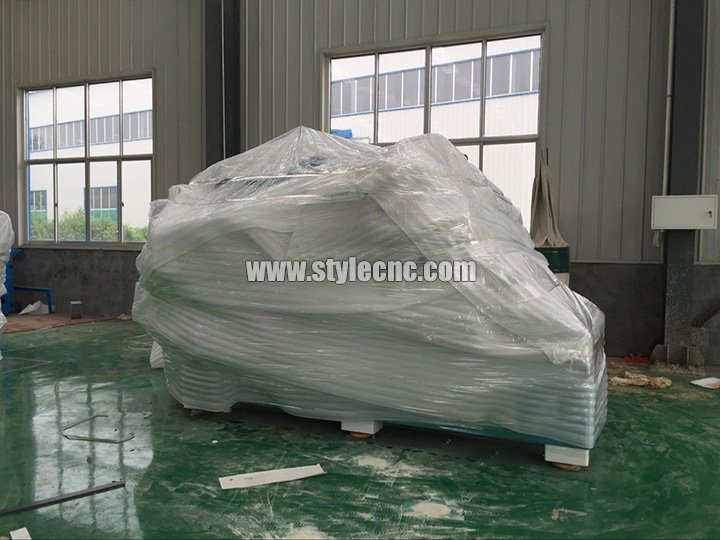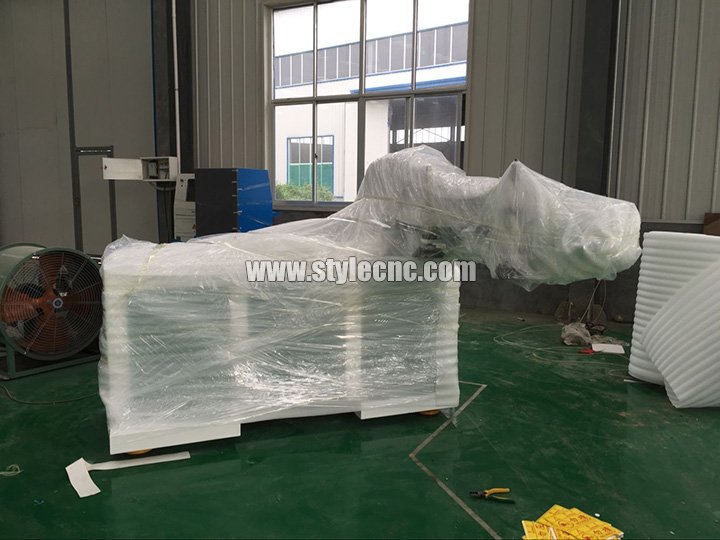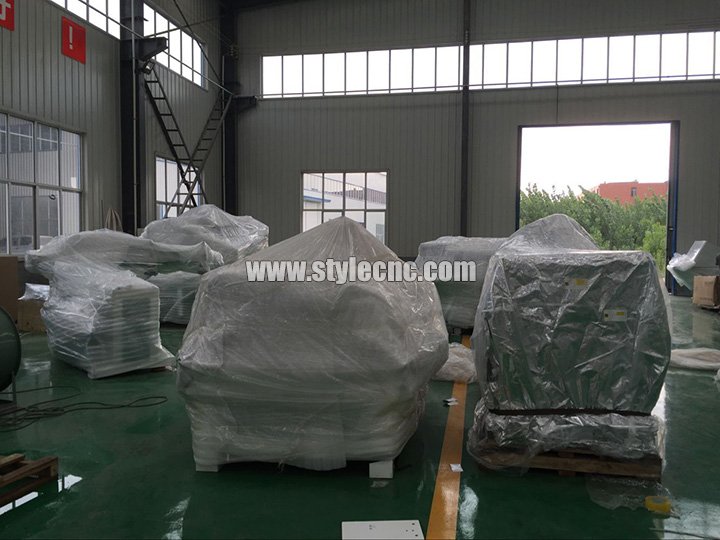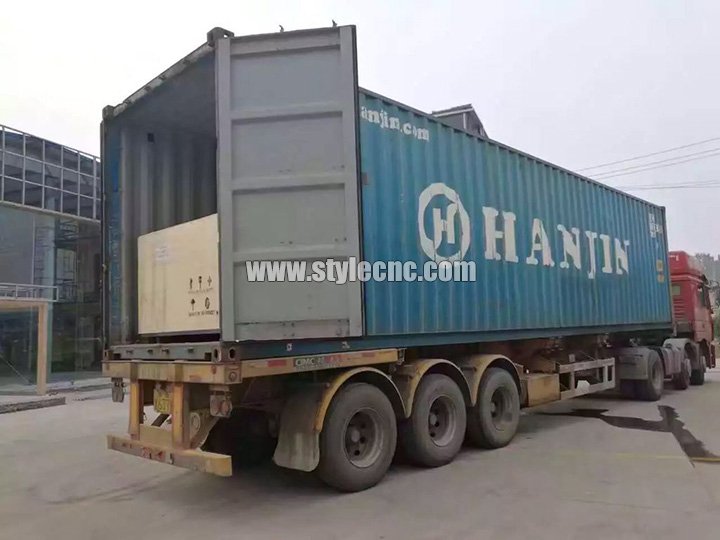 Features of Full automatic nesting CNC router for customized furniture:
1. With intelligent,humanization and high automatic operation,this machine can make the operator much more easier for handling all, any people can learn in couple hours for operating, can save cost of labor.
2. Leading brand components such as Italian HSD spindle (automatic tool changer), Japanese Yaskawa servo motors, Taiwan Syntec controller, Apex reducer and transmissions ensure high efficiently.
3. Double layer vacuum table can hold small pieces for excellent cutting, realize all kinds of customized furnitures.
4. High efficiency advanced automatic tool change program,without human intervention,program automatically.
5. Through industrial grade overall welding lathe bed with tempering and aging treatment, deformation is avoided and the stability and processing precision of the machine toolare improved.
6. Carousel Tool Magazine can hold up to 8 tools. Adopted Yaskawa servo motor magazine to ensure high repeatability, high efficiency.
Applications of Full automatic nesting CNC router for customized furniture:
1. Furniture: wooden door and furniture, windows, tables and chairs,cabinets and panels, 3D wave plate,MDF,computer desk,musical instruments,etc.
2. Advertising: billboard, logo,sign,3D characters cutting,acrylic cutting,LED/neon channel,literal-hole cut,light-box mold,stamp,mound,etc.
3. Board processing: insulation, plastic chemical components, PCB, car body, bowling track, ABS, PP, PE, etc.
4. Decoration: engraving, milling and cutting processing of acrylic, PVC, density board, artificial stone, PMMA, plastic and soft metal plates including copper plate and aluminum plate.