Affordable Rotary CNC Plasma Tube Cutter for Round & Square Pipes on Sale
Sale Price: $16880.00 / Set
Price Range: $16880.00 to $30000.00 / Set Based On The Features
Supply Ability: 100 Sets / Month Waiting for Your Order in Stock
Global Shipping: Available to Your Location in
Payment Terms: T/T, Credit Cards, e-Checking, Alibaba Trade Assurance
Square/Round tube CNC plasma cutting machine is a professional CNC metal pipe cutter with rotary tube pro software for round pipes or square tubes of iron, steel, copper, alloy, and more metals. Now the rotary CNC plasma tube cutter for sale at affordable price.
Demonstration Video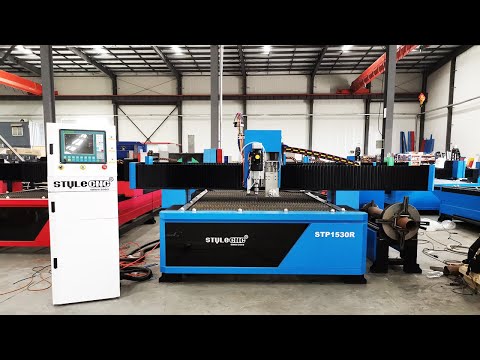 Product Details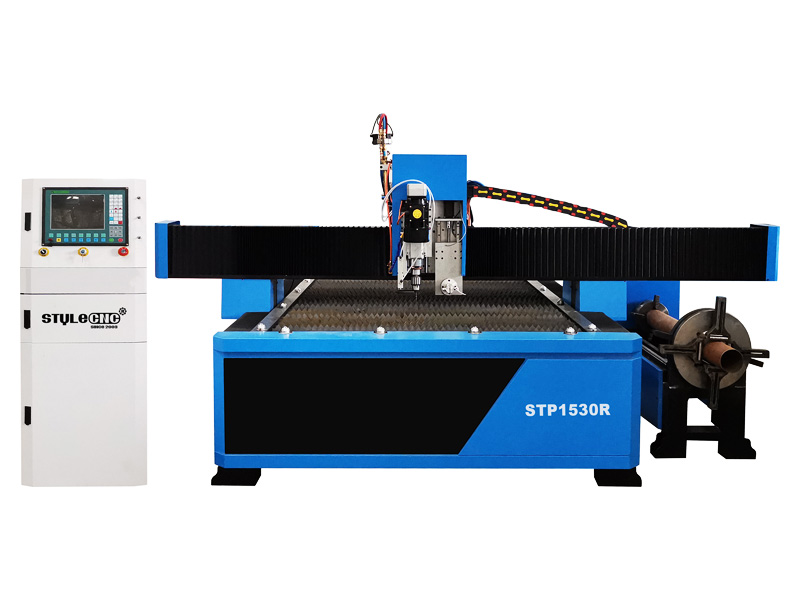 Square & Round tube CNC plasma cutting machine is a special CNC equipment which is used for cutting metal pipe & tube automatically with rotary tube pro software. It can realize auto program and auto CNC nesting work for any complicated joint type of metal tube & pipe. The CNC plasma tube cutter can cut any type welding bevel at one time. This rotary plasma tube cutter is widely used for steel structure, shipbuilding, bridge and heavy machine industries. The CNC plasma tube cutting machine is suitable for cutting cylinder branch, two or three layer saddle cutting of the main pipe, and it is suitable for large quantities of professional intersection pipe cutting. The CNC plasma tube cutting machine can be designed according to the different needs of users.
Square & Round Tube CNC Plasma Cutting Machine Applications
Applicable Materials
Iron tubes & sheets, Aluminum tubes & sheets, Galvanized tubes & sheets, Stainless steel tubes & sheets, Carbon steel sheets & tubes, Mild Steel sheets & tubes, Titanium sheets & tubes, Copper sheets & tubes.
Applicable Industries
Case shell of mechanical and electrical products processing, advertising signages, process decoration, black smith gardens, automobile, shipbuilding, electrical accessories cutting and processing, welding industry, and more industries.
Technical Parameters of Square & Round Tube CNC Plasma Cutting Machine
| | |
| --- | --- |
| Model | STP1530R |
| Working Area (X*Y) | 1500X3000mm |
| Max Cutting Speed | 8000mm/min |
| X, Y Transmissions | Hiwin Square Rail, Rack Drive |
| Accuracy | 0.02mm |
| Motor | Servo |
| Plasma Cutter | Hypertherm |
| Plasma Power | 45A - 200A |
| Software | Fastcam |
| Working Form | Untouched arc striking |
| Control System | Beijing STARFIRE |
| Power | 8.5KW |
| Support Input | G-Code, HPGL, CAD, PLT |
| Weight | 1800Kgs |
| Dimension | 5200X2200X1970mm |
| Input Voltage | 3-Phase 380V |
| Power Frequency | 50Hz |
| Files Transfer | USB interface |
Features of Round & Square Tube CNC Plasma Cutting Machine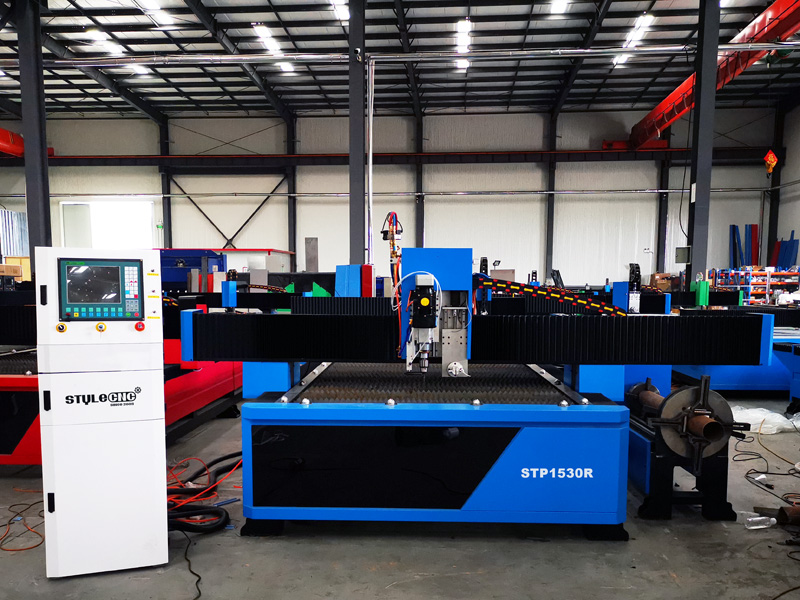 1. The CNC plasma rotary tube cutter is equipped with professional control system for variety types of cuts, including tees, miters, saddles, centerline offsets, multiple intersections, elbow supports, gusset slots; Round, rectangular, saw cut, overlapping pipe holes, re-pads with axial offsets and baseline or work point offsets, , and other types of intersecting cuts.
2. Precise casting parts and strict manufacture and test procedures ensure high accuracy, reliability and durability.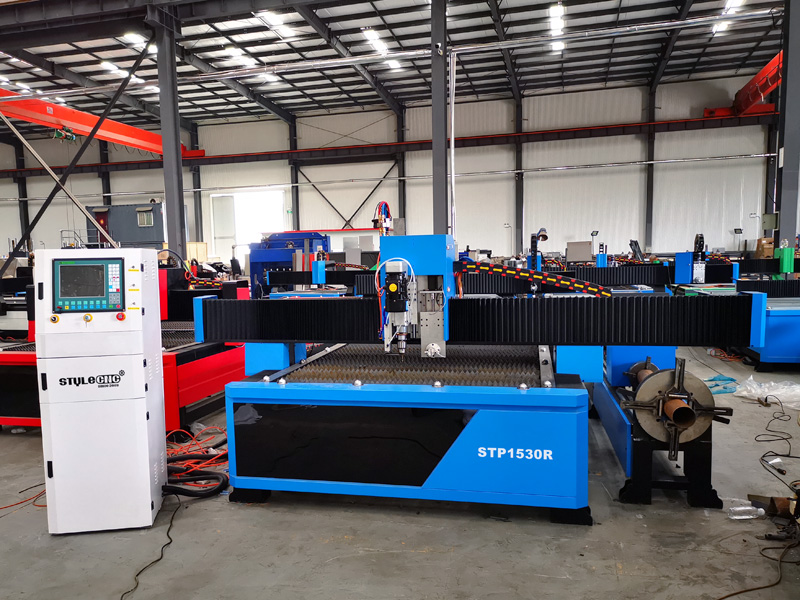 3. Integrated with specialized programming and computing modules for complicated large steel structure construction, it can generate CNC codes from AutoCAD drawings to save operators and engineers time. And these modules are compatible with IGES, DXF, SAT and STL files.
4. Automatic, servo driven height sensing system compensates vertical position for out-of-round pipe. In-feed and out-feed conveyors available for loading & unloading.
Professional CNC Controller for Plasma Tube Cutting Machine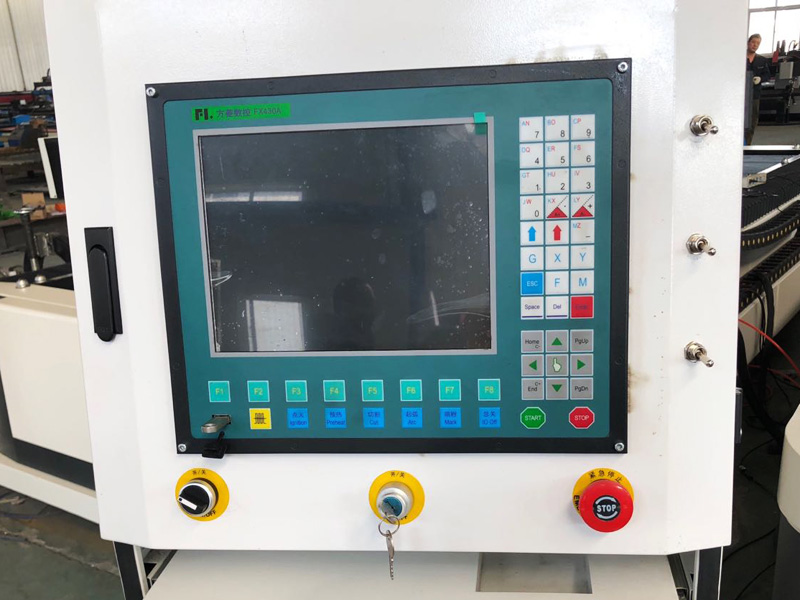 Four Claws Rotary Device for Round & Square Tube Plasma Cutting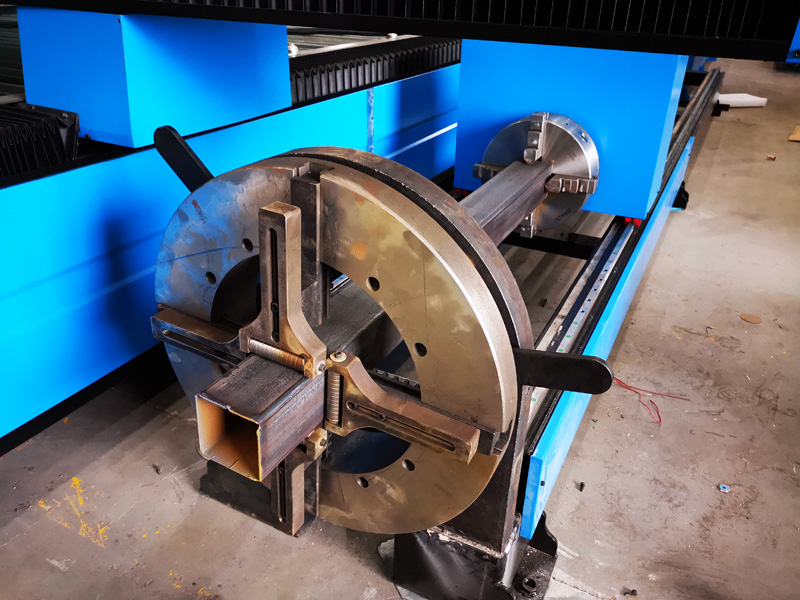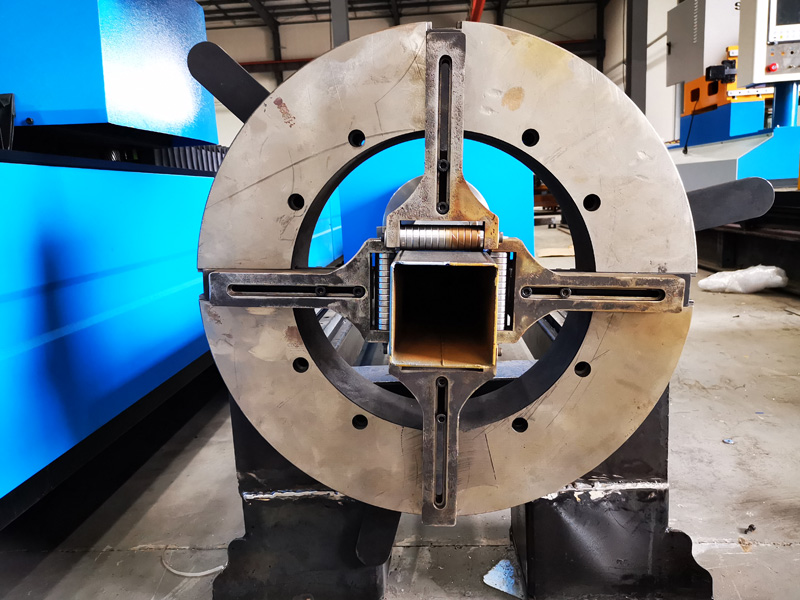 CNC Plasma Cutting Torch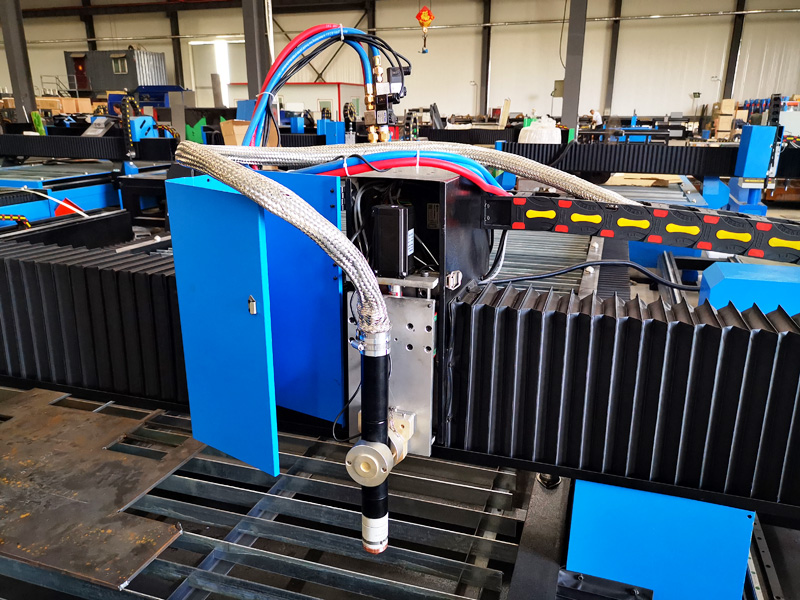 CNC Plasma Cutting Torch with Drilling Head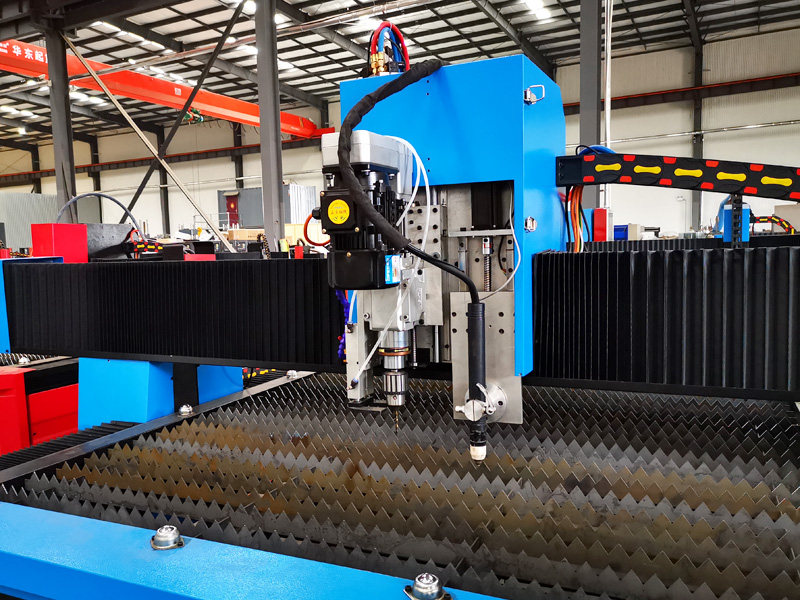 Hypertherm PowerMax 85 Plasma Power Supply for CNC Plasma Tube Cutting Machine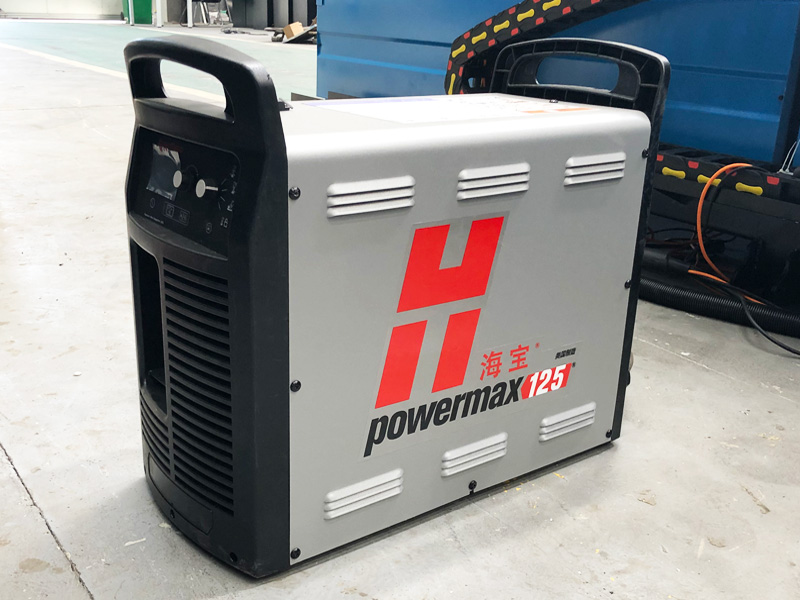 Identification Plate for STP1530R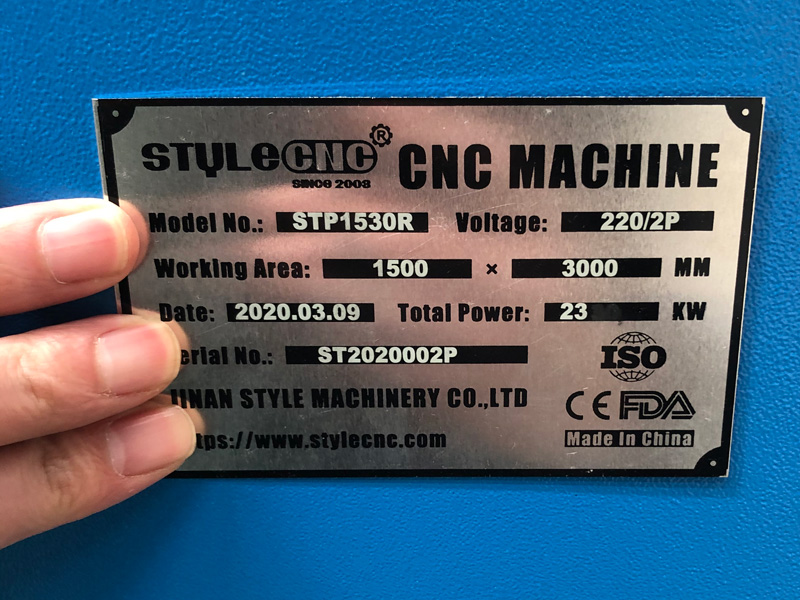 Round & Square Tube CNC Plasma Cutting Machine Projects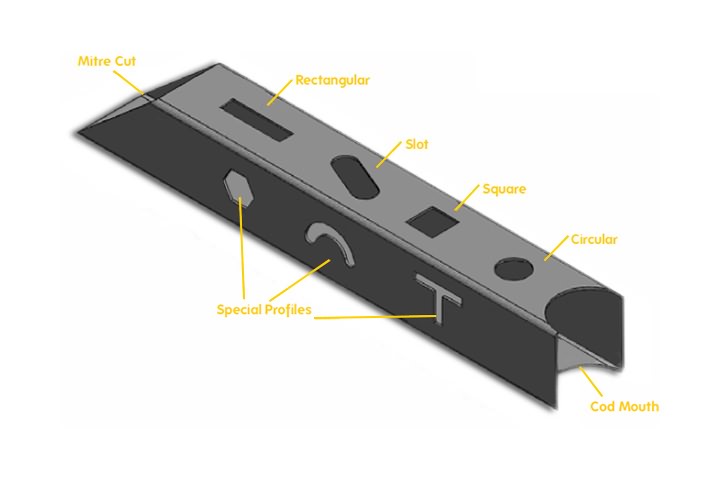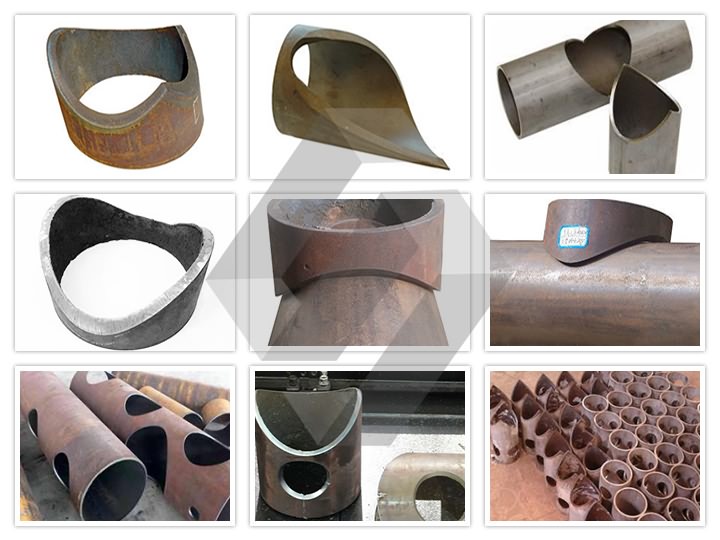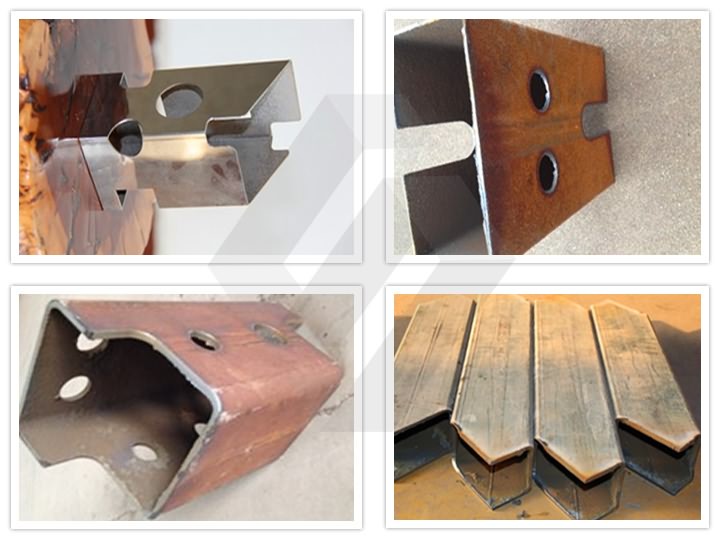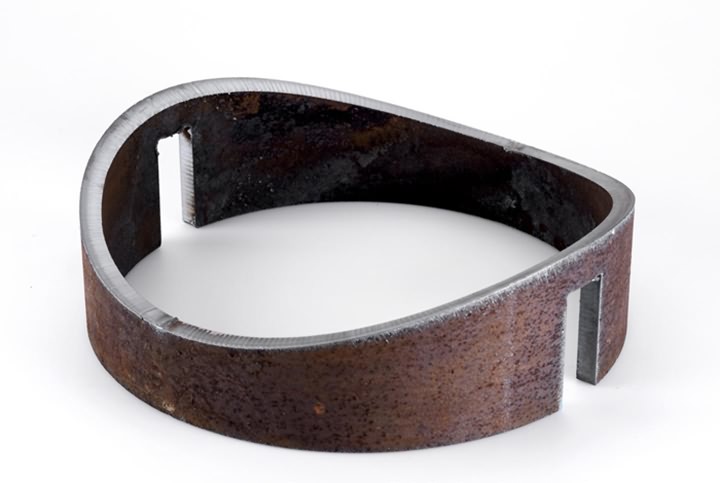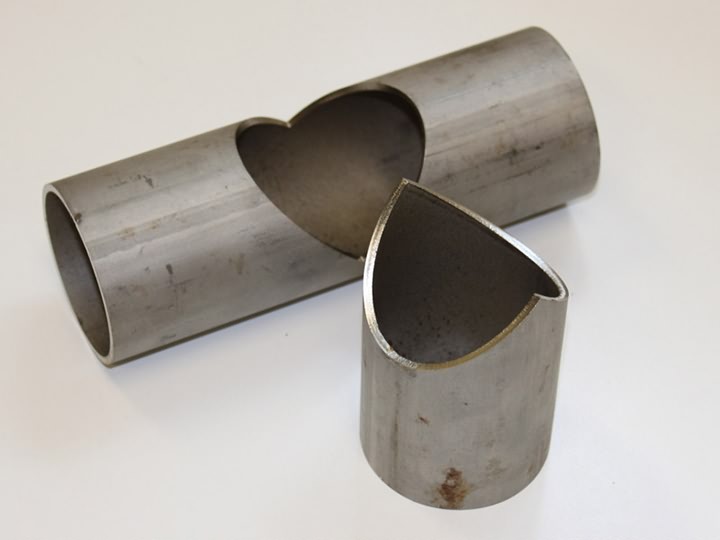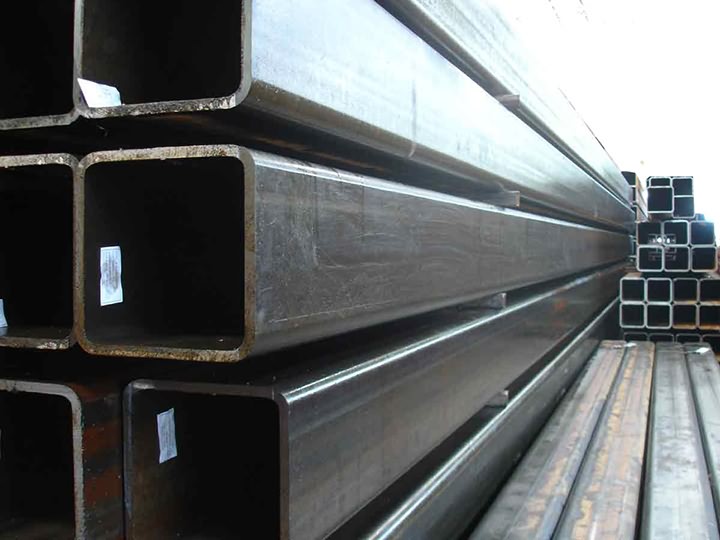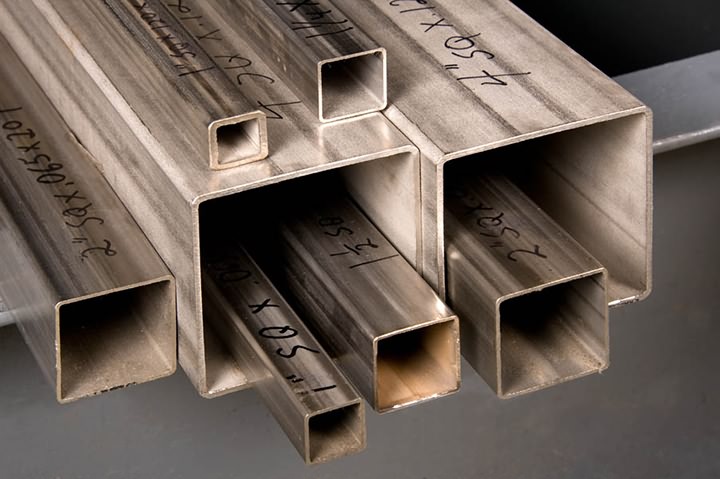 Package of CNC Plasma Tube Cutter Machine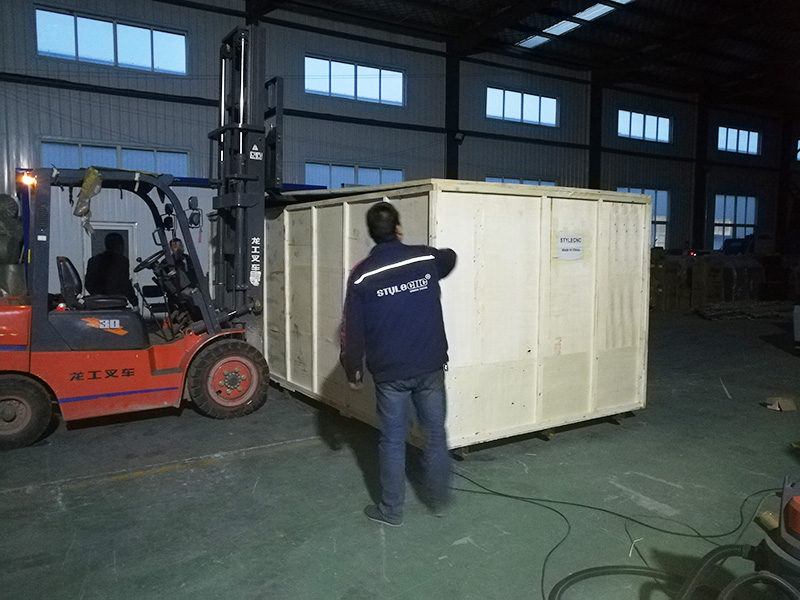 Professional CNC Plasma Cutting Machine for Round Metal Tube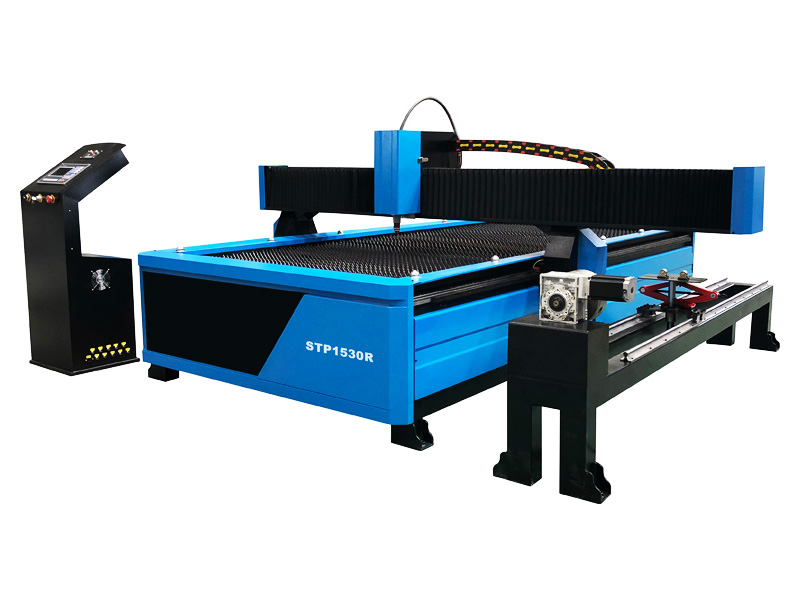 International Shipping Around the World
All the CNC machines can be shipped worldwide by sea, by air or by international express logistics via DHL, FEDEX, UPS. You are welcome to get a free quotation by filling up the form with name, email, detailed address, product and requirements, we will shortly contact you with the full information including the most suitable delivery method (fast, secure, discreet) and freight.
Post A Review
Customer Reviews and Testimonials
Randall Cunningham

from United StatesPosted on

Sep 05, 2022

Quality parts and easy to assemble & use. Works well with 220 volts, have used this sheet metal & tube plasma cutter a handful of times, cuts sheet metal from ⅛-½ smooth as butter. I'll try tube cutting in the next days. So far I am ecstatic about my purchase.

Fang Yi

from SingaporePosted on

Feb 05, 2021

I was hesitant to buy this plasma table due to its price and abilities, but finally I decided to give it a try. It's so easy to use with CNC automation. I wanted to cut everything in my repair shop, and tried to cut through a few steel plates, as well as round tubing and square tubing. All worked smoothly with fast speed. Great cutter for what I paid for.