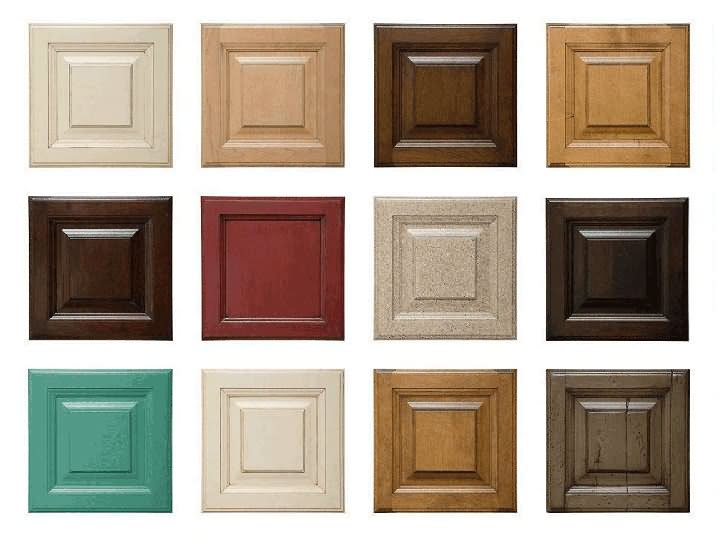 In recent years, customized cabinet furniture has become a buzzword, which has also led to the increasing popularity of auto nesting CNC router. It enables the furniture factory no longer rely on workers and can be better improve management, so automatic nesting CNC routers make furniture production more simplistic.
Some furniture manufacturers focus on produce cabinet body and some focus on cabinet doors, sure, the bigger manufacturers can do all the parts of cabinets themselves.
STYLECNC will tell you how to make cabinet doors by auto nesting cnc router in the video above. Including how to do design by auto nesting software, how does the CNC router working, how to clean MDF board by CNC sanding machine and how to cover PVC by the vacuum membrane machine, etc.
The video above shows the whole process for making cabinet doors by STYLECNC STM1325D ATC CNC router, CNC sanding machine and vacuum membrane machine.
Sure, the ATC CNC router can be replaced by another CNC machine, such as penumatic ATC CNC router S1-IV or economical STM1325-3T, STM1325-4T CNC router.
If you have an idea to get the full automatic CNC solutions for cabinet door making, you can check from the Customized Cabinet Furniture Solutions or send an inquiry to us with your detailed requirements for cabinet door making plans.