Double Axis Automatic CNC Wood Lathe for Baseball Bats
Type: CNC Wood Turning Lathe Machine
Sale Price: $6380.00 / Set
Price Range: $6380.00 to $7680.00 / Set Based On The Features
Supply Ability: 320 Sets / Month Waiting for Your Order in Stock
Global Shipping: Available to Your Location in
Payment Terms: T/T, Credit Cards, e-Checking, Alibaba Trade Assurance
Double axis automatic CNC wood lathe is designed for cylindrical workpiece, tubular sharp and vehicle wood crafts such as baseball bats, staircase columns, pillar, Roman columns, general columns, table legs, chair legs, and more cylinders.
Demonstration Video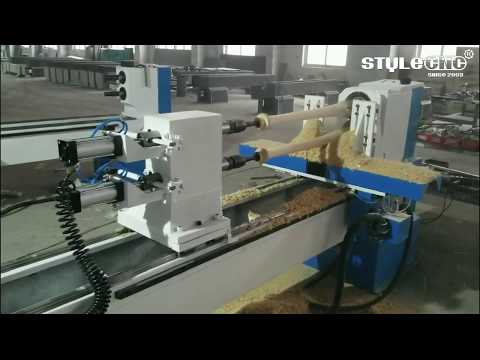 Product Details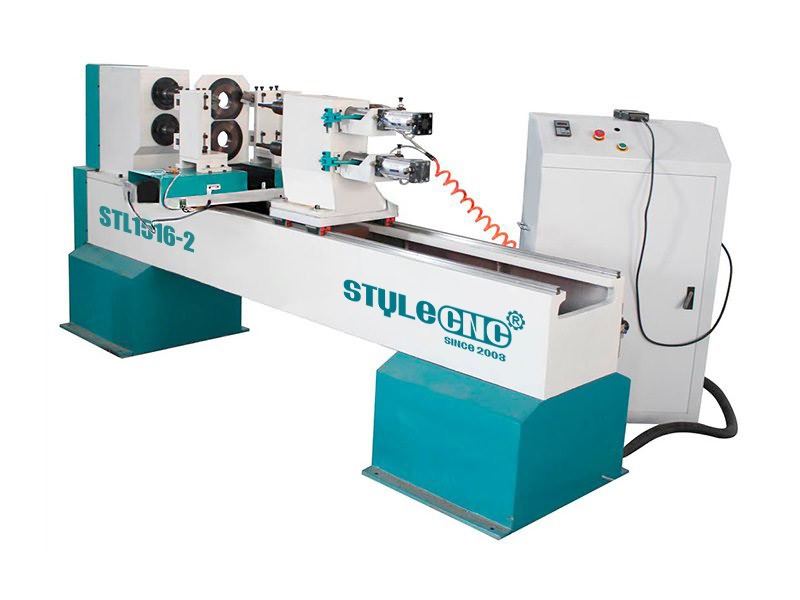 Applications of Double Axis Automatic CNC Wood Lathe
Double axis automatic CNC wood lathe is used for various cylindrical workpiece, bowl sharp, tubular sharp and vehicle wood crafts, such as various staircase columns, general columns, roman columns, table or chair legs, washstand, wooden vase, wooden table, baseball bats, car wooden furniture, children' s bed column, etc.
Technical Parameters of Double Axis Automatic CNC Wood Lathe
| | |
| --- | --- |
| Brand | STYLECNC |
| Model | STL1516-2 |
| Max turning length | 100mm - 1500mm |
| Max turning diameter | 20mm - 160mm |
| Number of axis | double axis |
| Maximum feed rate | 200cm/min |
| Minimum setting unit | 0.01cm |
| software | including |
| Power supply | AC380v/50hZ or AC220V/60HZ |
| Overall dimensions | 329*127*154cm |
| Weight | 1600kg |
| Price Range | $6,380.00 - $7,680.00 |
Features of Double Axis Automatic CNC Wood Lathe
1. Heavy Cast iron lathe bed avoid shaking when the spindle rotates fast or the big sizes workpiece process, and the main spindle speed can be adjusted through the frequency converter.
2. DSP handle controller with USB interface, which is easier for allign cutters.
3. Taiwan Hiwin guide rails and Germany ball screw, high precision and durable.
4. Spindle divided into the single axial and biaxial, the chuck can be mounted to the system and biaxial can produce two pieces at the same time.
5. Double axis automatic CNC wood lathe use domestic famous brand stepper motor to ensure the precision.
6. Spindle speed data is shown on the cabinet panel.
7. Only one time tool setting.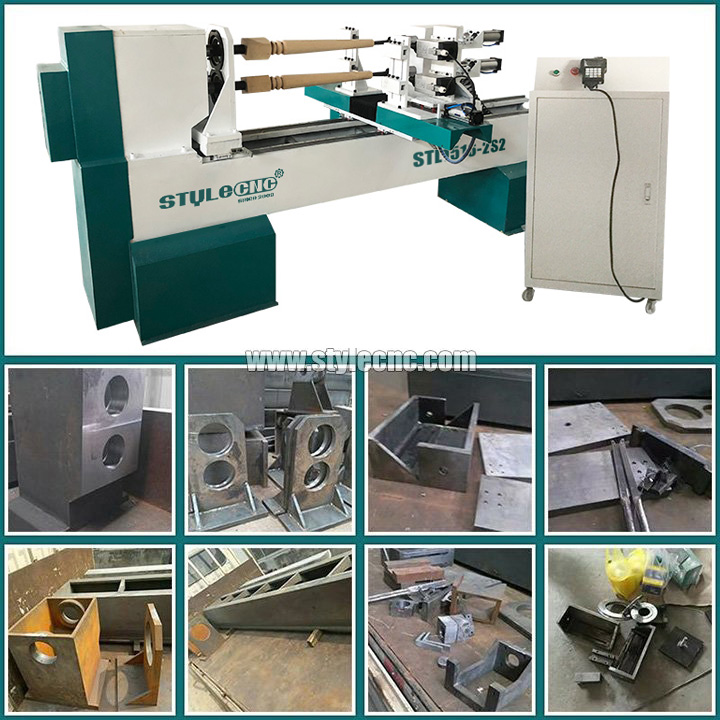 Details of Double Axis Automatic CNC Wood Lathe
1. Center support to avoid the vibration, the steady rings inside with 2.67 inch for thin wood sticks.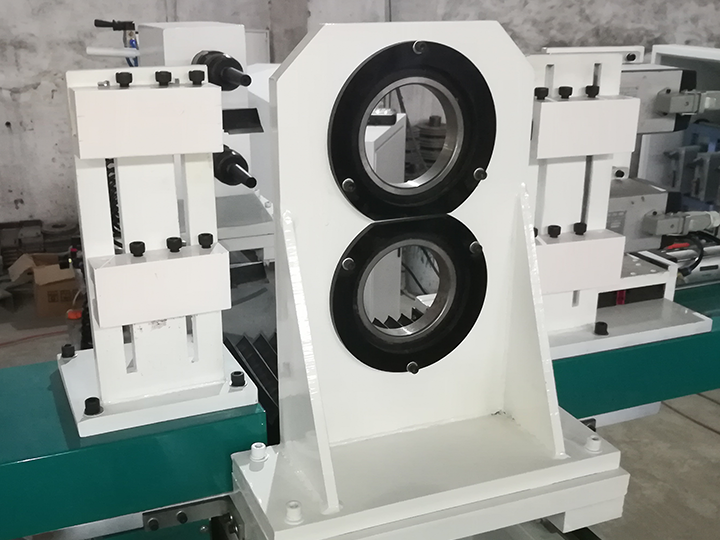 2. Air cylinder to stable the baseball bats, cast iron machine body more heavy and stable.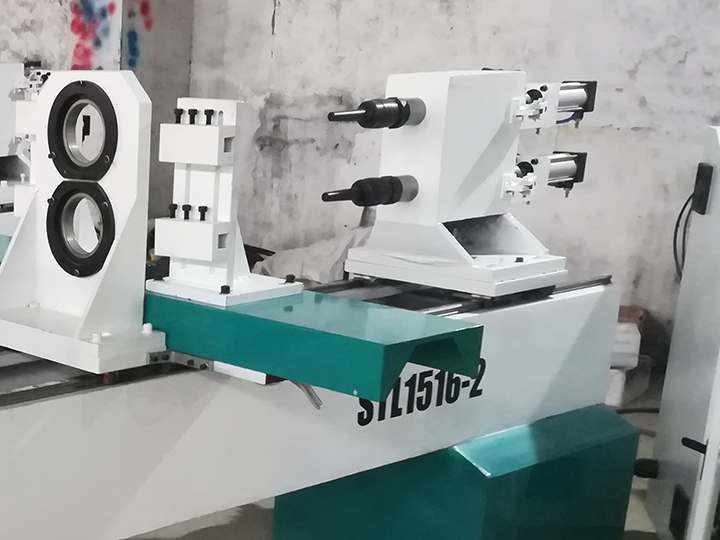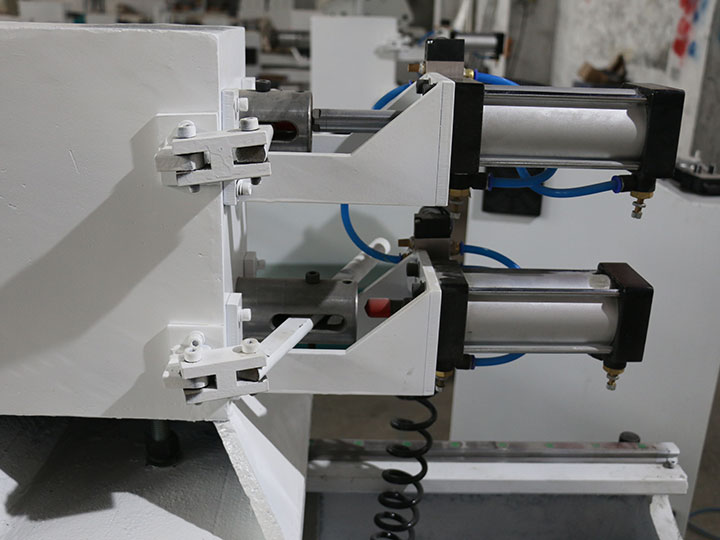 3. Double axis with four cutters, more fast and smooth turning.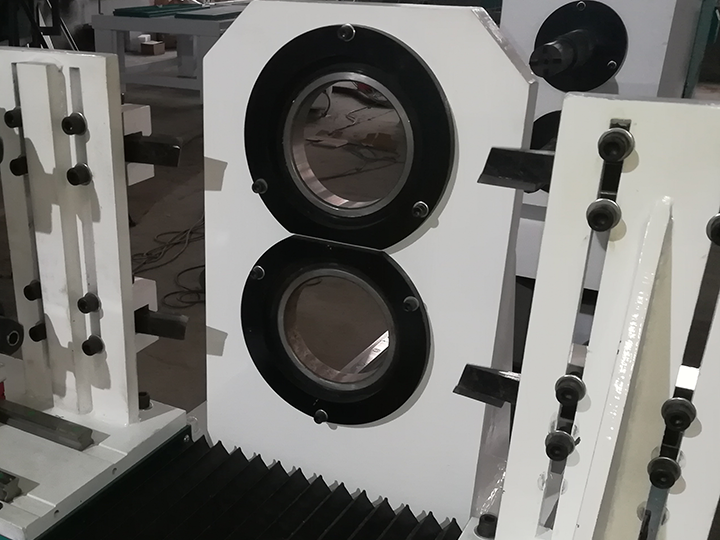 Projects of Double Axis Automatic CNC Wood Lathe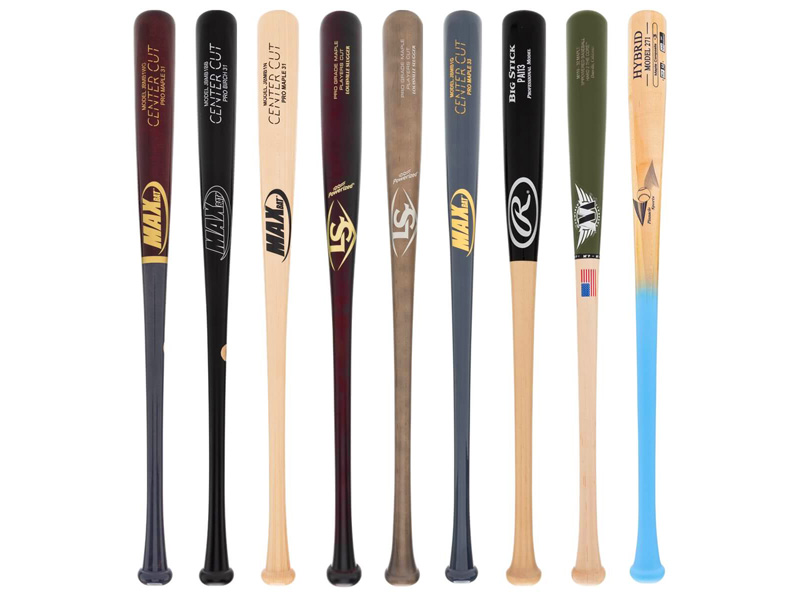 Automatic Double Axis CNC Wood Lathe for Bbaseball Bats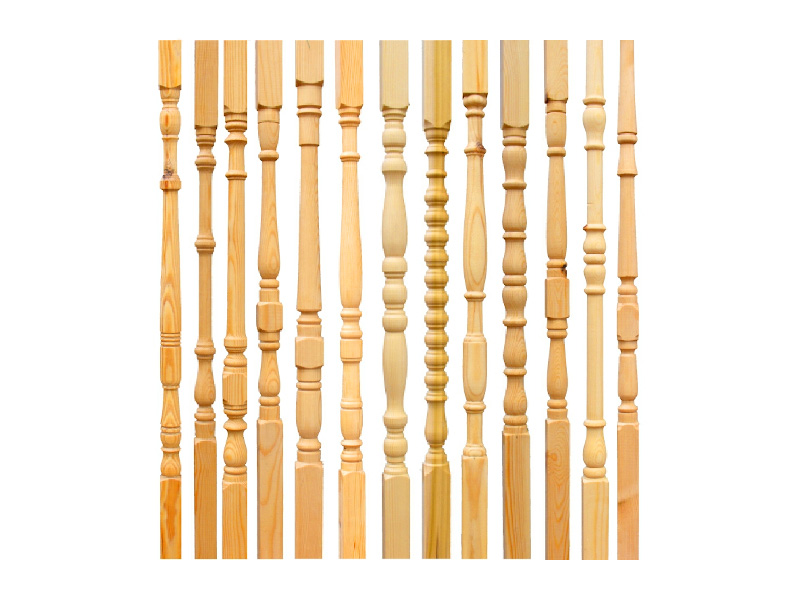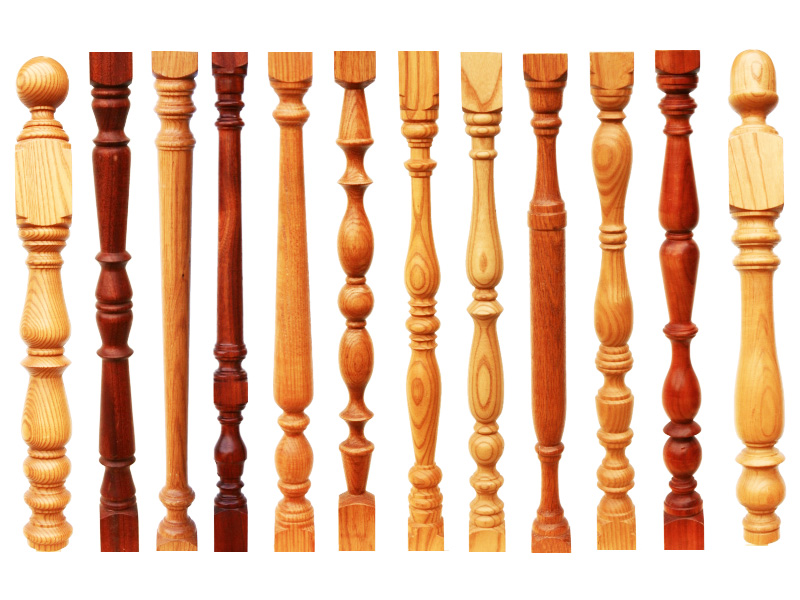 International Shipping Around the World
All the CNC routers can be shipped worldwide by sea, by air or by international express logistics via DHL, FEDEX, UPS. You are welcome to get a free quotation by filling up the form with name, email, detailed address, product and requirements, we will shortly contact you with the full information including the most suitable delivery method (fast, secure, discreet) and freight.
Post A Review
Customer Reviews and Testimonials
Lachlan Webster

from AustraliaPosted on

Jun 16, 2021

Arrived in good condition and had all the parts. The lathe machine runs smooth and has clear instructions for the various features. A lot of fun for a newbie turner and has enough features to keep more experienced turners satisfied for a long time. We bought three CNC wood lathes for making bowls and baseball bats, and are very impressed with quality and the ease to set it up. The CNC lathe meets all expectations. I would highly recommend this unit to any one.

Ondrej Sestak

from CzechiaPosted on

Jul 24, 2020

Overall, this is an incredible value. Very heavy, and very sturdy. Operate easily.
Whoever designed the packaging was a genius. There's pretty much no way to damage the parts in shipping. Amazing packaging! Completely protects the contents so they arrive in the same condition as when the wood lathe lefts the factory.

Shamieg

from South AfricaPosted on

Oct 10, 2019

This CNC lathe makes doing my edges on woodworking projects so much easier to do and comes with a lot of goodies to add on. Double the production of the chair leg.

Heather S Brooker

from United StatesPosted on

Sep 21, 2019

The CNC lathe was good quality at a great price and shipped quickly. I gave this to my boyfriend as a birthday present and I can't get him off of it he loves it.

Fernando Matas

from SpainPosted on

Aug 15, 2017

J'ai utilisé ce tour plusieurs fois et j'ai trouvé qu'il fonctionnait bien sans aucun problème. Recommanderait le produit à d'autres.