Laser cutting is a more complex process, which involves a lot of factors, before cutting to carefully check the contents of the cut to pay attention to observation and monitoring.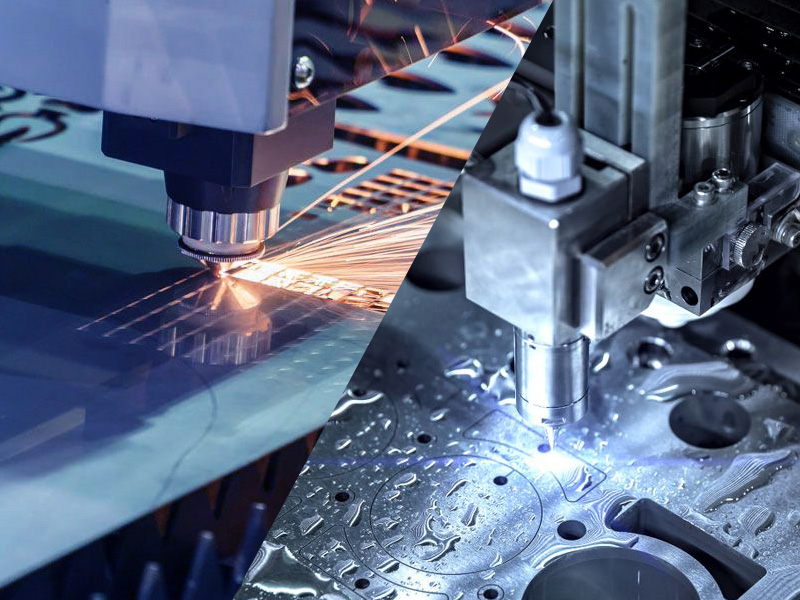 In the process of processing the abnormal should immediately stop processing and check the reason, otherwise it will damage the machine and even personal safety, especially in cutting stainless steel, non-metallic materials.
Laser cutting has a professional computer aided NC programming software, the preparation of parts of the processing program is generally done on the off-line computer. Some simple process can also be directly in the CNC system to complete the editing interface, but it takes a long time, and can not be complex parts of the programming. Generally do not advocate in the numerical control system on the preparation of numerical control program, because it will occupy a large number of machine use time, and low efficiency. After the plate is placed on the table, the important work is to determine the coordinates of the work piece of the machine tool, the workpiece coordinate system should be set in the NC programming and the coordinates of the complete agreement.
Attention in the beginning of processing, there is a test phase, in this stage the operator should observe the processing conditions, timely adjustment of processing parameters, for batch processing is particularly important.