1000W Fiber Laser Cutting Machine In Saudi Arabia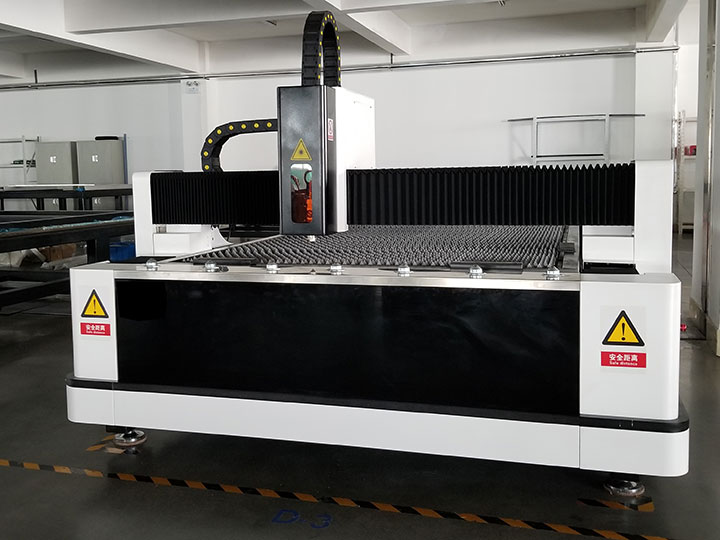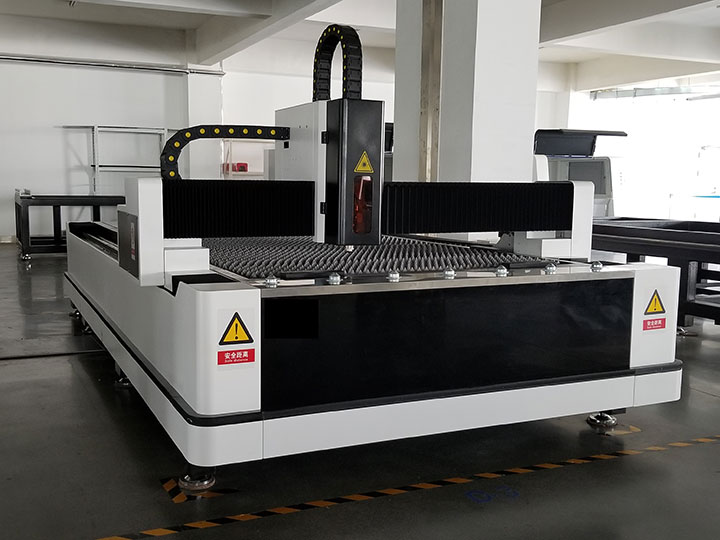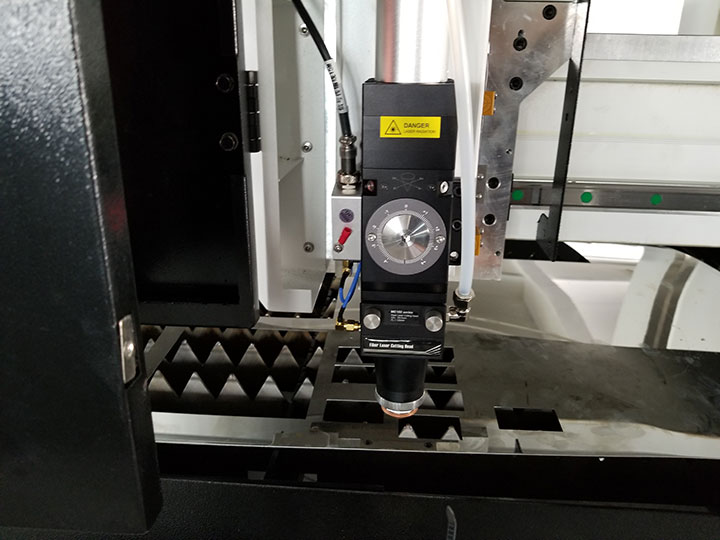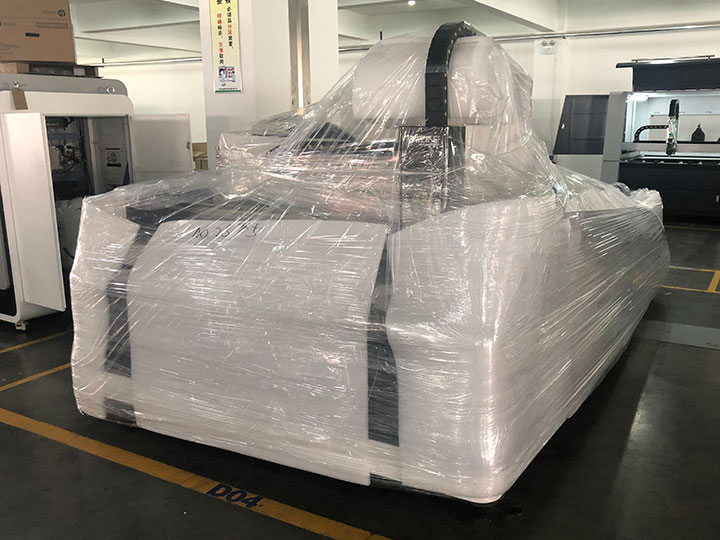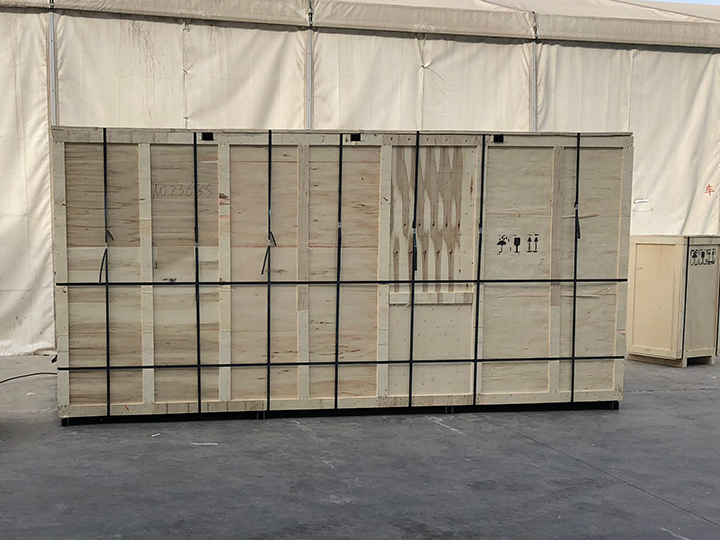 1000W fiber laser cutting machine has features as following:
1. Compact structure, small floor area.
2. Stability and reliability of light path system and control system.
3. High performance and low operating cost, famous IPG fiber laser or Chinese Raycus laser with lifespan over 100,000 hours.
4. The cutting speed is up to 15 m/min with higher cutting quality and efficiency.
5. High precision serve motors, lead screws and guide ways with famous brands to ensure the efficiency and accuracy, greatly increasing the stability and reliability.
6. Large format cutting area meets the demands of various kinds of metal processing.
1000W fiber laser cutting machine can be used in sheet metal processing, aviation, spaceflight, electronics, electrical appliances, subway parts, automobile, machinery, precision components, ships, metallurgical equipment, elevator, household appliances, gifts and crafts, tool processing, adornment, advertising, metal foreign processing various manufacturing processing industries.
If anyone want to buy a fiber laser cutting machine, don't hesitate to tell us.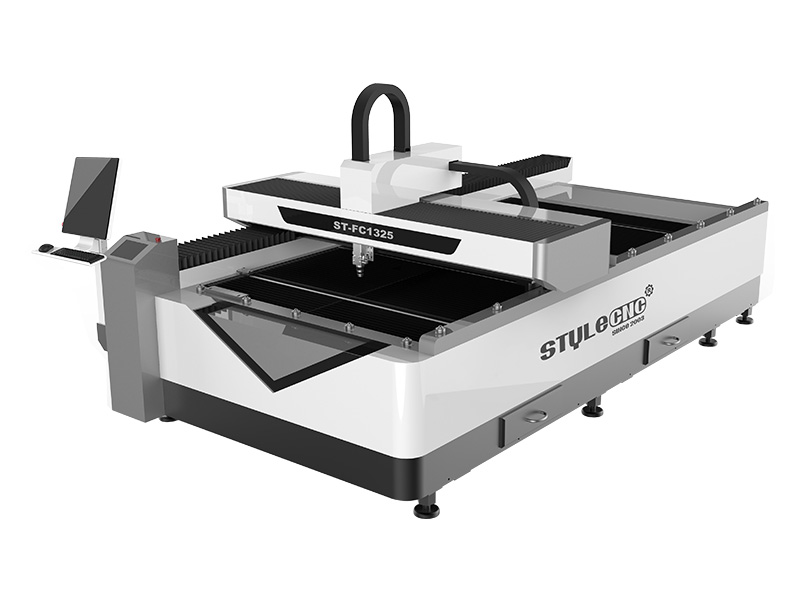 1000W Fiber Laser Cutting Machine