CNC plasma cutter table is an automatic CNC cutting machine tool that uses the heat of the high-temperature plasma arc to melt and evaporate the metal part at the incision of the workpiece, and uses the momentum of the high-speed plasma to remove the molten metal to form an incision.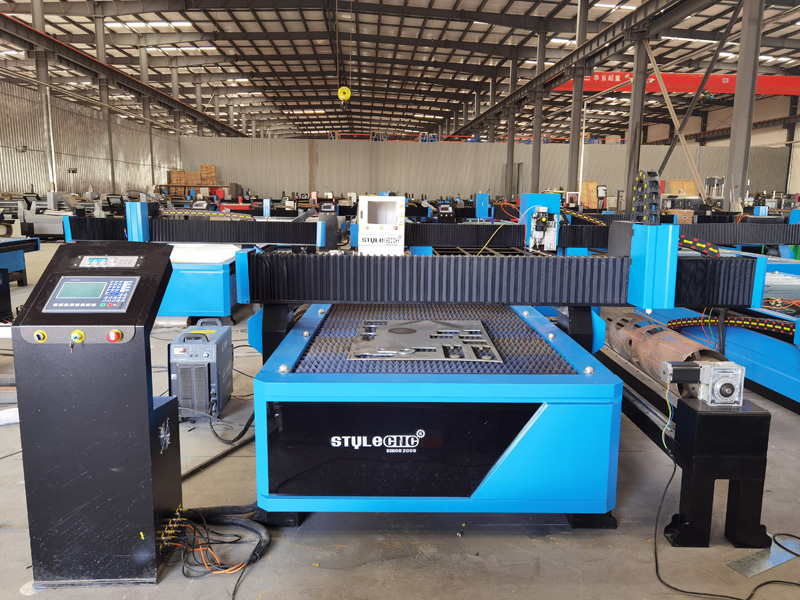 Industrial CNC Plasma Cutter Tables
In industrial production, metal thermal cutting generally includes gas cutting, plasma cutting, and laser cutting. Compared with gas cutting, plasma cutting has a wider cutting range and higher efficiency. The fine plasma cutting technology is close to the quality of laser cutting in terms of the cutting surface quality of the material, but the cost is much lower than that of laser cutting. It has shown great advantages in saving materials and improving labor productivity. This has promoted the development of plasma cutting technology from manual or semi-automatic to numerical control, and has become one of the main directions of the development of numerical control cutting technology. CNC plasma cutting technology is a high and new technology that integrates CNC technology, plasma cutting technology, and inverter power supply technology. Its development is based on the common progress of computer control, plasma arc characteristics research, power electronics and other disciplines.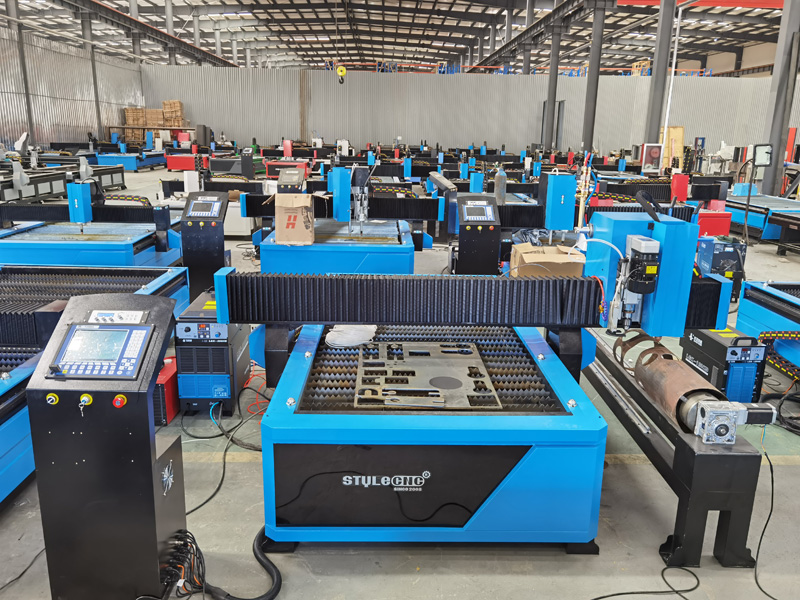 4x8 CNC Plasma Tables
The rapid development of computer technology has promoted the upgrading of CNC technology, and this has increasingly improved the high-precision, high-speed, and efficient functions of CNC plasma cutting. The CNC system manufacturers in Europe, the United States, and Japan, which represent the world's advanced level, have developed a new generation of CNC systems using the rich software and hardware resources of industrial computers. Users can form serialization by changing, adding or tailoring structural objects (numerical control functions), and can easily integrate users' special applications and technical know-how into the control system, and quickly realize an open system for the development of different varieties and different grades of products The structure enables the CNC system to have better versatility, flexibility, adaptability, and scalability, and to develop in the direction of intelligence and networking.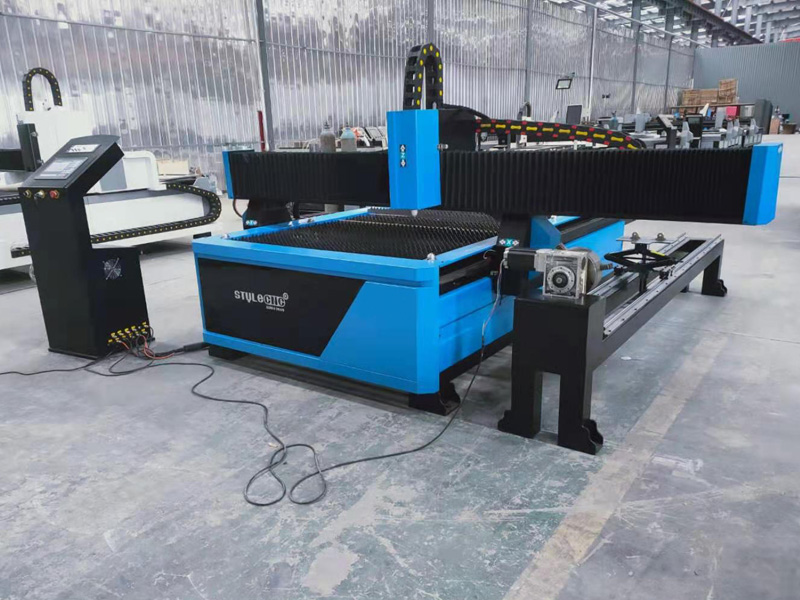 Affordable 4x8 CNC Plasma Cutting Table in South Africa
CNC plasma table can cut materials that cannot be cut by traditional methods, and when cutting workpieces of different materials, it can adjust its own speed according to the cutting needs. For example, when cutting micro-thick ordinary carbon steel sheets, CNC plasma cutting can achieve rapid cutting, while ensuring a smooth and clean cutting surface, as far as possible to avoid thermal deformation of the workpiece.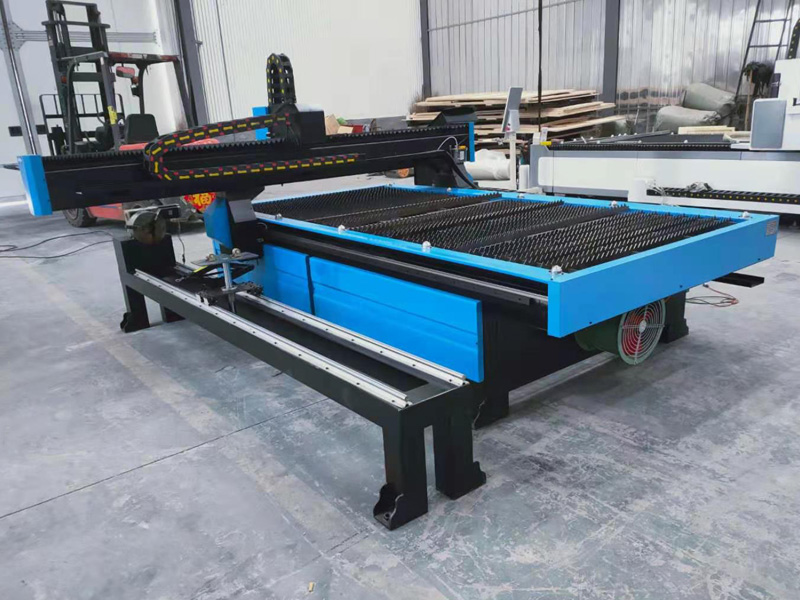 4x8 CNC Plasma Cutting Machine in South Africa
CNC plasma cutting table has simple operation, high efficiency, high precision and low labor intensity. Accurate cutting can be completed without a lot of manual operations. This advantage makes it widely used in many processed parts.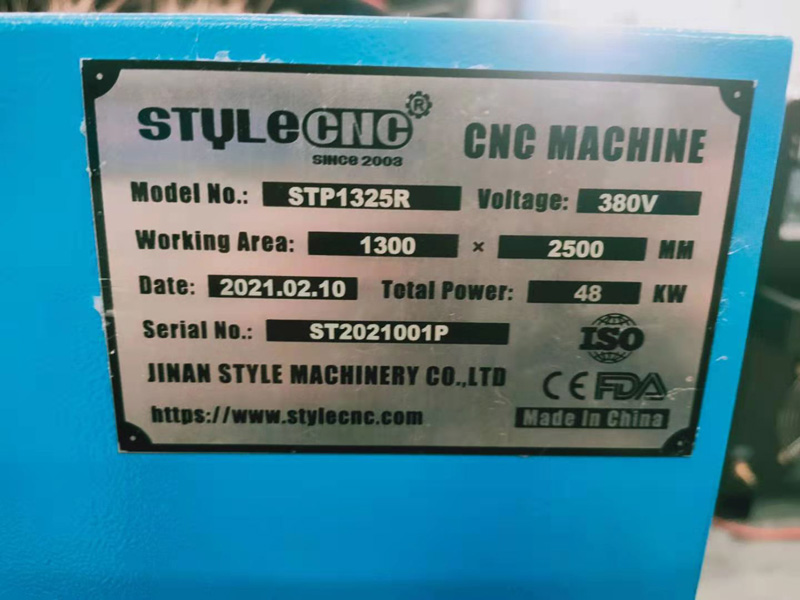 CNC Plasma Machine from STYLECNC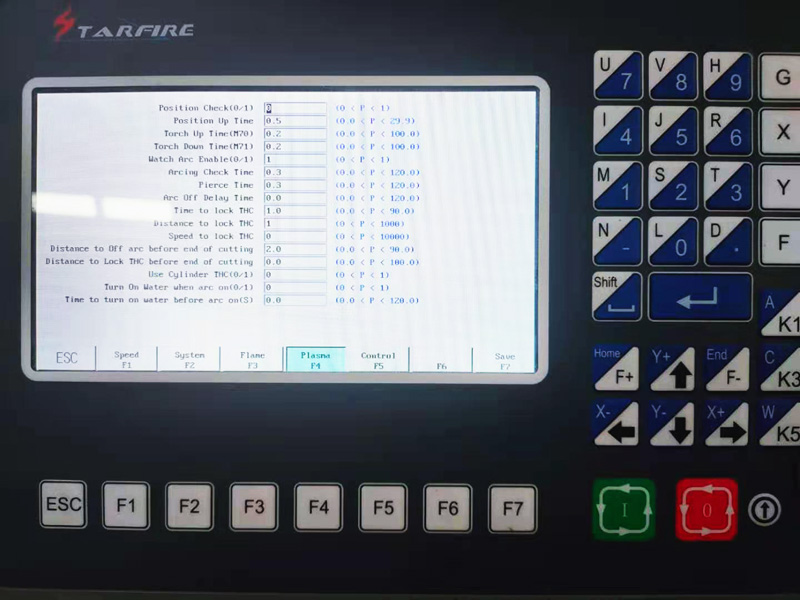 Plasma CNC Controller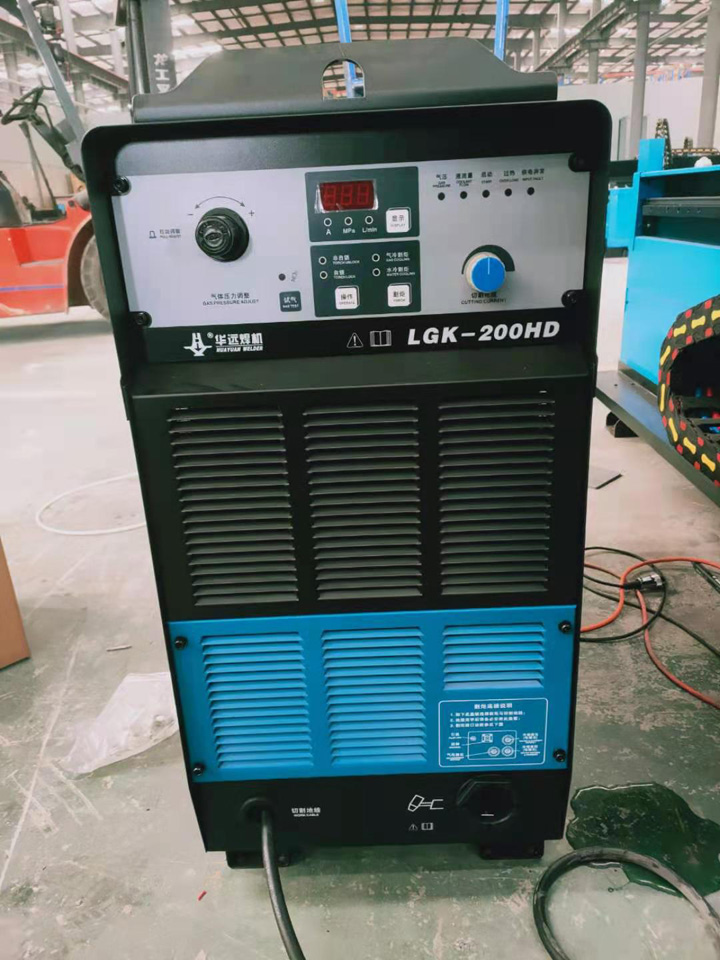 Plasma Power Supply - Huayuan Plasma Cutter
CNC plasma cutting machine is widely used in the cutting of metal plates and pipes in general machinery, locomotives, engineering machinery, pressure vessels, automobiles, nuclear industry, chemical machinery, steel construction and other industries. It can cut stainless steel, alloy steel, carbon steel, and copper, and other non-ferrous metals.