G20 was initiated in 1999 and consists of Argentina, Australia, Brazil, Canada, China, France, Germany, India, Indonesia, Italy, Japan, Mexico, Republic of Korea, Russia, Saudi Arabia, South Africa, Turkey, the United Kingdom, the United States and the European Union (EU).
Before the outbreak of global financial crisis in 2008, G20 meetings of Finance Ministers and Central Bank Governors were held to discuss international financial and monetary policies, reform of international financial institutions and world economic development. The first G20 Leaders' Summit was held in 2008. In September 2009, the Pittsburgh Summit announced G20 as the premier forum for international economic cooperation, marking an important progress in global economic governance reform. The tenth Summit was held in Antalya ,Turkey in November, 2015.
Some guest countries and the United Nations, the International Monetary Fund, the World Bank, the World Trade Organization, the Financial Stability Board, the International Labour Organisation, the Organisation for Economic Co-operation and Development(OECD) were also invited to attend G20 Summit.
Engagement groups such as B20, L20, T20 also convene to prepare policy recommendations for the G20 Summit during the year.
The 11th G20 Summit will be held in Hangzhou, Zhejiang, China on September 4 and 5. The following leaders from G20 members, guest countries and international organizations will attend the summit at the invitation of President Xi Jinping: President Mauricio Macri of Argentina, Brazilian leader, President Francois Hollande of France, President Joko Widodo of Indonesia, President Park Geun-hye of the ROK, President Enrique Pena Nieto of Mexico, President Vladimir Putin of Russia, President Jacob Zuma of South Africa, President Recep Tayyip Erdogan of Turkey, President Barack Obama of the US, Prime Minister Malcolm Turnbull of Australia, Prime Minister Justin Trudeau of Canada, Chancellor Angela Merkel of Germany, Prime Minister Narendra Modi of India, Prime Minister Matteo Renzi of Italy, Prime Minister Shinzo Abe of Japan, Prime Minister Theresa May of the UK, President Donald Tusk of the European Council, President Jean-Claud Juncker of the European Commission, Deputy Crown Prince, Second Deputy Prime Minister and Minister of Defense Muhammad bin Salman Al Saud of Saudi Arabia, President Idriss Deby of Chad, President Abdel Fatah al-Sesi of Egypt, President Nursultan Nazarbayev of Kazakhstan, President Bounnhang Vorachith of Laos, President Macky Sall of Senegal, Prime Minister Lee Hsien Loong of Singapore, Prime Minister Mariano Rajoy of Spain, Prime Minister Prayut Chan-ocha of Thailand, UN Secretary-General Ban Ki-moon, World Bank President Jim Yong Kim, IMF Managing Director Christine Lagarde, WTO Director-General Roberto Azevedo, Director-General Guy Ryder of the International Labor Organization, President Mark Carney of the Financial Stability Board, Secretary-General Angel Gurria of the OECD, etc..
With the hosting of the 2016 G20 HANGZHOU SUMMIT, China CNC router industry will enter a stage of rapid development, CNC router technology will become more advanced, CNC router price will be more affordable, so, 2016 G20 HANGZHOU SUMMIT will facilitate the export transactions of CNC router from China to the world.
2016 G20 HANGZHOU SUMMIT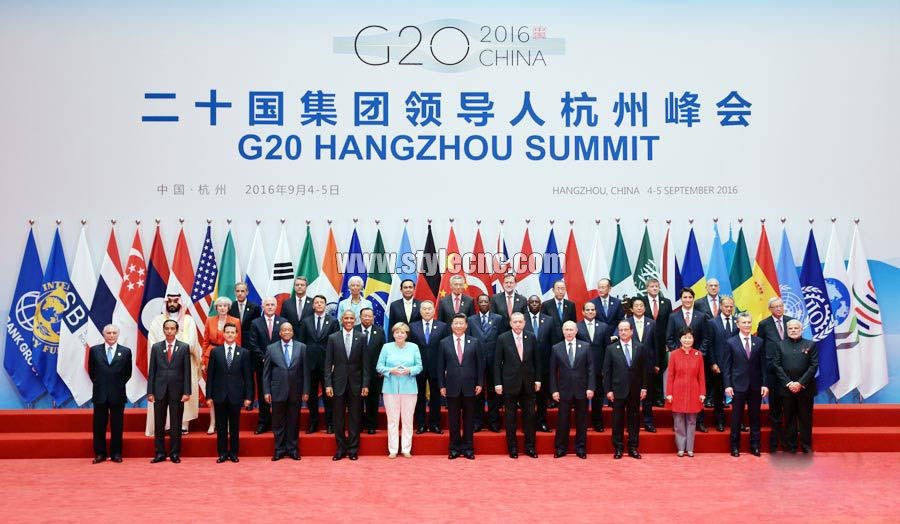 America -Barack Hussein Obama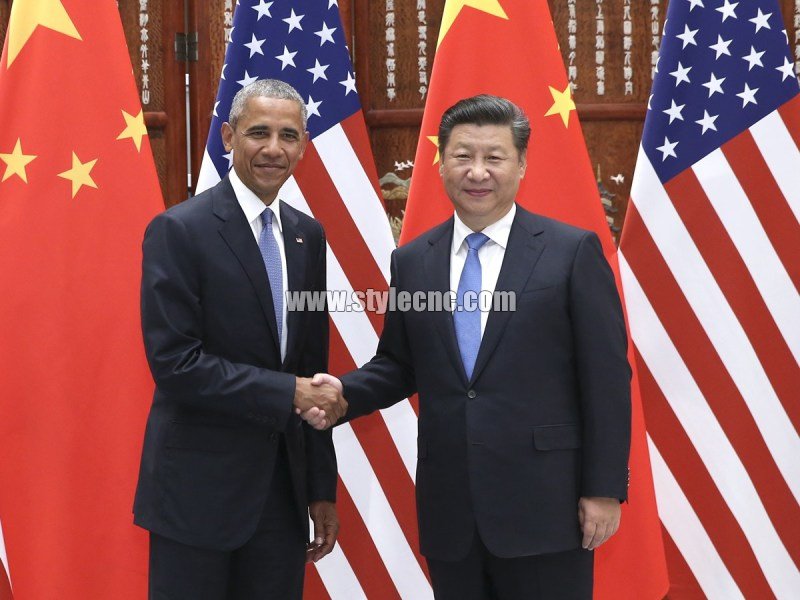 Italy - Matteo Renzi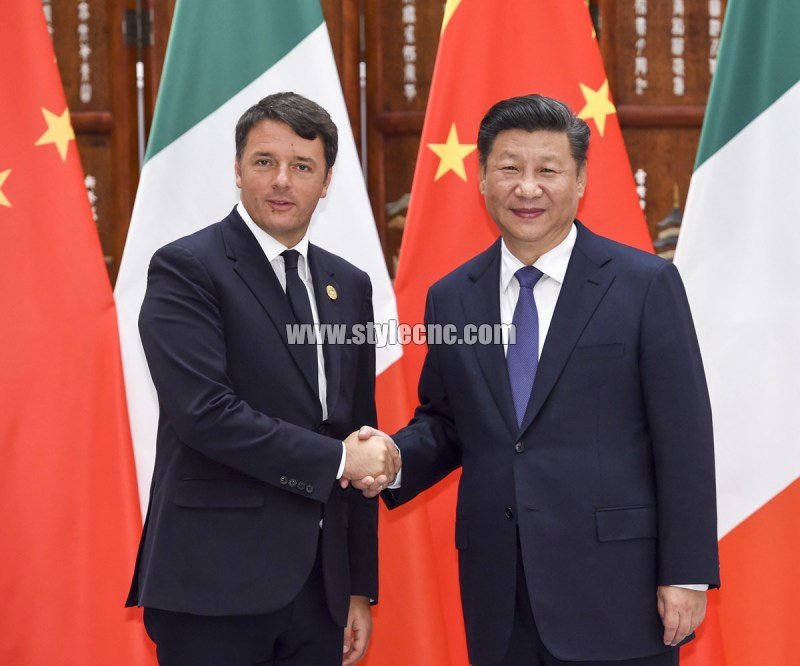 Kazakhstan - Nursultan Abishevich Nazarbayev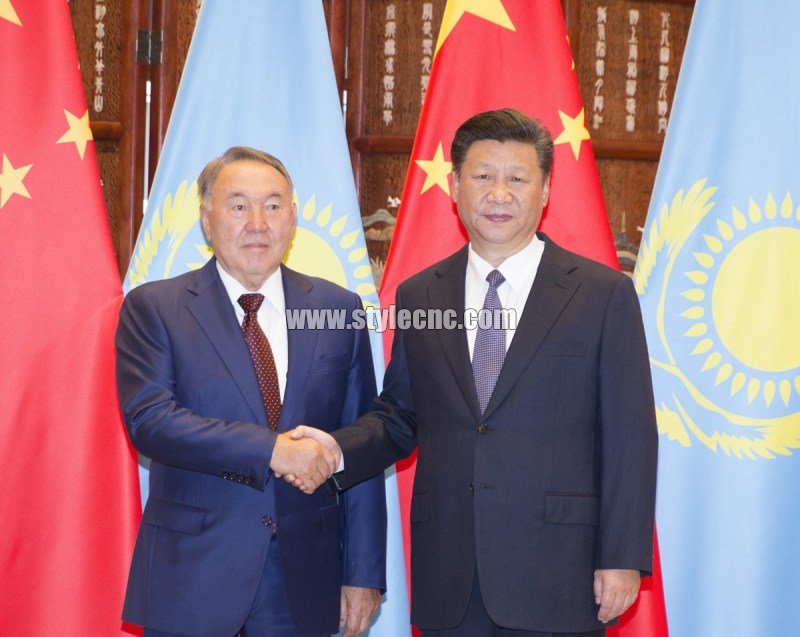 Turkey - Recep Tayyip Erdogan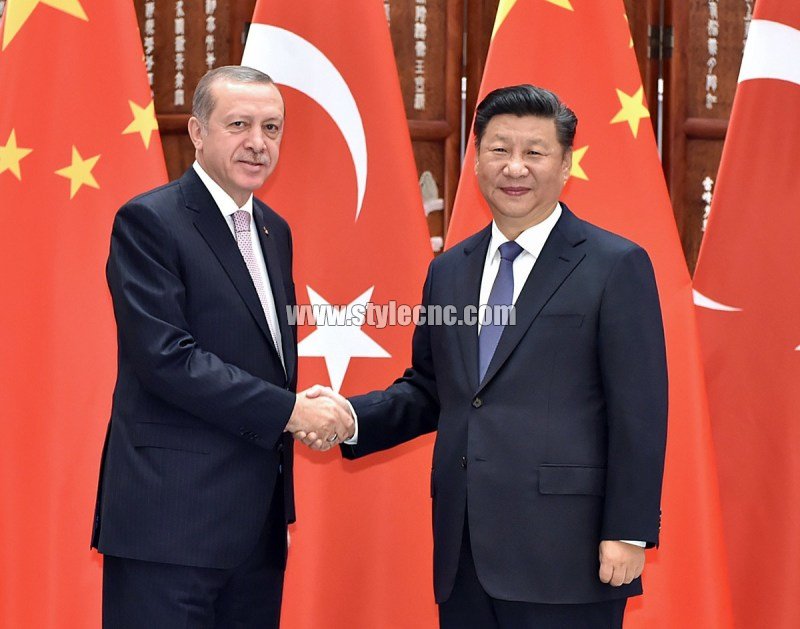 Indonesia - Joko Widodo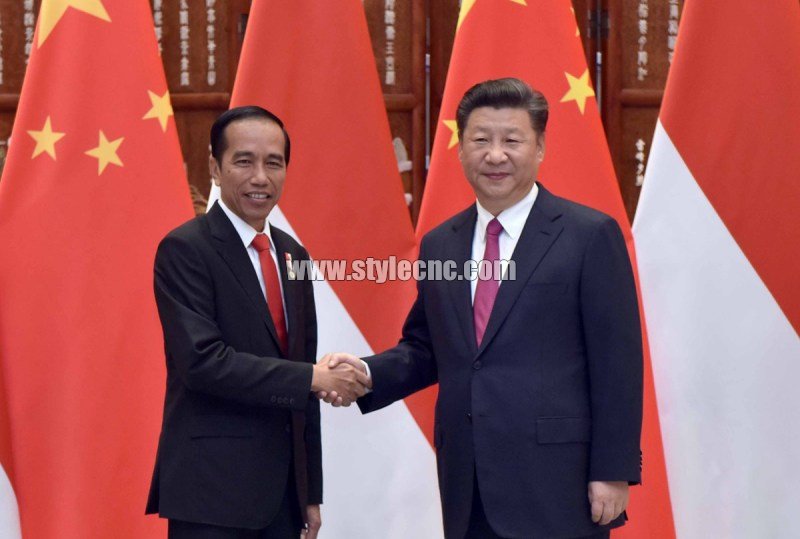 Brazil - Michel Temer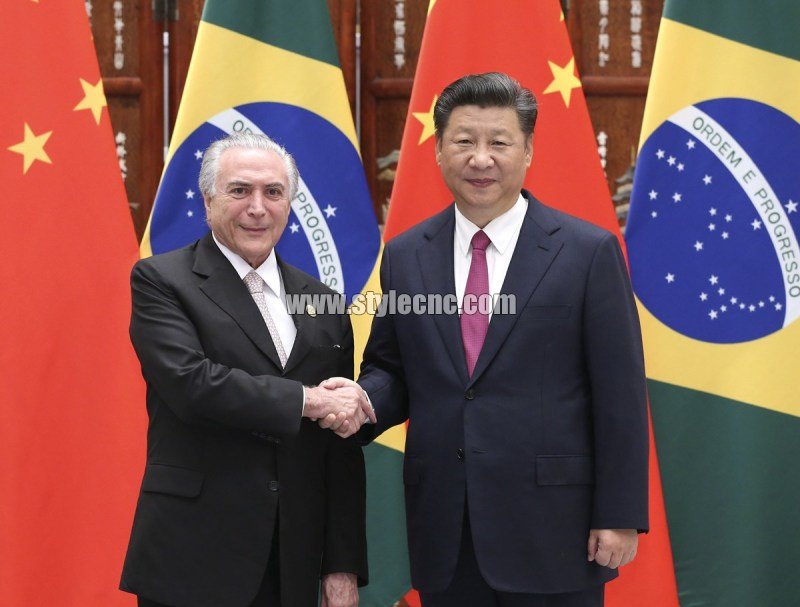 Argentina - Mauricio Macri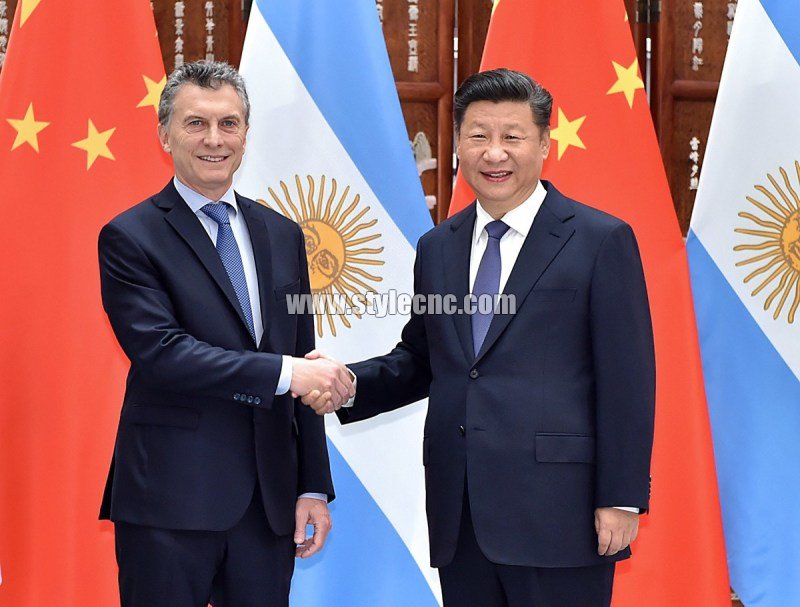 Singapore - Lee Hsien Loong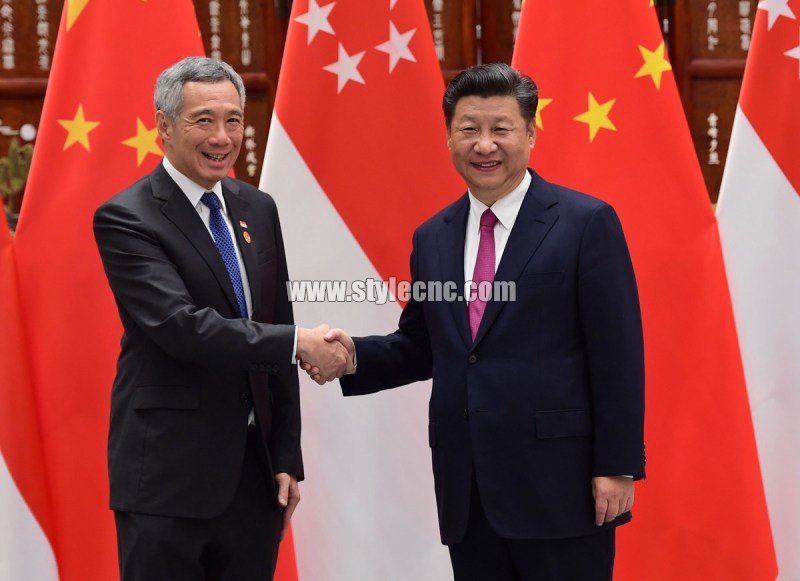 Senegal - Macky Sall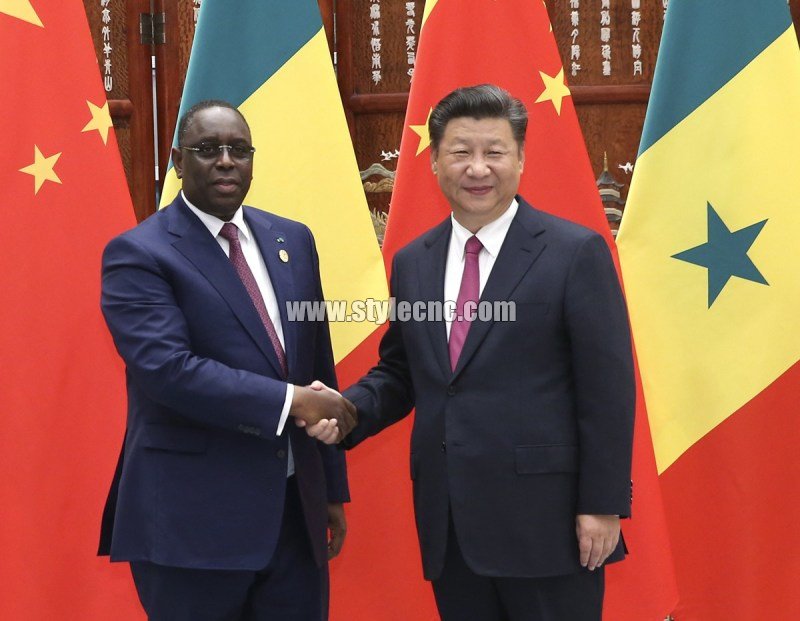 Laos - Boungnang Vorachith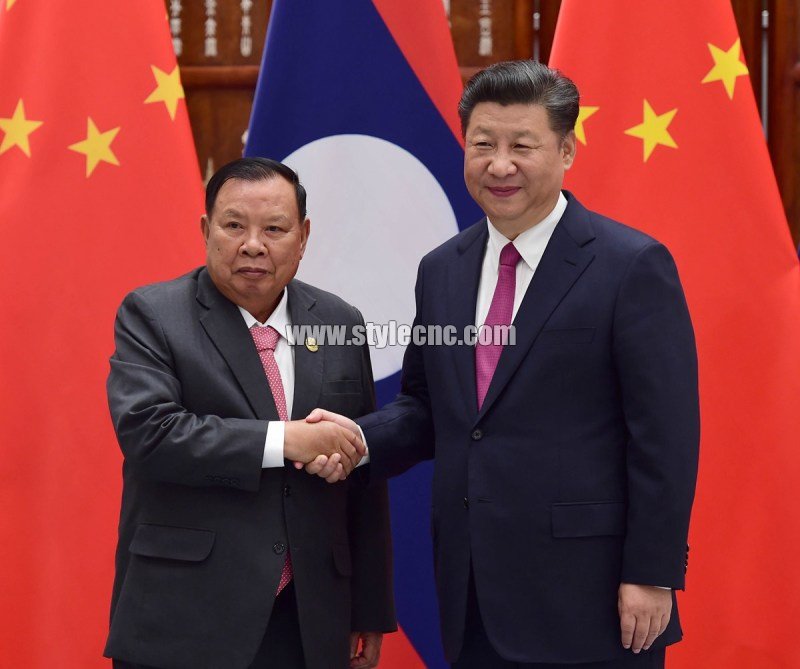 United Kingdom - Theresa Mary May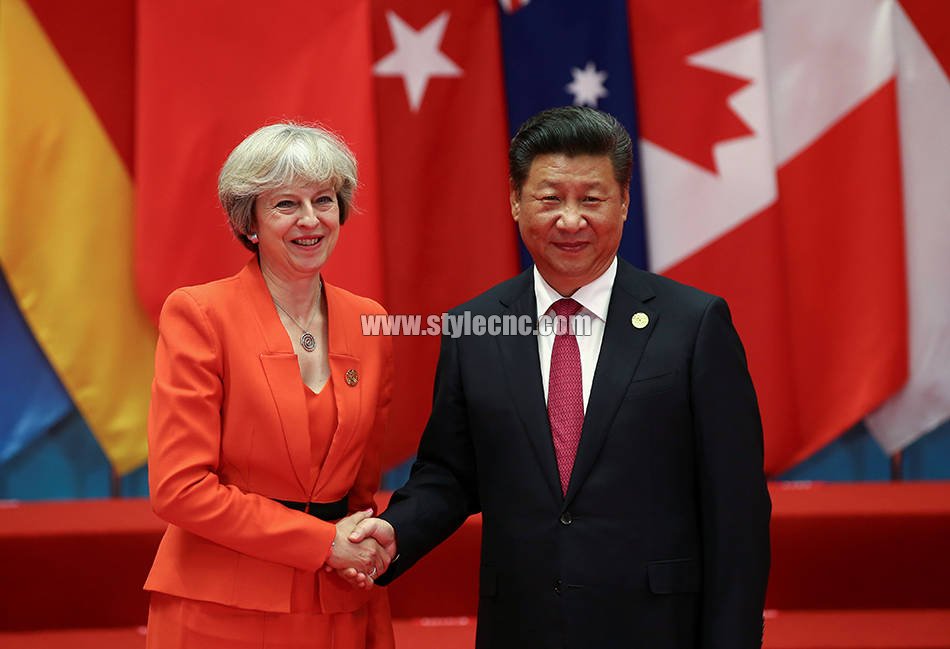 Japan - Shinzo Abe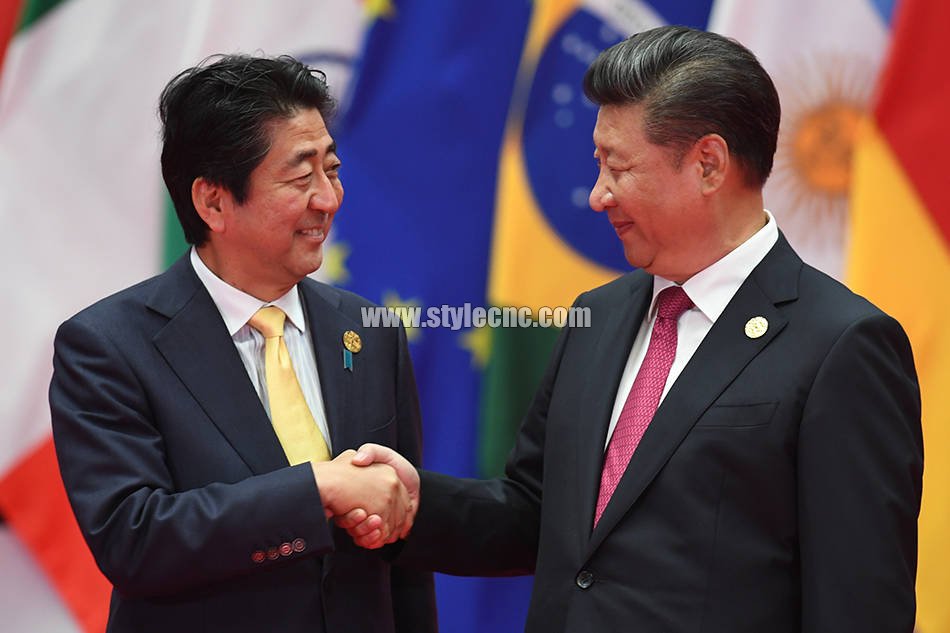 Korea - Park Geun-hye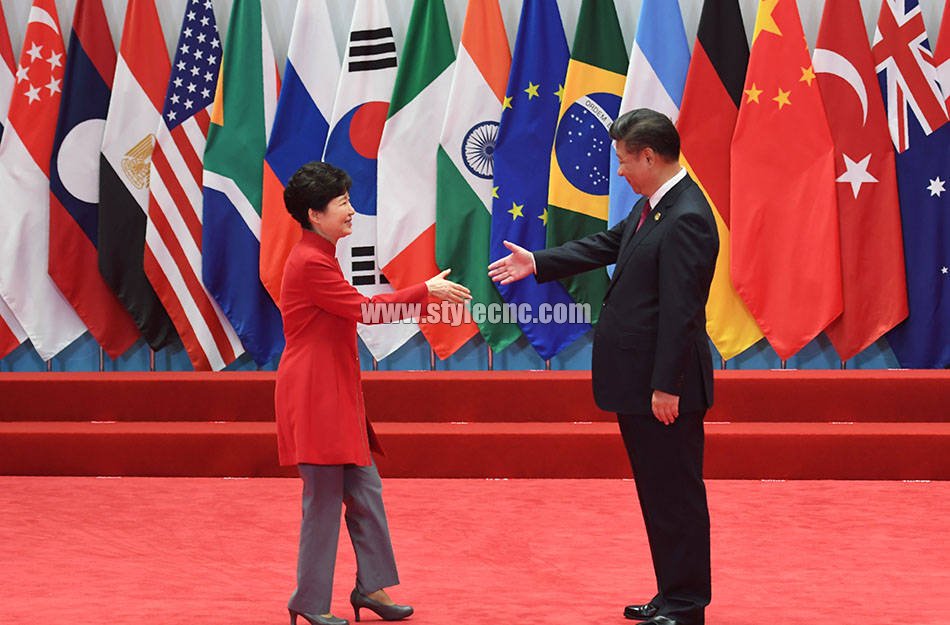 Russia - Владимир Владимирович Путин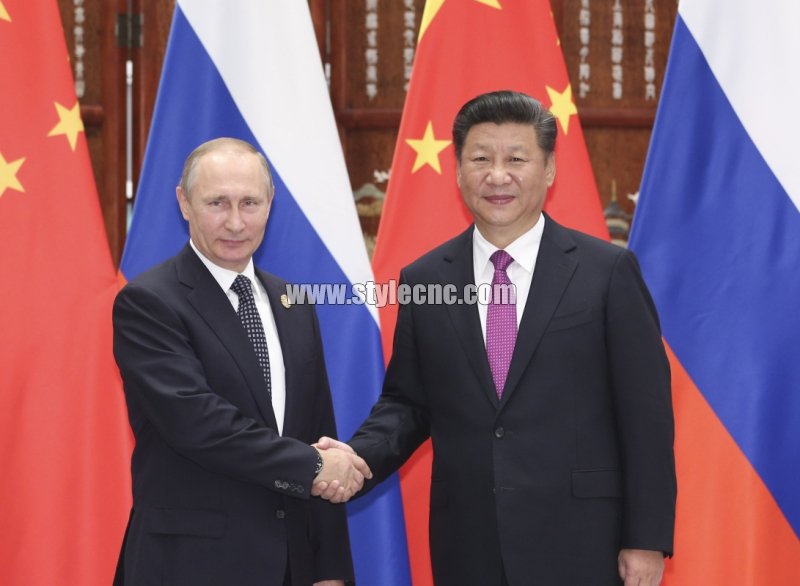 Germany - Angela Dorothea Merkel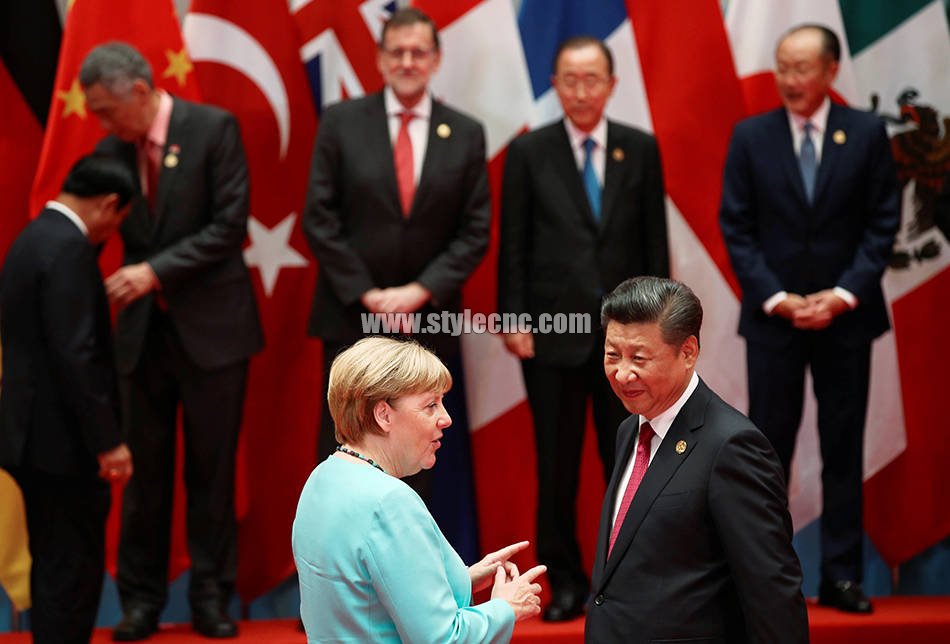 South Africa - Jacob Zuma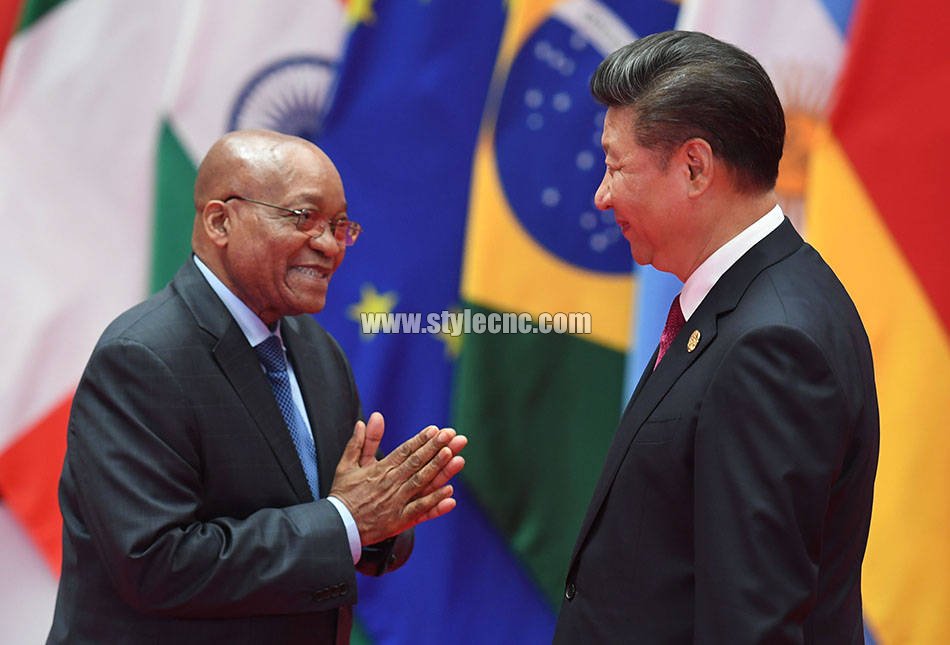 Egypt - Abdel Fattah al Sisi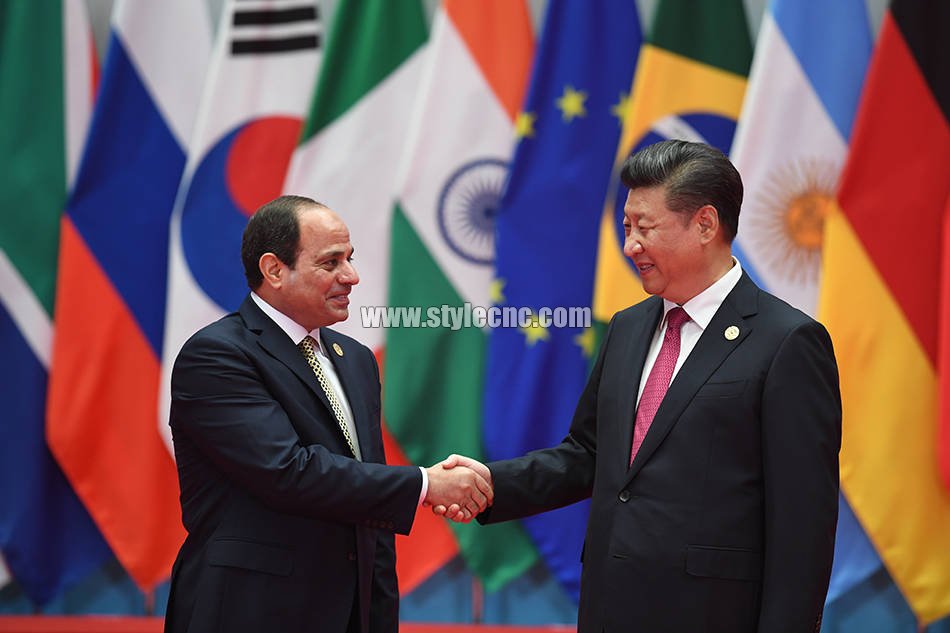 Chad - Idriss Déby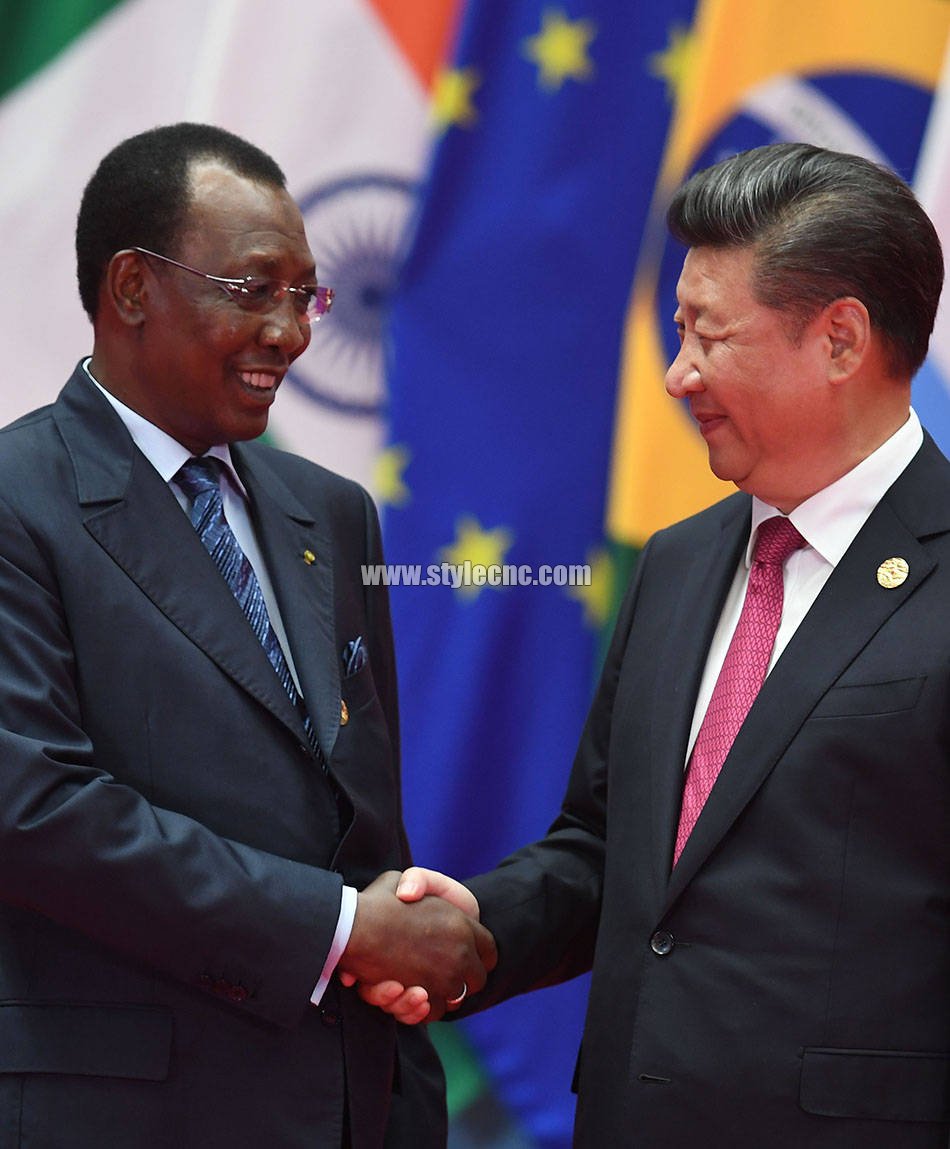 Saudi Arabia - Mohamed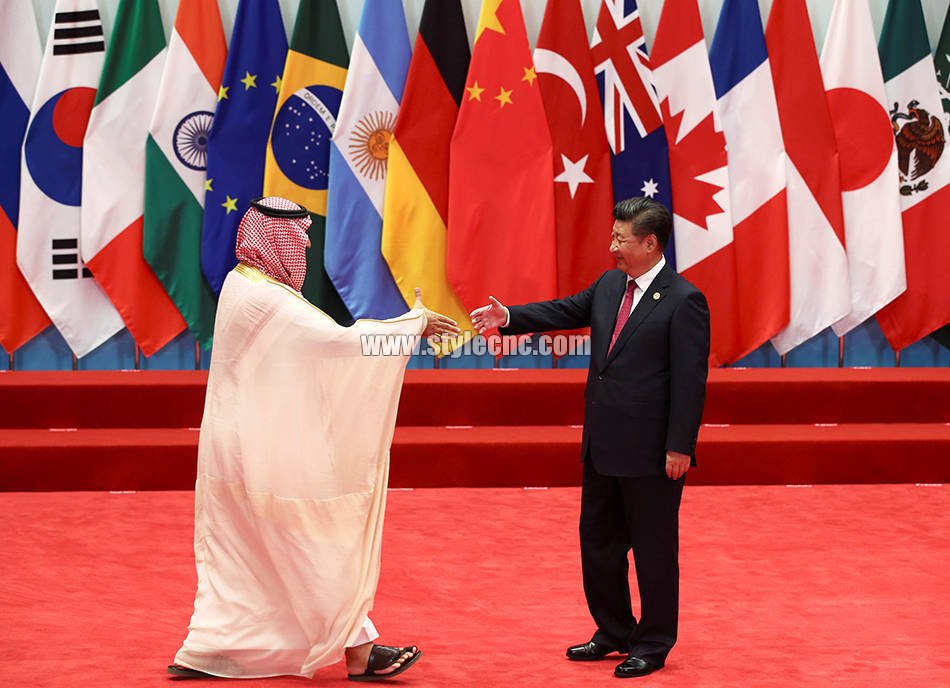 Canada - Justin Trudeau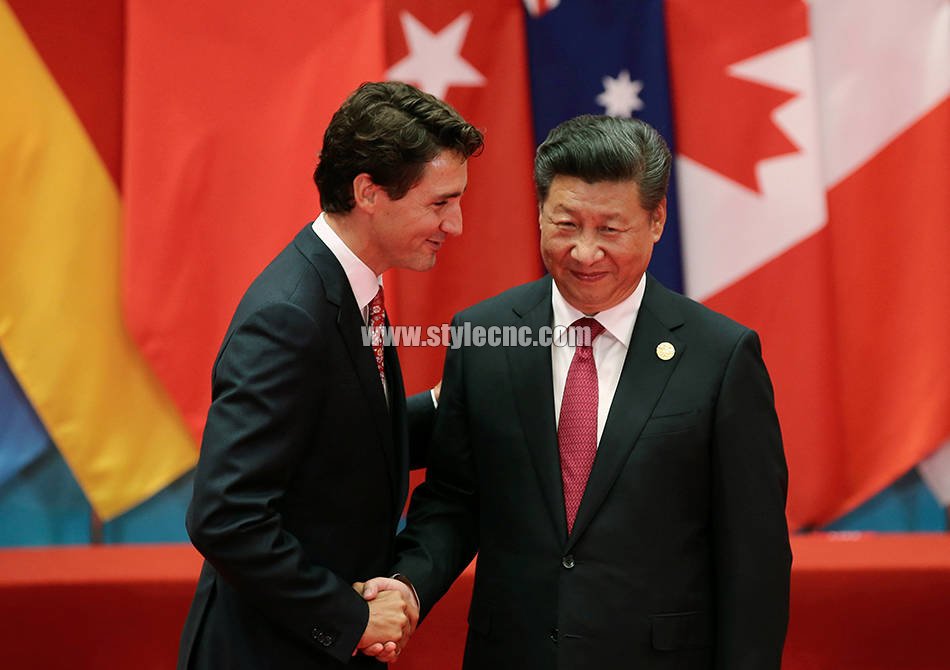 Spain - Mariano Rajoy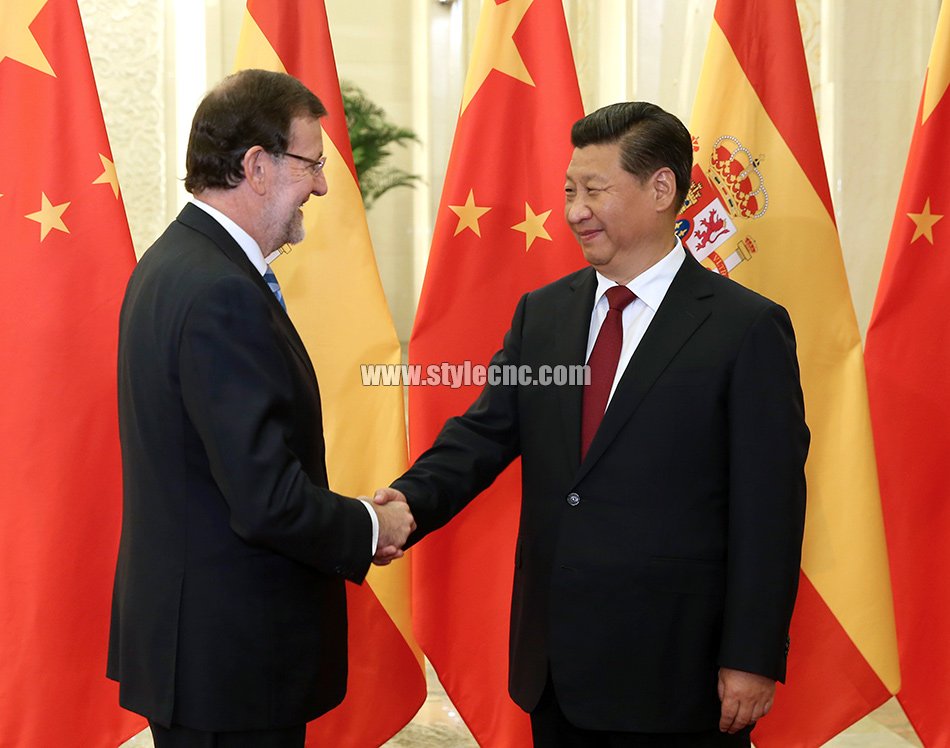 Thailand - Prayuth Chan-ocha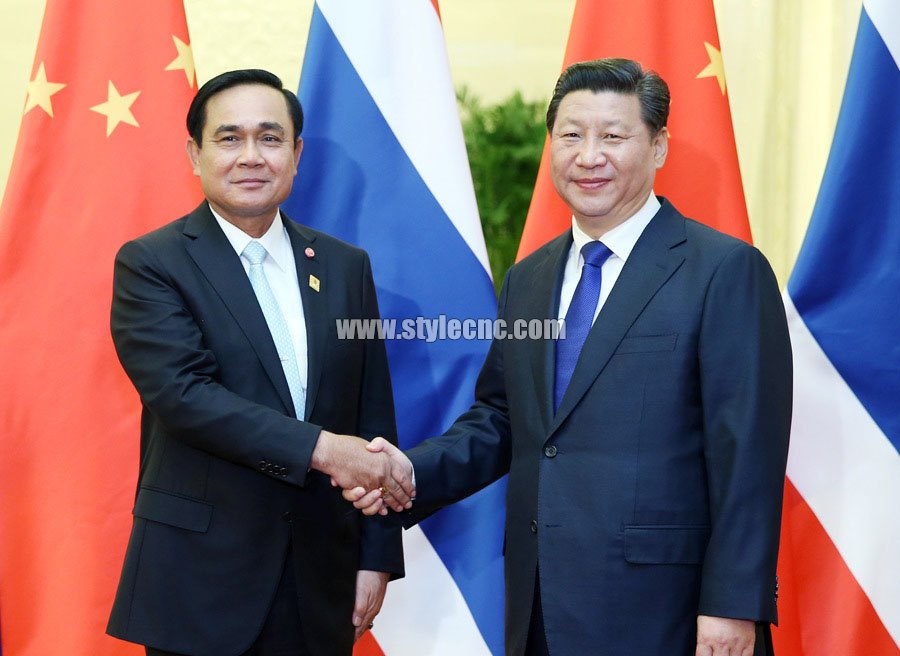 Mexico - Enrique Peña Nieto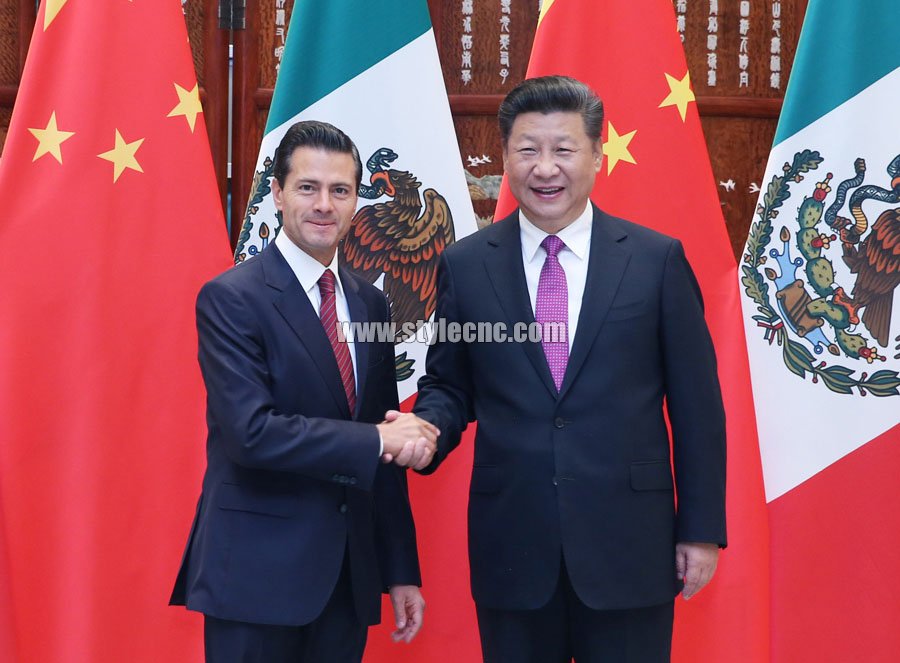 2016 G20 SUMMIT