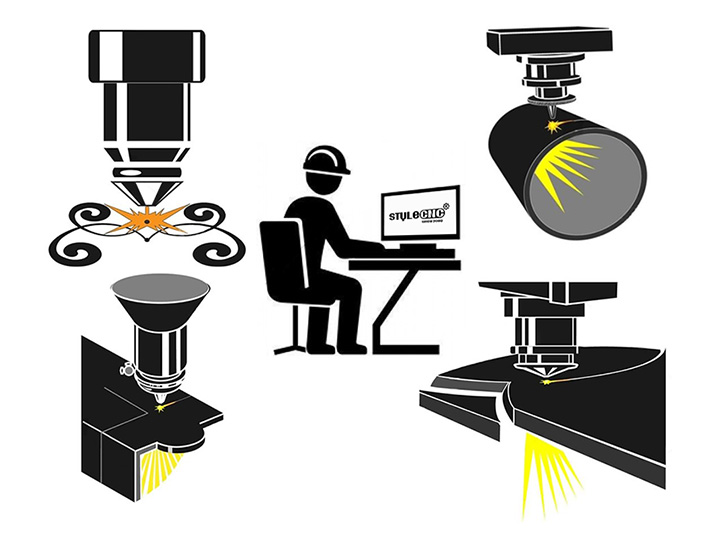 720
540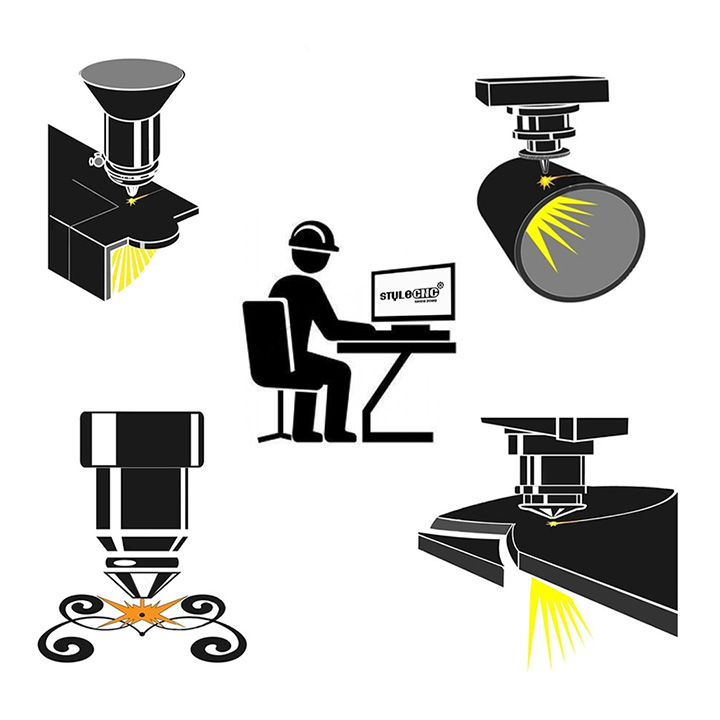 Fiber laser metal cutting machine has faster cutting speed and higher quality cuting result compared to other cutting solutions. Fiber laser metal cutting machine adopts the most sophisticated IPG laser, combining CNC Machinery designed by our company and high strength welding body, after standard heat treatment and process machining by large CNC milling machine.
Application Materials: Fiber laser cutting equipment is suitable for metal cutting like Stainless Steel Sheet, Mild Steel Plate, Carbon Steel Sheet, Alloy Steel Plate, Spring steel Sheet, Iron Plate, Galvanized Iron, Galvanized Sheet, Aluminum Plate, Copper Sheet, Brass Sheet, Bronze Plate, Gold Plate, Silver Plate, Titanium Plate, Metal Sheet, Metal Plate, Tubes and Pipes, etc.
Application Industries: Fiber laser cutting machines are widely used in manufacture Billboard, Advertising, Signs, Signage, Metal Letters, LED Letters, Kitchen Ware, Advertising Letters, Sheet Metal Processing, Metals Components and Parts, Ironware, Chassis, Racks & Cabinets Processing, Metal crafts, metal art ware, elevator panel cutting, hardware, auto parts, Glasses Frame, Electronic Parts, Nameplates, etc.
1. Compact structure, small floor area.
2. Stability and reliability of light path system and control system.
3. High performance and low operating cost, famous IPG fiber laser with up to more than 100 thousand hours life-cycle.
4. Higher cutting quality and efficiency, cutting speed is up to 40 m/min with appearance and beautiful cutting edge.
5. High precision serve motors, lead screws and guide ways with famous brands to ensure the efficiency and accuracy, greatly increasing the stability and reliability.