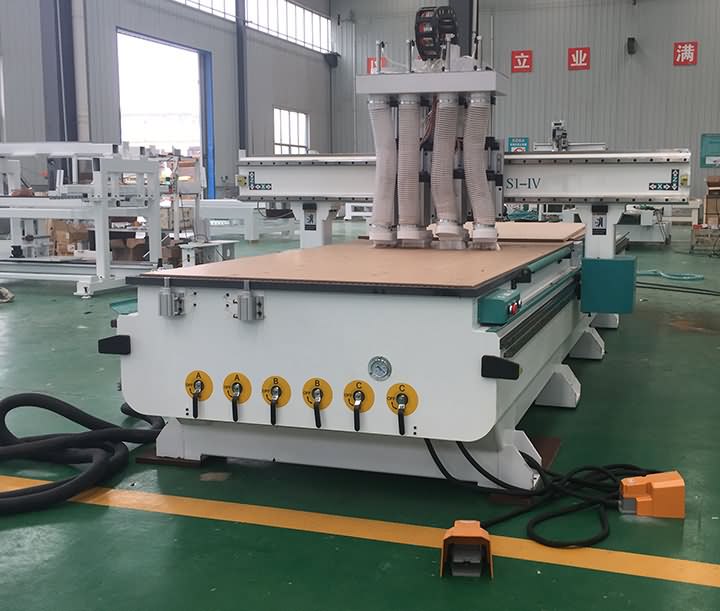 720
540
Qatar furniture CNC router with 4 spindles main used to do kitchen cabinets,When finish one work line,it can automatic transfer to work on another table,greatly improve the work efficiency. It is suited for middle or small factory and other customized furniture manufacturers. Easy to operate with economical cost. If you are looking for a Machine for nest-based manufacturing but your choices are limited by budget.
Today the furniture CNC router with 4 spindles delivery to Qatar, it will work on customer's factory to do customized furnitures.
If any customers interested in this model,welcome to inquiry for more details.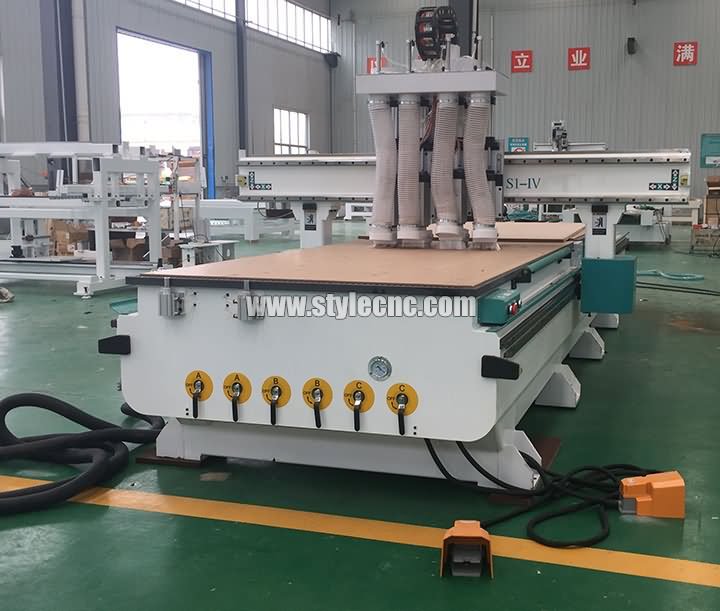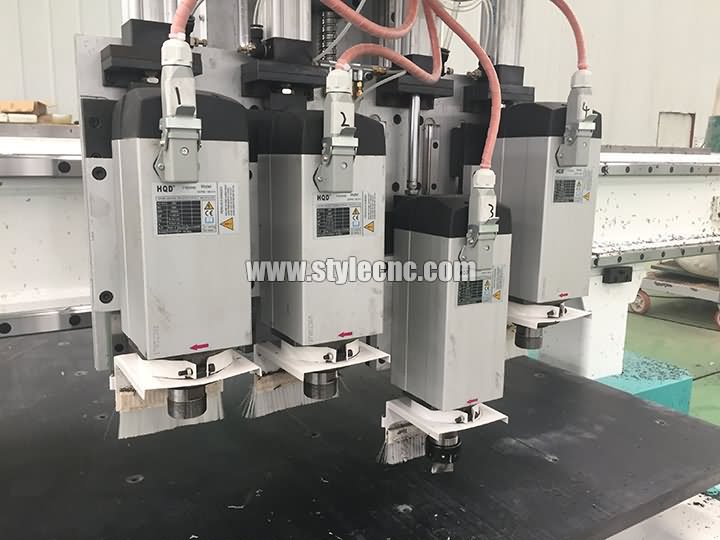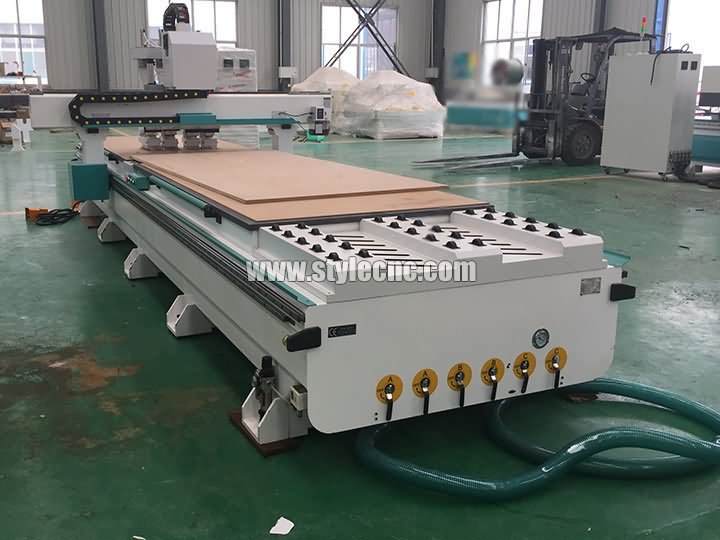 Scan QR code for mobile friendly
Original link:
https://www.stylecnc.com/stylecnc-news/Qatar-furniture-CNC-router-with-4-spindles.html