Belgium wood CNC router 2040 application:
1. Furniture: Wooden doors, cabinets, plate, office and wood furniture, tables, chair, doors and windows.
2. The wood products: Voice box, game cabinets, computer tables, sewing machines table,instruments.
3. Plate processing: Insulation part, plastic chemical components, PCB, inner body of car, bowling tracks, stairs, anti bate board, epoxy resin, ABS, PP, PE and other carbon mixed compounds.
4. Decorate industry: Acrylic, PVC, MDF, artificial stone, organic glass, plastic and soft metals such as copper, aluminum plate engraving and milling process.
More details of Wood CNC router 2040: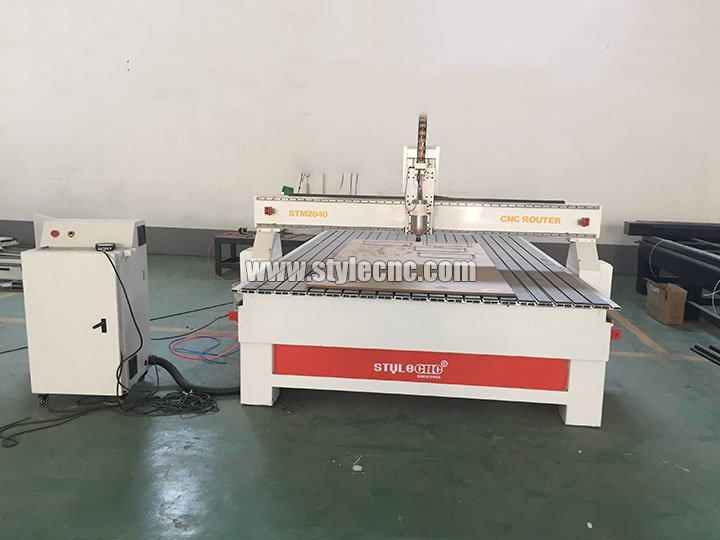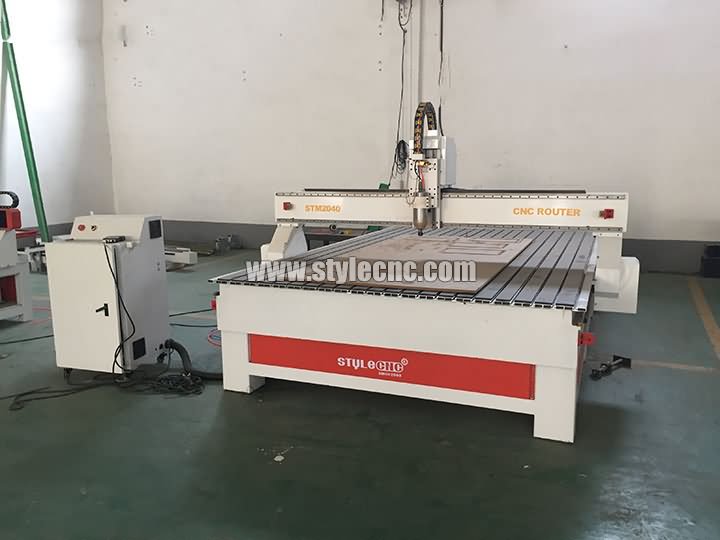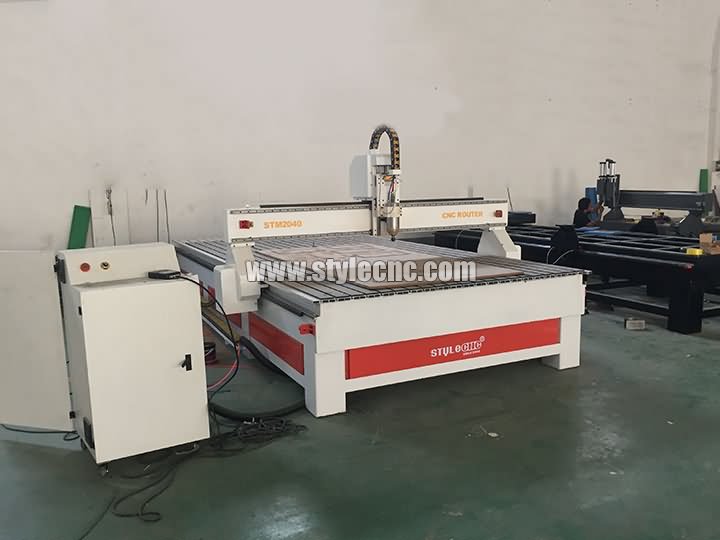 For more information, welcome to send inquiry.
We have many wood CNC router with different design and size for your choose, please let us know what work you need to do? and max working table required?
So we will recommend the suitable CNC wood router to you.