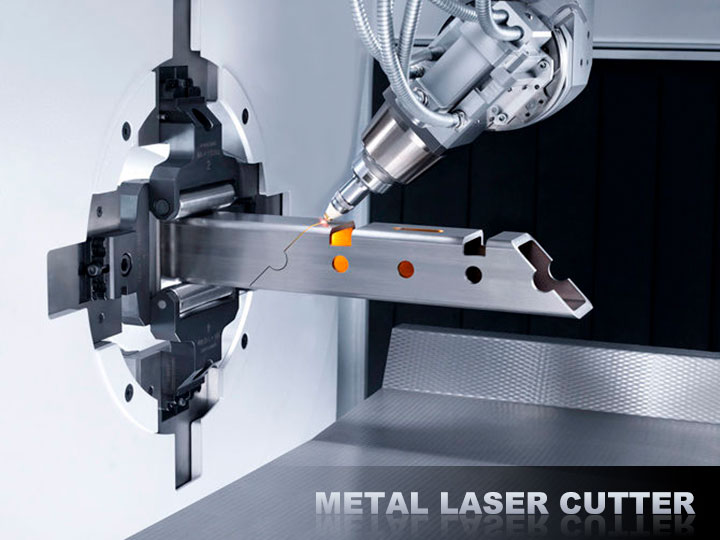 With the rapid developing of all kinds of metal processing industries, the requirements of metal working are more and more extensive, however, most workshop can not use the metal materials directly, they need a tool to cut metal firstly. laser cutting machine is one of those tools. So we can see metal laser cutting machines are widely used in many indutries.
Industrial metal laser cutter Price in China
The same as other countries, there are so much suppliers for metal laser cutting machine from China. So the industrial metal laser cutting machine price in China is different because the competition. The machine is expensive not only for the quality, but also for the brand value, intime service and support. When you choose a industrial metal laser cutter supplier for an affordable price, you should pay attention to the configurations, after sale service and technical support.
Industrial Metal Laser Cutter Price from STYLECNC
As a manufacturer of laser machine for over 10 years, STYLECNC can give you an affordable metal laser cutting machine price in China with the best quality. We have a price range from $8,800.00 to $260,000.00, If you need a metal laser cutter with affordable price and high quality, have a cooperation with STYLECNC.