What You Should Know Before Buying CNC Router?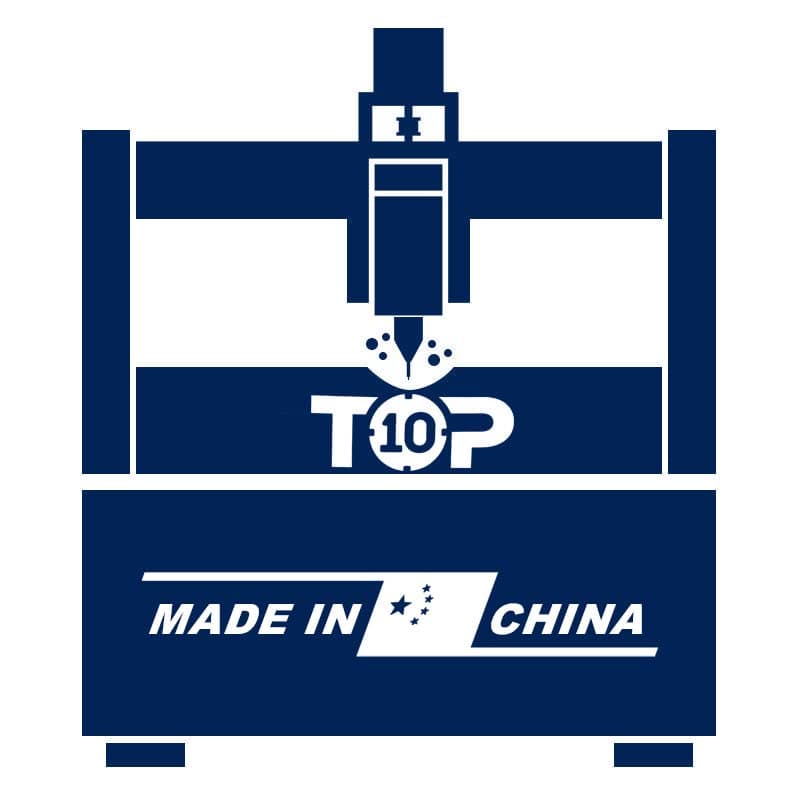 CNC Router is a kind of CNC carving machine used for automatic engraving, carving, cutting, milling, drilling and grooving on different materials, such as Wood, Stone, Plastics, Acrylic, Glass, ACM, Copper, Brass, Aluminum, PVC, Foam, MDF, etc.
CNC Routers can be divided into:
Mini/Small/Desktop CNC Router series
Standard CNC Router series
ATC CNC Router series
3 axis CNC Router series
4 axis CNC Router series
5 axis CNC Router series
Intelligent CNC Router series
What materials can CNC router machines process?
CNC router machines have the ability to process many different materials, such as:
Wood.
Stone.
Plastics.
Acrylic.
Glass.
ACM.
Copper.
Brass.
Aluminum.
PVC.
Foam.
MDF.
What applications can CNC router machines be used in?
Have a look at the versatile application possibilities of CNC router machines!
2D Carving.
3D Carving.
Acrylic Fabrication.
Aluminum Fabrication.
Architectural Millwork.
Aerospace.
Cabinetry.
Exhibits and Fixtures.
Sign Making.
* is required
Request for Quotation of CNC Router
Rating for CNC Router Service