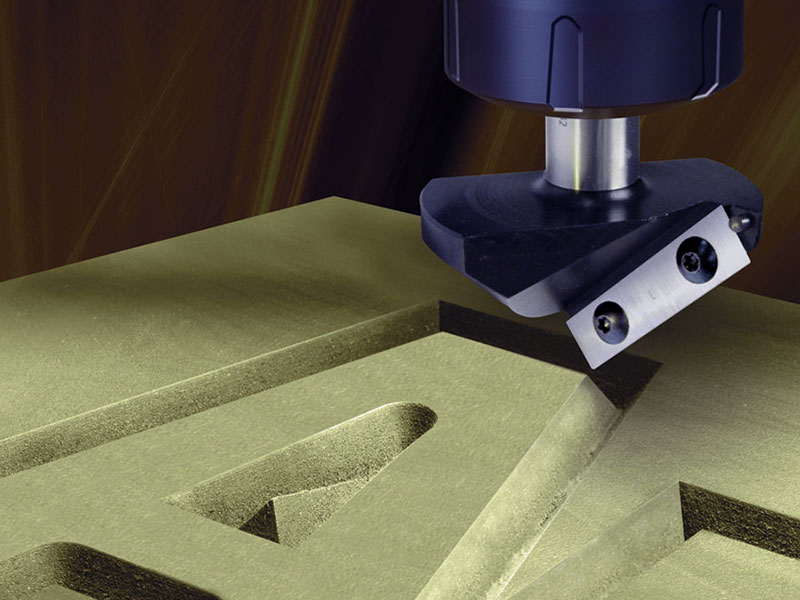 Introduction
Advertising CNC router is a type of CNC machine kits used for making advertising signs. From a functional point of view, advertising CNC routers are divided into two categories: low-power CNC routers and high-power CNC routers. Low-power CNC router machine refers to an advertising CNC machine with a smaller drive motor power. Because of its lower drive motor power, it can only be used for fine routing with less cutting surface at a time. For example: badges, sand table models, surface processing of handicrafts, etc. This type of CNC machine cannot perform high-power carving and cutting. High-power CNC router machine refers to a CNC machine with a drive motor power above 1500W. This type of advertising CNC machine can not only carry out low-power engraving, but also high-power engraving. For example: making crystal characters, all kinds of advertising signs, irregular cutting and forming of plates, processing of artificial stone, etc. Because of its high power, it can cut 30mm thick plexiglass at a time or use a forming router bit for high-power forming and carving.
Applications
Advertising industry: Carving & Cutting all kinds of signs, coordinate signs, marble, copper, fonts, fonts, various signs, trademarks and other metal materials.
Seal industry: It can easily cut seals on horns, plastics, organic boards, wood, storage mats and other materials.
Handicraft industry: Routing various characters, graphics, iron artwork carvings, dials on handicrafts and souvenirs.
Mold processing: Architectural models, physical models, bronzing molds, motors, high-frequency molds, micro injection molds, shoe molds, badges, embossing molds, biscuits, chocolate, candy molds.
What should be paid attention to when using an advertising CNC router?
1. Do not install this equipment when lightning or thunder, do not install socket in damp places, do not touch uninsulated power cord.
2. The operator must go through rigorous training, pay attention to the safety in the process, and strictly in accordance with the procedures to operate the machine.
3. The power supply voltage for 210V - 230V, if the power supply voltage instability or surrounded by high power electric equipment, please be sure to select regulated power supply with the guidance of technician.
4. Advertising CNC router must be equipped with ground wire.
5. Operators do not wear gloves to work, it is better to wear protective goggles.
6. Mechanical ontology for steel structure of longmen aviation aluminum castings, relatively soft, when mounting screw (especially when installing advertising CNC router) don't be too hard, slippery with silk.
7. The router bits must be installed and clamping, keep sharp knives, a blunt knife will bring down the carving quality motor overload.
8. Do not use finger into tool work scope, please do not change tools when the machine is working.
9. You should move the machine moves with the guidance of professionals.
10. If there is a problem with the advertising CNC router machine, please solve troubleshooting refer to the manual or contact the manufacturer in order to avoid man-made damage.