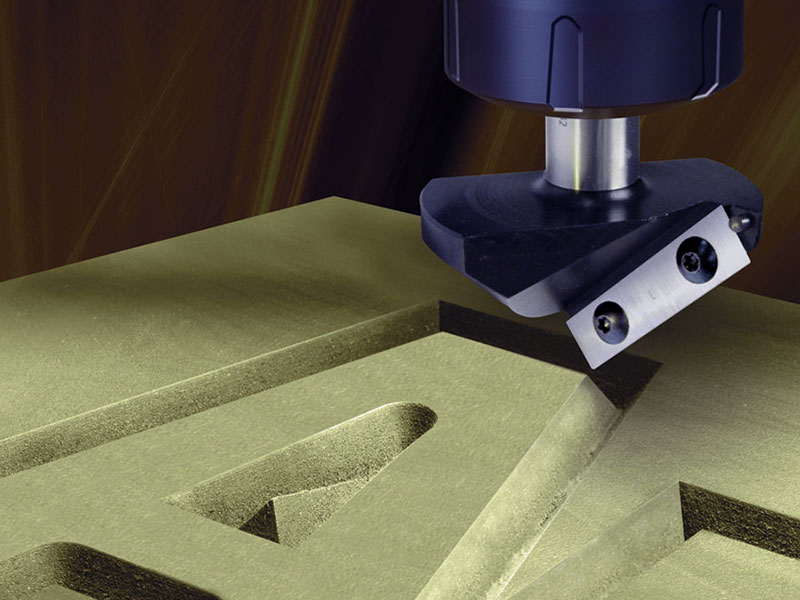 What should be paid attention to when using an advertising CNC router:
1. Do not install this equipment when lightning or thunder, do not install socket in damp places, do not touch uninsulated power cord.
2. The operator must go through rigorous training, pay attention to the safety in the process, and strictly in accordance with the procedures to operate the CNC router.
3. The power supply voltage for 210V - 230V, if the power supply voltage instability or surrounded by high power electric equipment, please be sure to select regulated power supply with the guidance of technician.
4. Advertising CNC router must be equipped with ground wire.
5. Operators do not wear gloves to work, it is better to wear protective goggles.
6. Mechanical ontology for steel structure of longmen aviation aluminum castings, relatively soft, when mounting screw (especially when installing advertising CNC router) don't be too hard, slippery with silk.
7. The cutting tool must be installed and clamping, keep sharp knives, a blunt knife will bring down the carving quality motor overload.
8. Do not use finger into tool work scope, please do not change tools when the CNC router is working.
9. You should move the machine moves with the guidance of professionals.
10. If there is a problem with the CNC machine, please solve troubleshooting refer to the manual or contact the manufacturer in order to avoid man-made damage.