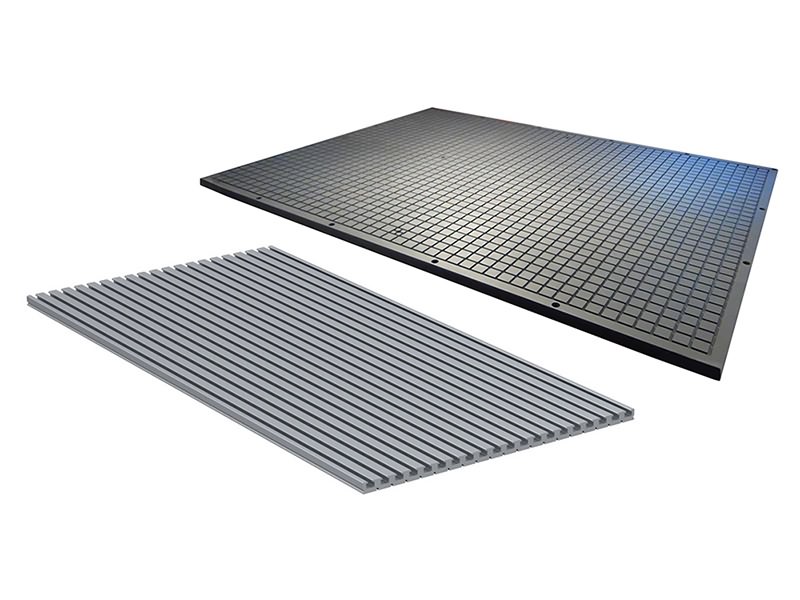 It is the most common question being discussed frequently for choosing the vacuum adsorption table or the T-slot table when you have an idea to buy a CNC router. Many customers do not know the difference between the two types of work table for the first time to purchase a CNC router. Which work table is more suitable for own work.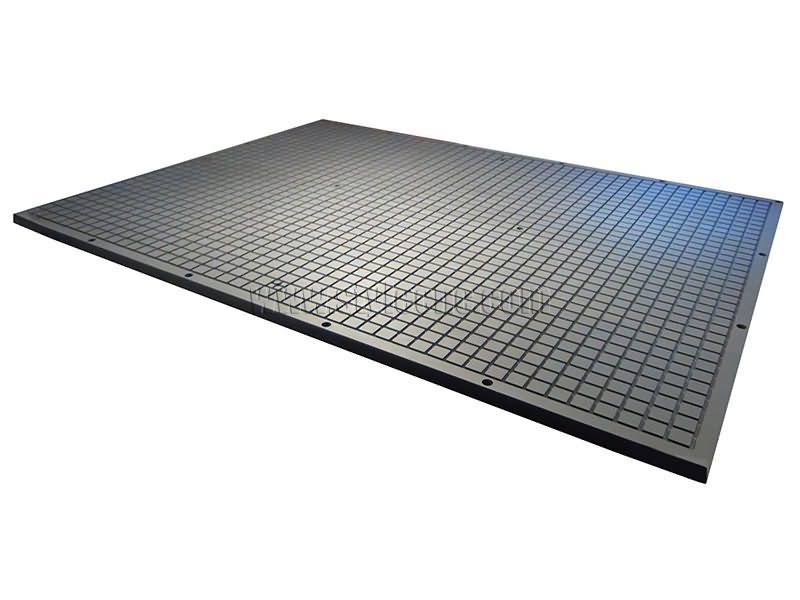 Vacuum adsorption work table is using vacuum pump through a pipeline connection under on surface of the wood CNC machines, on the machine work table, there have multiple adsorption on the surface of hole, when we put the wood board on table, the board is firmly attached to the table by the negative pressure produced by the vacuum pump. At this time, the carving machine began to work, the whole process no more than ten seconds, high efficiency, fast speed. Very suitable for wooden doors, board furniture line carving.
While the the vacuum pump is also divided into many types, and its ability and quality of fixing workpiece are also different.
According to different cooling methods, the vacuum pump can be divided into water-cooling vacuum pump and air-cooling vacuum pump, the water-cooling vacuum pump is cooled by circulating water. The cooling effect is good and the comprehensive cost performance is high. The air-cooling vacuum pump produces more noise, compared with water-cooling vacuum pump, it is simple and convenient to use. The vacuum adsorption effect of CNC router is not only related to the vacuum pump power but also flow of vacuum pump. And also related to the design of CNC machine airway. The most commonly used vacuum pump power is 5.5KW or 7.5KW, when buy the CNC router with vacuum table, you must ask the type and origin of the vacuum pump, and choose the best according to your actual situation.
The material clamping table is a fixed way to fix the workpiece on the table by tightening screws manually, at the bottom of the table is a layer of aluminum with a t-groove and a layer of PVC. Because of the irregular shape of the material, vacuum adsorption is not easy to fix, or processing work is relief, cutting and other work, it is more suitable to choose the T-slot table. Relief work carving time is relatively long, do not care about artificial splint fixed for a few minutes.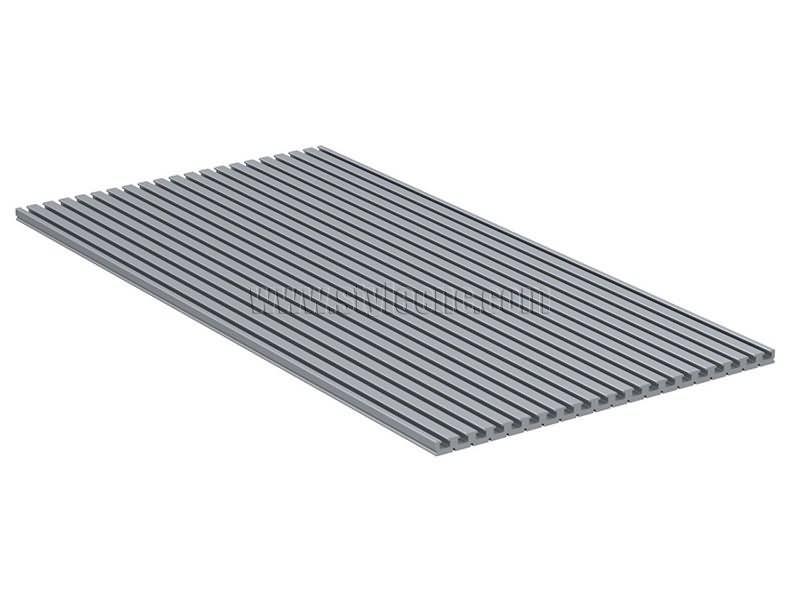 Another like more thick board, The wood board itself has a very heavy weight, using a vacuum pump is a bit difficult to fix, and only with fixture fixed materials, ensure that there will not be too much carving precision displacement. So the vacuum table is not necessary.
The CNC router with T-slot table is suitable for embossing crafts, screen, sculpture and other home decoration, it can also be used in advertising industry for PVC, acrylic, double-color plate, etc.