Single-Head VS Multi-Head CNC Router
From: https://www.stylecnc.com |
Sep 13, 2021
| Author: Cherry |
595
Views
Single head CNC router has one spindle to work, which need to cut one by one. Multi head CNC router with multi spindles can do multitasks at the same time.
Single-Head VS Multi-Head CNC Router
The main drive system of the CNC router machine is composed of a main spindle motor, a fixed bracket, and a tool lock nut. Compared with the main transmission system of an ordinary machine tool, the structure is simpler. This is because the range of processing objects is small and the load is light, and the variable speed function is mainly undertaken by the variable speed motor. The main drive of the CNC router machine is the rotation movement of the main spindle. The main bearing bears a relatively large axial load, while the radial load is slightly smaller, and the accuracy requirements are higher.
Single Head CNC Router
Single head CNC routers refer to CNC routing machines that have only one spindle to achieve drive.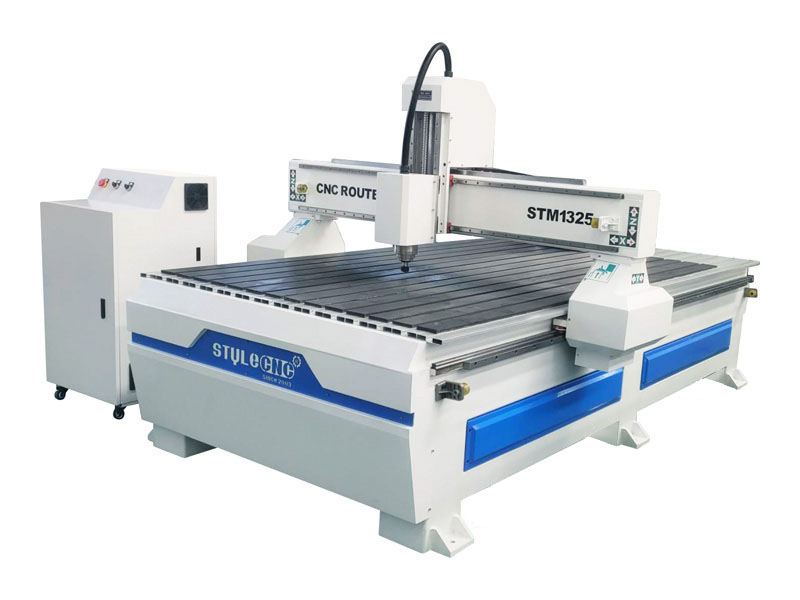 Multi Head CNC Router
Multi head CNC routers can work on the same pattern with multiple spindles at the same time, which greatly improves the processing speed and completes the work efficiency of multiple devices at the same time. When batch processing, the products have good consistency and high quality, which greatly reduces the purchase cost of production equipment. One machine is multi-purpose, economical and affordable.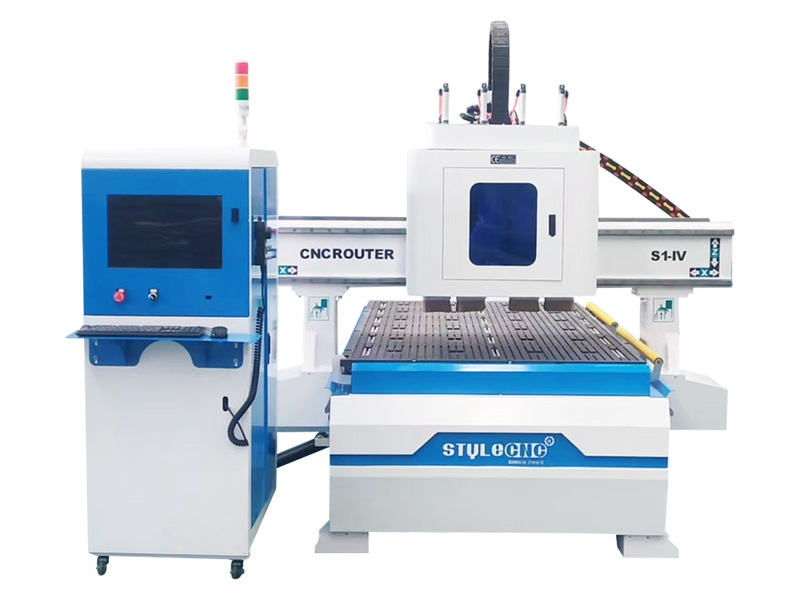 Post A Review
User Reviews