280W Mixed Laser Cutter Cutting 25mm Acrylic Signs
From: https://www.stylecnc.com |
Sep 13, 2021
| Author: Cherry |
608
Views
This video shows 280W mixed laser cutter for 25mm acrylic signs cutting, which can cut max 30mm acrylic sheet. And it can also cut some thin sheet metals, such as stainless steel, carbon steel and galvanized sheet.
280W Mixed Laser Cutter Cutting 25mm Acrylic Signs
Our 280w laser metal cutting machine is widely used in processing industries of lager-scale engraving and cutting, such as garment, leather, clipping, die board, package and printing, advertisement decoration, building upholster, art gift, computer embroidery, paper prodct, acrylic product, MDF board and other high precision required industries.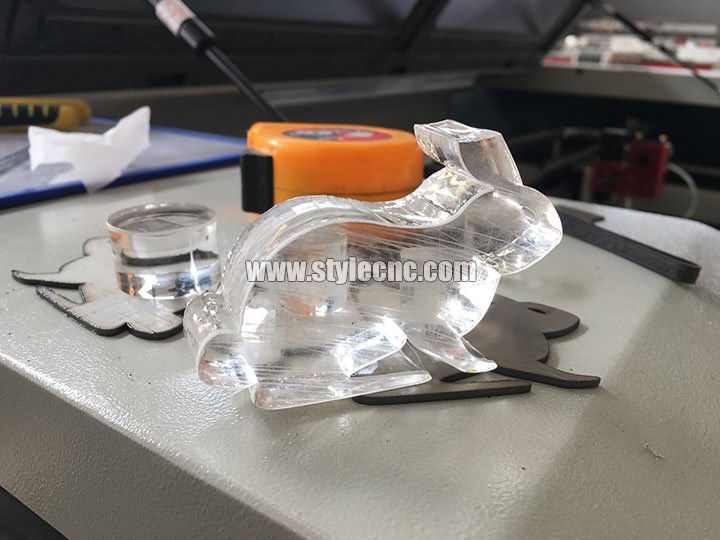 Post A Review
User Reviews