6m Length Metal Tubes and Pipes Fiber Laser Cutter 1000W
From: https://www.stylecnc.com |
Sep 01, 2021
| Author: Cherry |
451
Views
6m Length Metal Tubes and Pipes Fiber Laser Cutter 1000W
Laser tube cutting machine is equipped with a 1000W fiber laser generator, which can cut metal tubes up to 6 meters in length. The processing speed is fast, the cutting precision is high, and the follow-up dynamic focusing device is used to realize the automatic focusing and cutting of materials of different thicknesses.
The basis of laser tube cutting is the laser beam. Lasers are distinguished by wavelength. Because they can carry a large amount of information, there is no electromagnetic interference, and there is no signal leakage, so they are usually used in communication engineering. When applied to metal cutting, its advantages of high energy density and narrow beam are reflected.
One of the biggest benefits of using a laser pipe cutting machine is that it can perform complex cutting faster than other machines. For example, perforating and cutting various patterns on tubes of various shapes and sizes. In addition, laser tube cutting can provide a good cutting section, and no secondary processing is required for subsequent welding and other processing. This is equally applicable to the cutting of thin-walled and thick-walled pipes. The real difference of laser tube cutting is the accuracy of cutting. Due to the improvement of modern laser cutting machines, industrial manufacturing applications involving small diameter tubes have been greatly accelerated.
Laser pipe cutting machine borrows computer-aided design software for graphic design and imports the cutting machine operating system to automatically cut and maximize the speed of the manufacturing project. Usually, a database is included in the operating system, and the key information includes the material type, thickness, and geometry of the tube.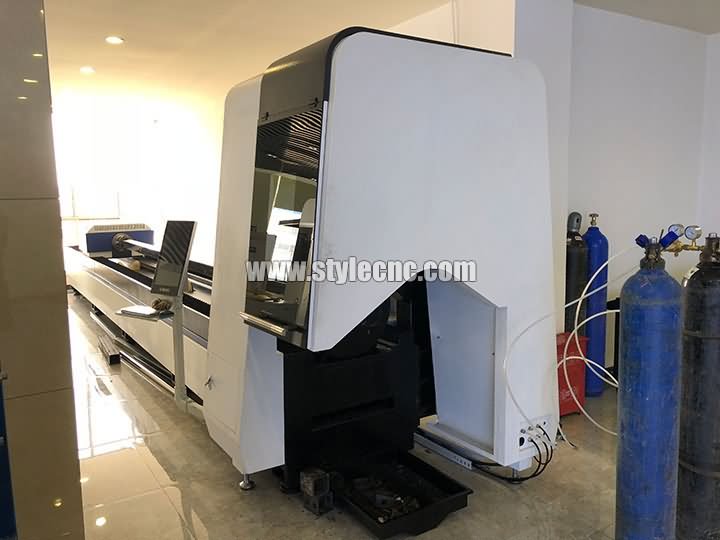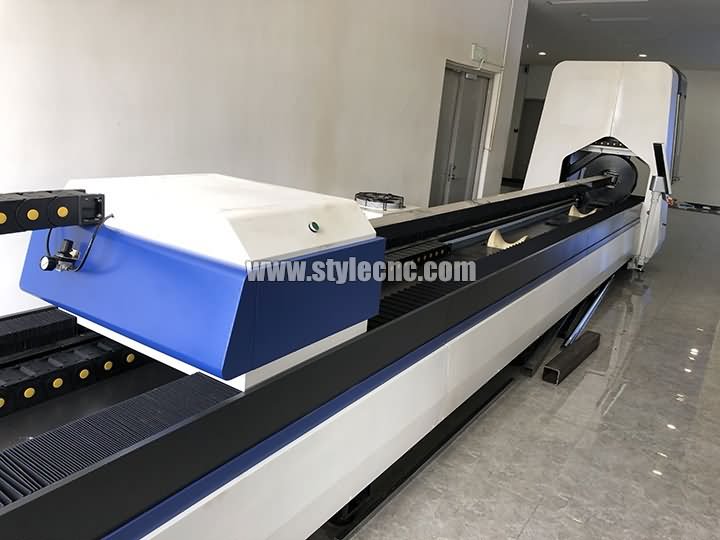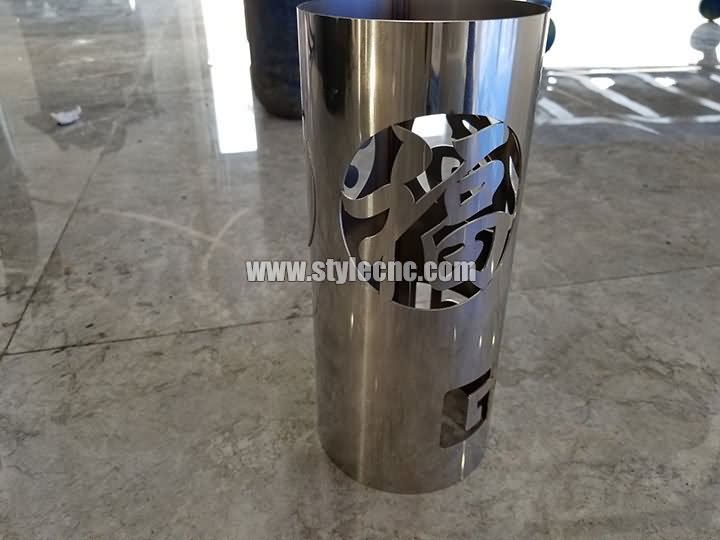 Post A Review
User Reviews