CNC Plasma Cutting Table with Drilling Head Combined
From: https://www.stylecnc.com |
Sep 13, 2021
| Author: Claire |
1279
Views
CNC Plasma Cutting Table with Drilling Head Combined
Plasma cutting has the characteristics of high speed and high efficiency, high kerf finish, and large applicable cutting range. CNC plasma cutting table has been widely used in machinery, shipbuilding, steel structure, automobiles, pressure vessels and other industries. It is gradually replacing flame cutting in certain industries. Dominance in these areas.
In addition, compared with the mechanical cutting method, the plasma cutting speed is much faster and it is easier to perform non-linear cutting. In cutting aluminum, copper, stainless steel and other metal materials, it is the strength of CNC plasma cutting machine.
CNC plasma cutting table with drilling head combined is mainly used to cut and drill metals, such as for steel, copper, iron, galvanized plate, titanium plate, and more sheet metal cutting.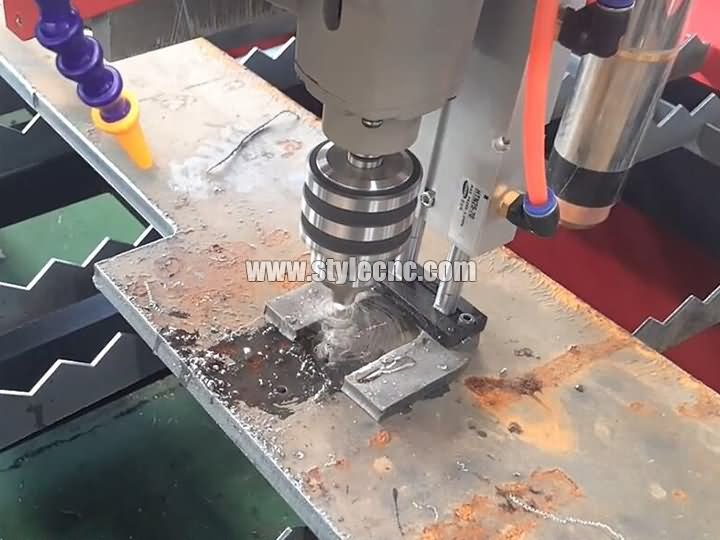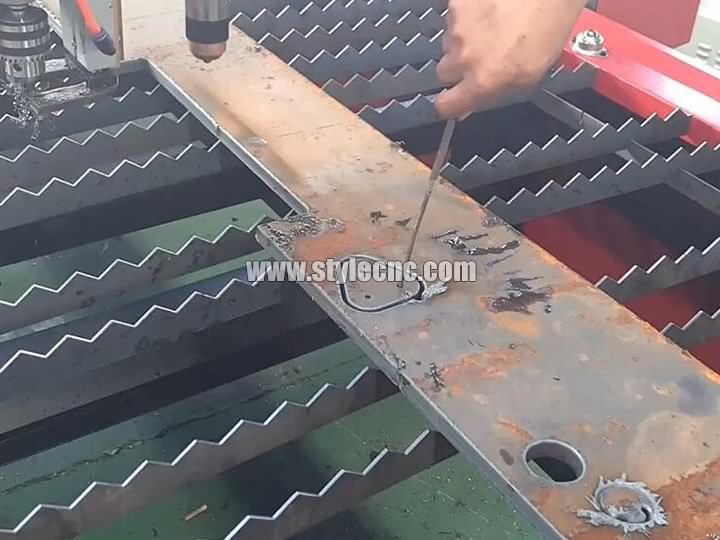 Post A Review
User Reviews