Linear ATC CNC Router for Stone Carving
From: https://www.stylecnc.com |
Sep 09, 2021
| Author: Claire |
690
Views
Linear ATC CNC Router for Stone Carving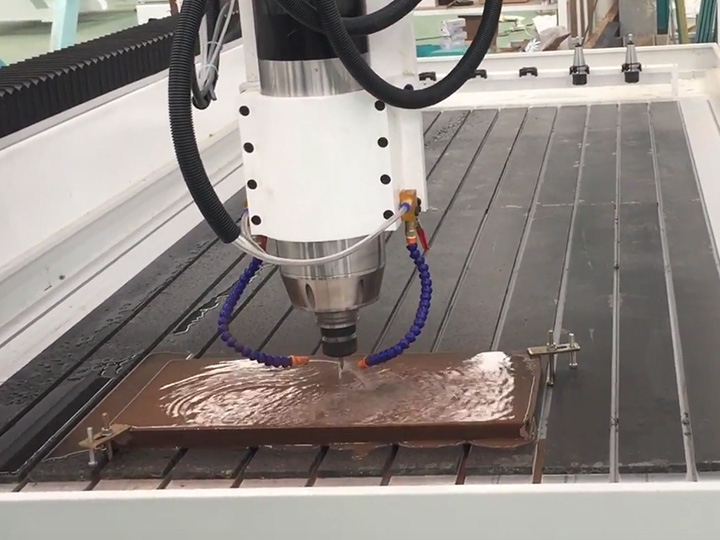 Applicable Industries of Linear ATC CNC Router for Stone Carving
Stone Industry: Stone, ink-stone cutting, tomb stone, jade and marble products.
Kitchen Ware Industry: Man-made marble cabinet table surface.
Artwork Decoration Industry: Wood crafts, gift box, jewelry box and other exquisite art crafts.
Woodworking industry: Chair, door, window, bed, cabinet, kitchen ware and other furniture, redwood classical and antique furniture, Exquisite European furniture, decorative products sculpture.
Mold Industry: Routing copper, aluminum, and other metal molds, building models, shoes, badge, embossed mould, biscuit, candy, chocolate mould, Artificial marble, plastic sheeting, PVC, wood, foam, and other non-metallic mold.
Applicable Materials of Linear ATC CNC Router for Stone Carving
Granite, marble, sandstone, and other stone carvings. Granite and other hard stone carving to be at level 5mm. Marble can be a sculpture to 5mm.
Post A Review
User Reviews