Best Budget Affordable 3 Axis 4x8 Stone CNC Router for Sale at Affordable Price
Sale Price: $6680.00 / Set
Price Range: $6680.00 to $9980.00 / Set Based On The Features
Supply Ability: 360 Sets / Month Waiting for Your Order in Stock
Global Shipping: Available to Your Location in
Payment Terms: T/T, Credit Cards, e-Checking, Alibaba Trade Assurance
Best budget affordable 3 axis 4x8 stone CNC router STS1325 is designed for carving natural marble, granite, blue stone, sandstone, artificial stone, tombstone, milestone, headstone. Now the best CNC stone router for sale at low price.
Demonstration Video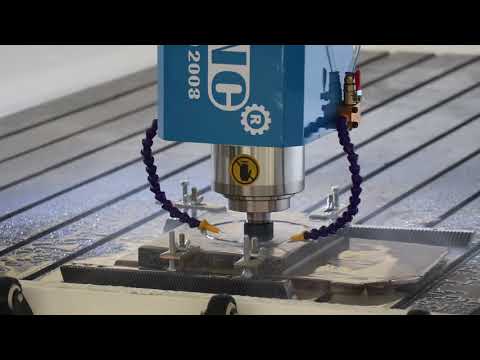 Product Details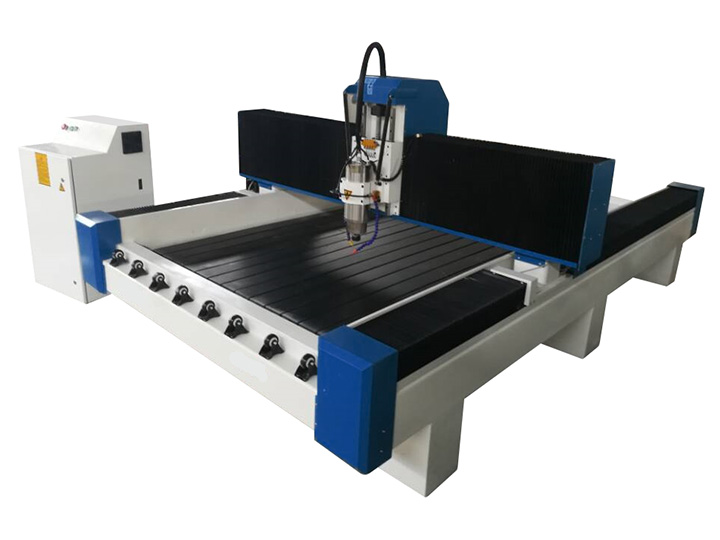 Best Budget Affordable 3 Axis 4x8 Stone CNC Router Advantages:
1. T type heavy duty machine structure, good weight bearing capacity, not easy to deformation, the special machine bed design, can bearing more than 2000kgs materials.
2. The special designed Zaxis, can increase the stone relief accuracy, can solve the Zaxis belt or ball screw breaking problem thoroughly.
3. The water proof and dust proof system for X Y Zaxis, can protect all the parts, reduce the machine fault, enlarge the life time.
4. High-performance driven motor to ensure that the machines high speed and accuracy.
5. Using well-known domestic brands of water-cooled brushless spindle, low noise, strong cutting ability to ensure the long time working.
Best Budget Affordable 3 Axis 4x8 Stone CNC Router Technical Parameters:
| | |
| --- | --- |
| Model | STS1325 |
| Working Area | 1300x2500x300mm |
| Max Travel Speed | 25m/min |
| Max Carving Speed | 8m/min |
| Resolution | 0.005mm |
| Repositioning Accuracy | 0.05mm |
| Spindle Power | 5.5KW Water Cooling |
| Spindle Speed | 0-24000rpm/min |
| Power | 1500W (Not Including Spindle) |
| Working Voltage | AC380V/50Hz |
| Control System | DSP Control |
| Operating System | Windows XP/Windows 7/Windows 8/Windows 10 |
| Motor Type | Stepper Motor |
| Drive Type | X,Y Rack and Pinion, Z ballscrew |
| Clamping Type | Profile Pressure Plate, Stainless Steel Water Tank |
| Run Rail | Hiwin Square Rails |
Best Budget Affordable 3 Axis 4x8 Stone CNC Router Machine Features:
1. Lathe bed welded with thick channel steels and square tubes;Processed by high temperature tempering treatment and vibrating stress relief(VSR) to reduce residual stress,good stability,no deformation.
2. Using the higher precision rack pinion transmission, higher accuracy, fast speed and powerful.
3. High-speed water cooling spindle and high performance subdivision driver ensure to work stably for long time.
4. With practical and easily-learned software, it can conveniently check the moving path of tool, and adjust the processing depth of Z axis and the speed of motor.
5. Designer perfectly, select the best machine accessories to minimize the failure rate preferred .
6. Breakpoint specific memory, power outages continued carving, processing time forecast, and other functions to ensure that accidental processing.
7. With water tank and double water cooling system, high efficient works.
Affordable Best Budget 3 Axis 4x8 Stone CNC Router Applications:
1. The affordable stone CNC router is suitable for natural marble, granite, bluestone, sandstone, artifical stone, tombstone, milestone, ceramic tile, jade, crystal, ceramics, glass, plastic, wood, bamboo, cambered surface, sphere, stainless steel, iron, copper, aluminium, titanium alloy, etc, it can do 3D embossment, line engraving, bevelling, drilling and 2D carving.
2. Granite stone can be layered carving to 3mm.
3. Marble, bluestone can be carved to 3mm on time.
4. The best stone CNC router can carve characters, letters, pattern, intaglio, rilievi, handwriting, ancient calligraphy, abrazine colored drawing, flat carving colored drawing on stone, glass. The depth can be controlled optionally to reach the artistic effect.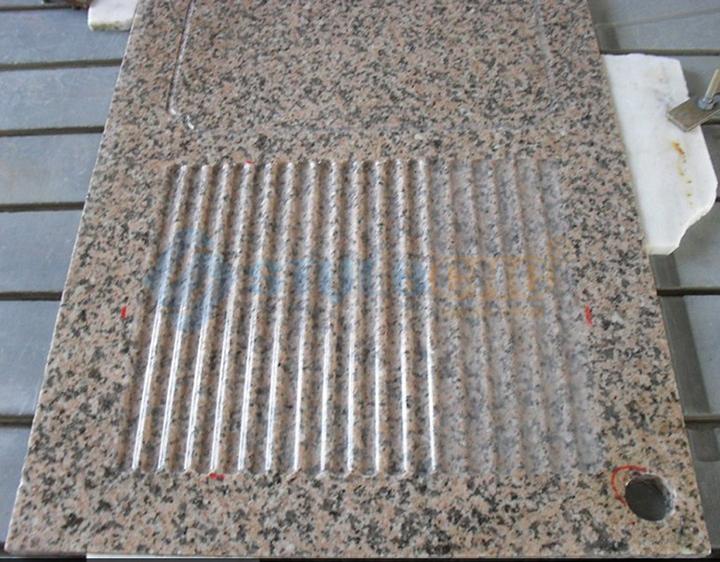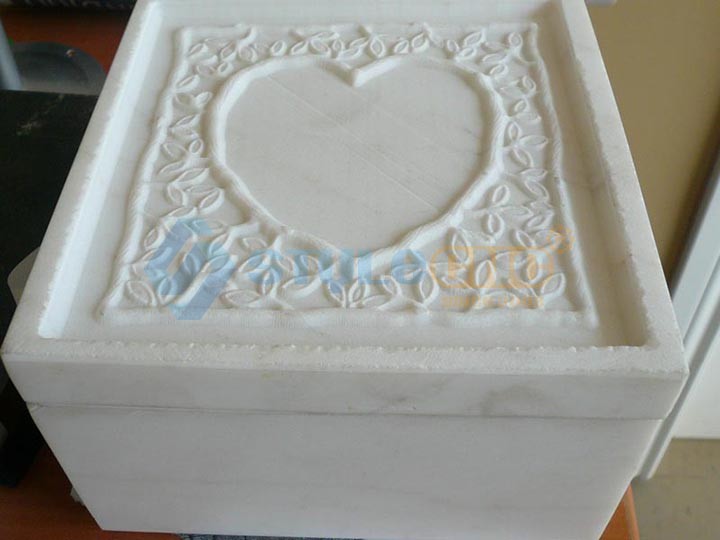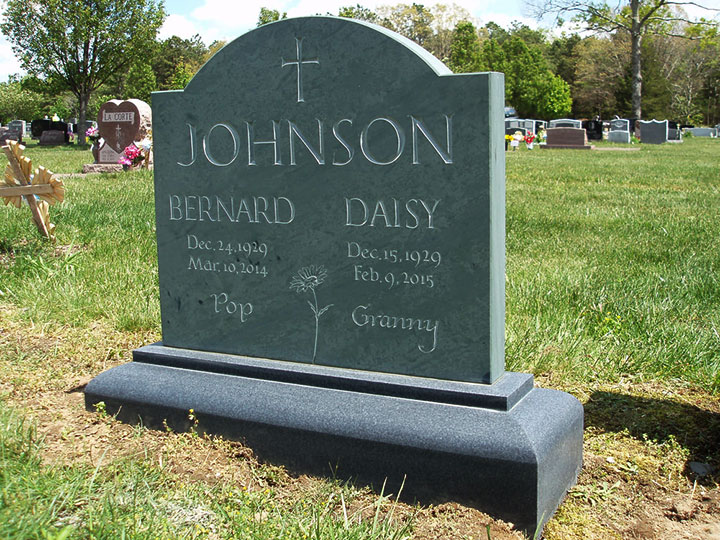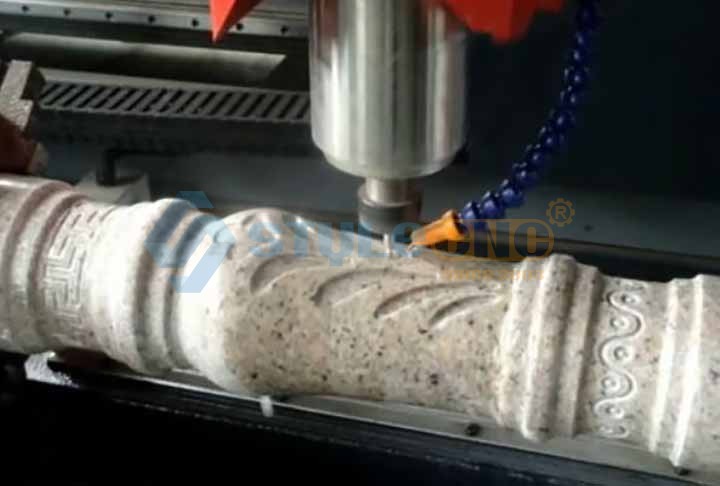 Affordable Best Budget 3 Axis 4x8 Stone CNC Router Projects:
Affordable Best Budget 3 Axis 4x8 Stone CNC Router Machine Package and Delivery: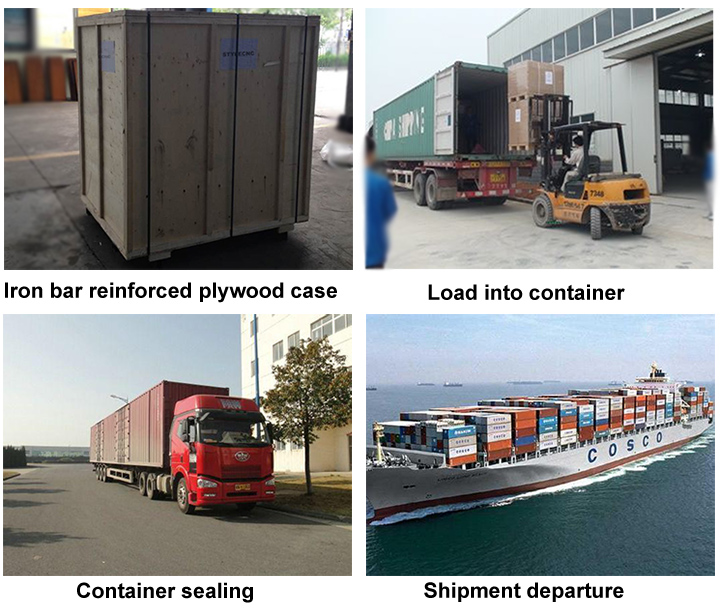 Best Budget Affordable 3 Axis 4x8 Stone CNC Router Service from STYLECNC:
Installation and Debugging
Customers can get detailed operation manual and instruction video of our CNC stone router. We will make sure that customers can operate machines skillfully.
Training
Customers can get free technical training. Mainly training are as follow:
1. Software operation.
2. Machine operation and maintenance.
3. Instruction of technical parameters, as well as their setting ranges.
4. Solutions for common problems.
Equipment Maintenance
1. One year free maintenance, lifelong caring.
2. Free technical consultant and software updating.
3. Customer Service responding in 2 hours.
4. Continuous support with software and hardware after free maintenance.
Guarantee
The guarantee period shall be 12 months counting from the date on which the machine arrives destination port. Except the damage artificially, we are responsible for offering the fittings free of charge during the guarantee period, but you must send the damaged fittings to us by courier with your charge before we send back the alternative fittings to you. After the guarantee of quality period, the parts required to repair or change, if any, shall be paid.
International Shipping Around the World
All the CNC routers can be shipped worldwide by sea, by air or by international express logistics via DHL, FEDEX, UPS. You are welcome to get a free quotation by filling up the form with name, email, detailed address, product and requirements, we will shortly contact you with the full information including the most suitable delivery method (fast, secure, discreet) and freight.
Post A Review
Customer Reviews and Testimonials
Debra J Strauss

from United StatesPosted on

Mar 22, 2021

It is a very nice design, easy to put together, all be it in about 2 hours. I am attempting to use the CNC router for stone relief carving. Still learning the best configuration for this, but it looks promising.

My CNC recently developed a fault, which I reported to STYLECNC under its guarantee scheme.

I have been very pleasantly surprised with the speed, courtesy and and friendly customer technical support. Having emailed proof of purchase and pictures/video of the nature of the fault, involving an email dialogue with a STYLECNC support engineer. A replacement part is being sent to me from China at no cost to me. If only other companies provided this level of customer service.

Owen Poad

from New ZealandPosted on

Dec 26, 2020

I bought this stone cnc router in November and love it very much. It arrived way ahead of schedule. The machine is rock solid and the spindle operates quietly, not like a router in my old unit. I just finished a stone engraved and am happy with the outcome. I had some interaction with the vendor and she has replied to my e-mail promptly and in a professional manner. I would recommend this machine and vendor highly on any purchase.

Trevor Furoy

from CanadaPosted on

Nov 01, 2020

Absolutely AMAZING! I am new to the CNC world and this cnc router machine is incredible for beginners. As a Process Engineer by trade, I can totally give credible feedback in the instructions and assembly process. Perfection! Thanks for making this so easy for me to get into the CNC world.

Zechary

from AustraliaPosted on

Dec 16, 2019

I learned a lot about CNC machining. I used this to do some stone carving, and so far it's gone better than expected. I was able to do a few runs without any major problems. So that's good. And the results were nice.

Artem Andreevich

from RussiaPosted on

Aug 25, 2017

Великолепно справляться с проблемой. Продукт появился, как и было обещано. Сработал бы снова.