Hobby CNC Milling Machine for Metal Milling, Engraving and Drilling
Type: CNC Milling Machine
Sale Price: $6000.00 / Set
Price Range: $6000.00 to $6500.00 / Set Based On The Features
Supply Ability: 100 Sets / Month Waiting for Your Order in Stock
Global Shipping: Available to Your Location in
Payment Terms: T/T, Credit Cards, e-Checking, Alibaba Trade Assurance
Hobby CNC milling machine is used to mill, engrave, cut and drill on soft metal materials including brass, copper, aluminum, iron, etc. Now the small hobby CNC mill for sale at cost price.
Demonstration Video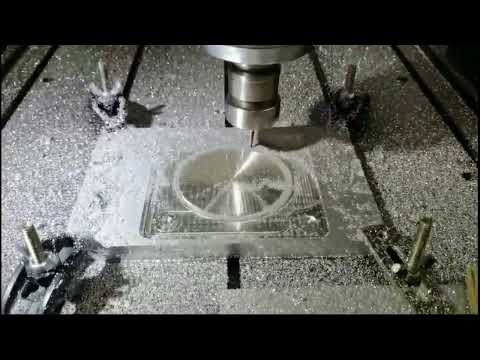 Product Details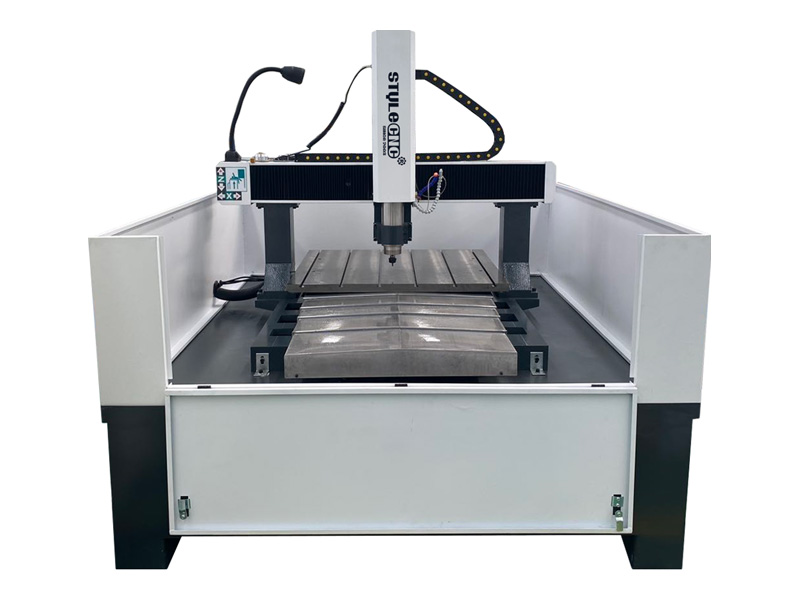 Features of Hobby CNC Mill for Metal Milling, Engraving and Drilling
1. Iron cast wholly frame, double-screw auto eliminating clearance ball screw, floor-type linear guide transmission.
2. Breakpoint specific memory, power outages continued carving, processing time forecast, and other functions to ensure that accidental processing.
3. Vertical bracket, removable gantry, imported rack gear and ball screw transmission, Taiwan square linear orbit, can engrave 2mm-3mm little letter.
4. The hobby CNC milling machine adopts advanced CNC system (NCstudio or DSP control system), has break point memory mode to make sure continuous working after electronic drop or other postpone situation.
5. Automatic oil lubrication system is easy to operate by one key press, equiped with dust proof and water proof for XY axis, make the maintenance operation easily.

6. Professional high flexibility anti-bending cable, the number of anti-bending can be up to 70,000 times.
7. Imported high-precision ball screw gap, smooth movement, to ensure that the machine tools high-precision.
8. Good three-axis and dust-proof structure to ensure that the machines longer service life.
9. Using well-known domestic brands of water-cooled brushless spindle, low noise, strong cutting ability, to ensure the long time working.
10. Designer perfectly, select the best machine accessories, to minimize the failure rate preferred.

11. High-performance driven motor to ensure that the machines high speed and accurancy.
12. The hobby machine body is strong, rigid, high precision, reliable and durable. Whole steel structure, after high-temperature tempering, good rigidity and stability.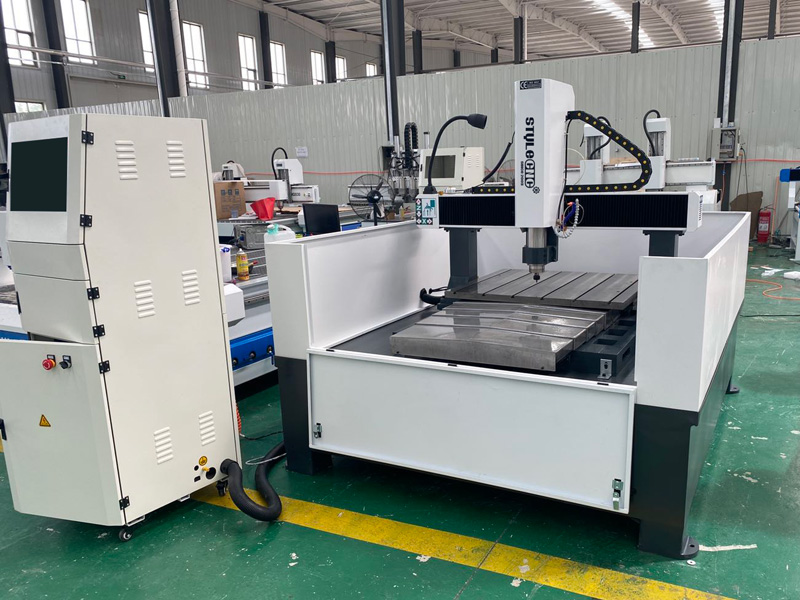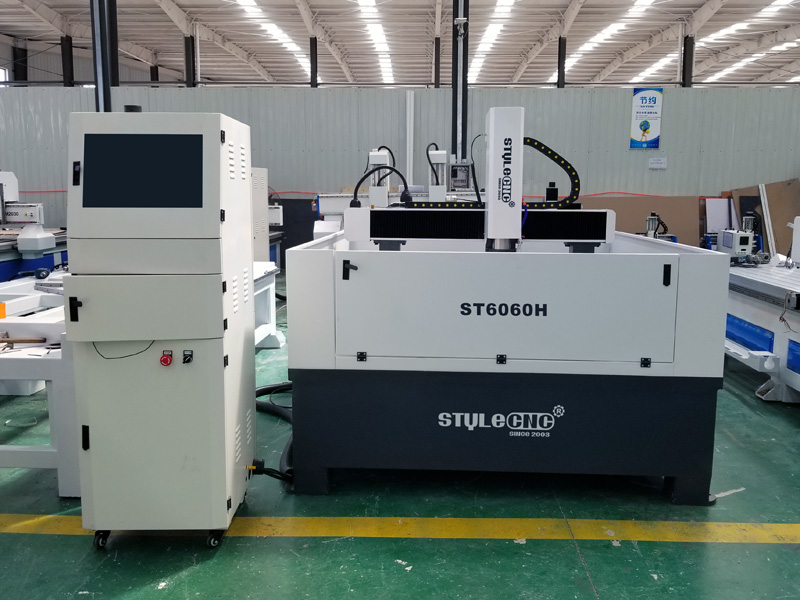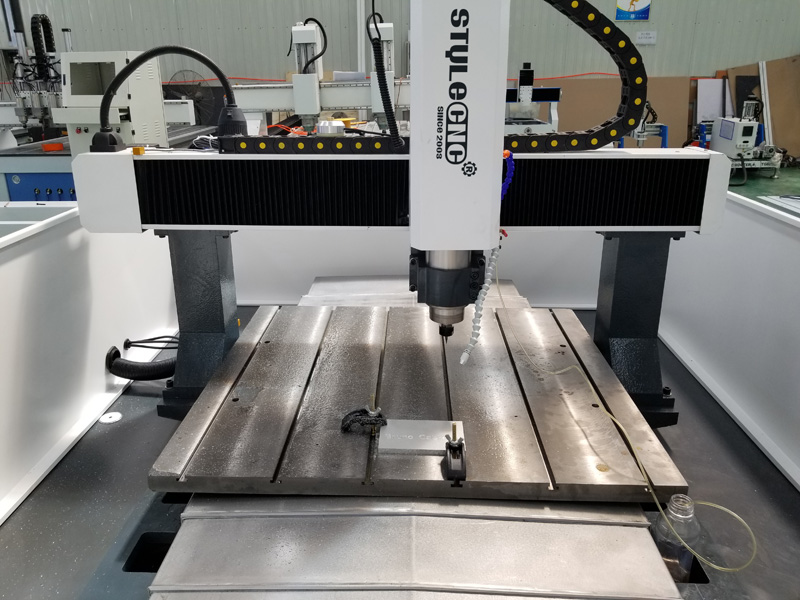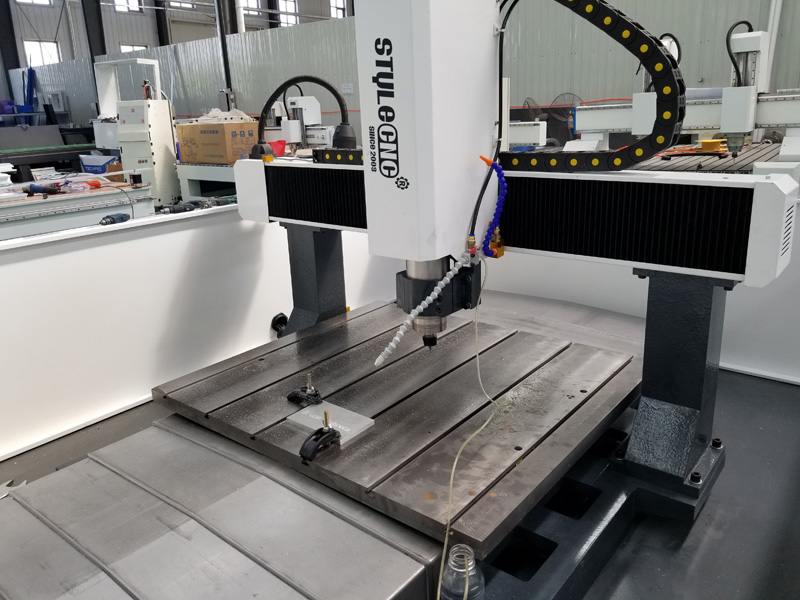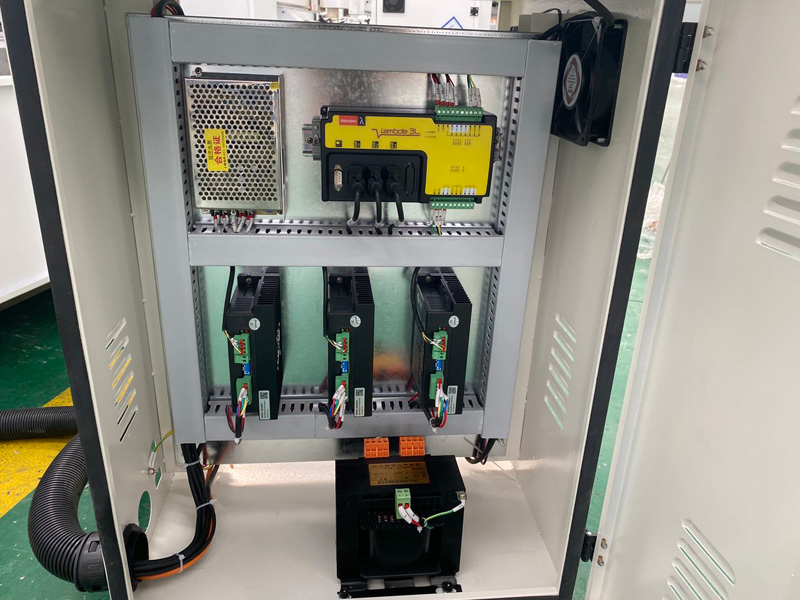 Hobby CNC Milling Machine for Metal Applications
The hobby CNC mill is used for Iron, Copper, Aluminum, Stainless steel, mould steel, MDF sheets, PMMA, PVC Sheet, ABS sheet, KT sheet, Timber ,Gemstone, Marble, Aluminum and plastic composite panel, Iron, Copper, Aluminum, Plastics, etc.
1. It is suitable for milling compactly all sorts of materials such as brass, steel, copper, aluminum, wood, iron, and plastics.
2. It is widely used in automotive, injection mould, ironware mould, drop mould, shoe mould, and other mould industries.
3. It is especially designed for milling molds, eyeglasses, watch, panel, badge, brand, graphics and words of three-dimensional and outside surface's sleeking of large size molds.
Technical Parameters of Hobby CNC Mill
| | | |
| --- | --- | --- |
| Model | ST4040H | ST6060H |
| Travel (mm) | 400×400x200 | 600x600x200 |
| Table Loading Capacity (kg) | 100 | 150 |
| Input Voltage (v) | AC220V or AC380V | AC220V or AC380V |
| Max Spindle Speed (rpm) | 24000 | 24000 |
| Power of Spindle (kw) | 2.2KW | 3.2KW |
| Positioning Accuracy (mm) | 0.01 | 0.012 |
| Repositioning Accuracy (mm) | 0.005 | 0.005 |
| Max Milling Speed (mm/min) | 6000 | 6000 |
| Tool Collet | ER20 | ER20 |
| Driver | Servo Motor | Servo Motor |
| Overall Dimensions (mm) | 1700×1700x1900 | 1800x1800x1900 |
| Weight (kg) | 1200 | 1400 |
| Max Tool Diameter (mm) | 12 | 12 |
| Max Feeding Height (mm) | 200 | 200 |
Operation System for Hobby CNC Milling Machine
1. Nc Studio(standard)
2. NK200 (optional)
3. NK300 (optional)
4. SYNTEC (optional)
Standard Accessories for Hobby CNC Mill
1. automatic lubricating system.
2. illumination system.
3. cooling system.
4. manual pulse generator.
5. tool setting gage (self made).
6. auxiliary worktable.
7. adjustable sizing block.
8. tool and technical manual.
9. collets (3-4 mm).
10. clamp plat.
Hobby CNC Mill for Metal Fabrication Projects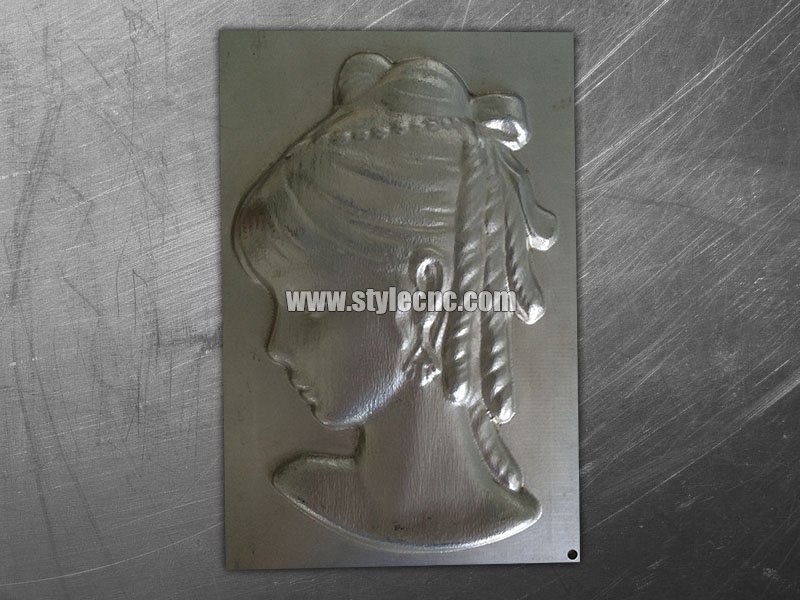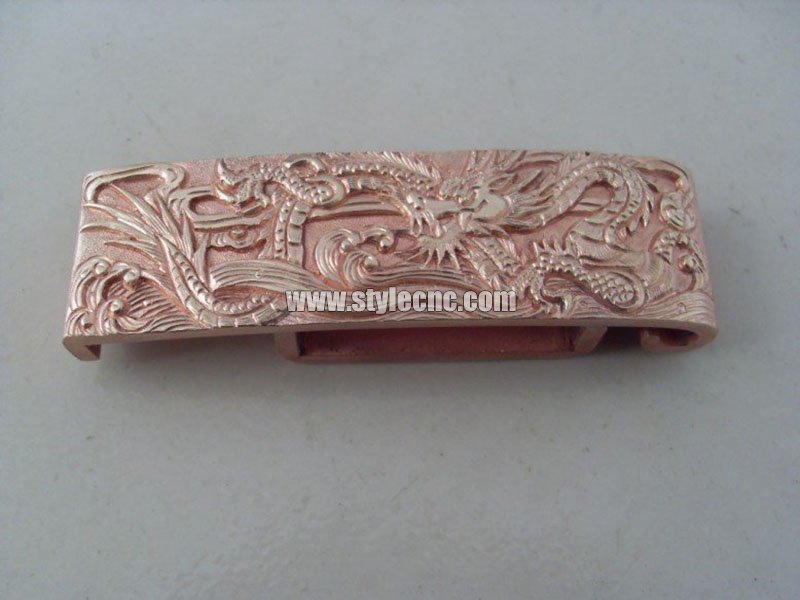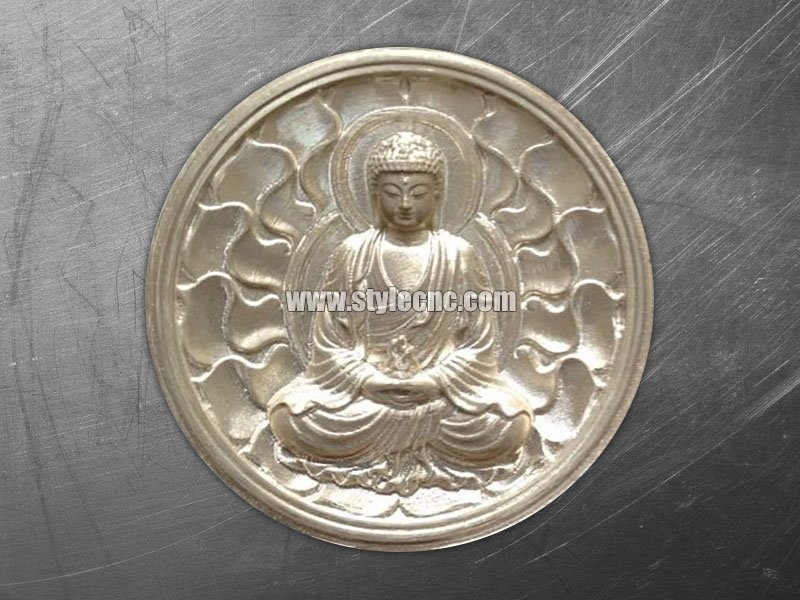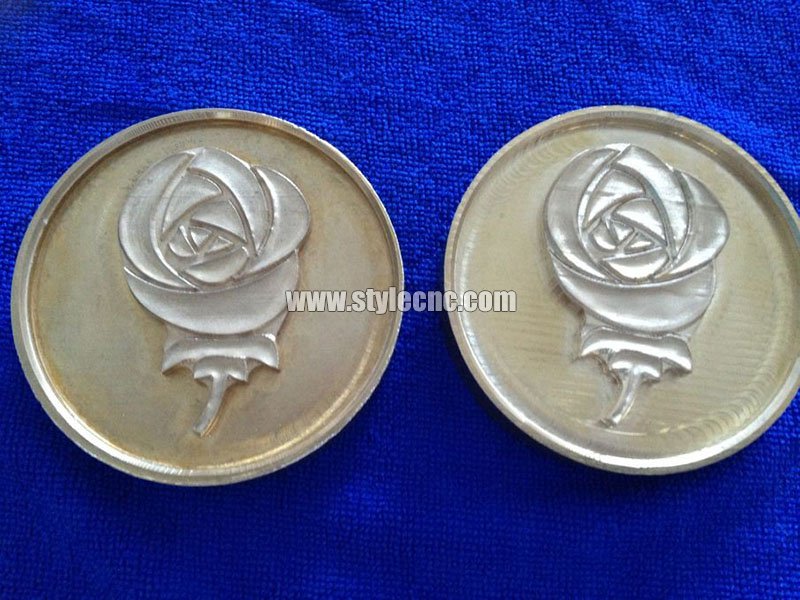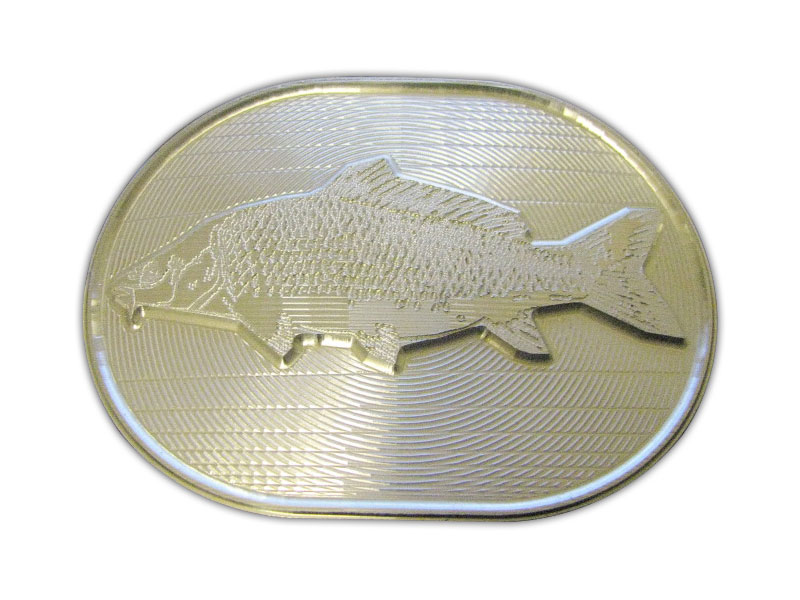 International Shipping Around the World
All the CNC machines can be shipped worldwide by sea, by air or by international express logistics via DHL, FEDEX, UPS. You are welcome to get a free quotation by filling up the form with name, email, detailed address, product and requirements, we will shortly contact you with the full information including the most suitable delivery method (fast, secure, discreet) and freight.
Post A Review
Customer Reviews and Testimonials
Harry Burns

from United StatesPosted on

Jan 07, 2023

This is my first attempt at CNC mill with a learning curve. It appears to be more rigid than the average CNC router. I love the sturdiness of this unit. I got excellent support from STYLECNC in solving some mechanotechnical faults and particular issues. This unit is the best bang for beginners in metal fabrication with heavy construction and clear assembly instructions. I have a lot to learn but had my first aluminum milling project up and running in no time, and the result is as expected. I will try cutting aluminum sheets in the next days, and I think it will work great as long as I use the right end mills and set the right cutting speed and other parameters in the software.

Raymond Beers

from United StatesPosted on

Aug 18, 2022

I purchased this CNC mill for mold making with aluminum and copper. Easy to assemble and performed better than promised. Easy to use and worked well after setup. You should not beat the price for what this machine is capable of doing for hobbyists. The software is available for beginners, as well as for professionals. I will recommend this machine to anyone looking to get started in milling jobs at a reasonable price.

Casper Ghost

from Puerto RicoPosted on

May 23, 2020

STYLECNC and his staff make a nice cnc milling machine at a good price. What makes this product special is the customer service. I was new to CNC, I bought this machine. and contacted STYLECNC for some use problems. And she has a lot of patience for beginners. I would recommend this company to anyone looking for a CNC milling machine or any product he sells.

James Marino

from United StatesPosted on

Dec 21, 2019

For the money, this is not bad at all. Decent parts and goes together solidly. It's a good introduction to CNC milling.

Tracy Quasebarth

from United StatesPosted on

May 13, 2017

Very durable CNC mill. I've been running this kit for a couple months now and so far pretty impressed. My work requires high precision, and this machine can finish well.

Sanique Prospere

from Republic of LithuaniaPosted on

May 04, 2017

Easy to build and set up with an easy-to-follow manual. Great CNC mill for precision cuts and part geometry. Handle the work load very well without the flutes clogging up. It's worth buying and exactly what I was looking for.