UV Laser Marking Machine for Ear Tags
From: https://www.stylecnc.com |
Mar 06, 2019
| Author: Cherry |
611
Views
UV Laser Marking Machine for Ear Tags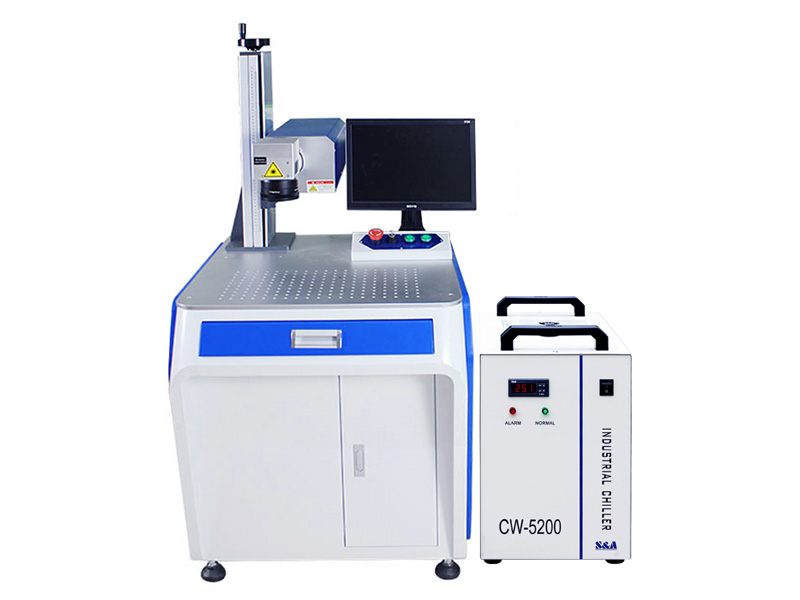 Featuers of UV laser marking machine:
1. Precise marking line, high marking speed, high stability, and working efficiency,
2. With very small focus light spot, makes marking more exquisite than the common fiber laser marking machine.
3. Almost no thermal influence area, will never burn the marking material.
4. Suitable for all metal material and most other material, with widely application field.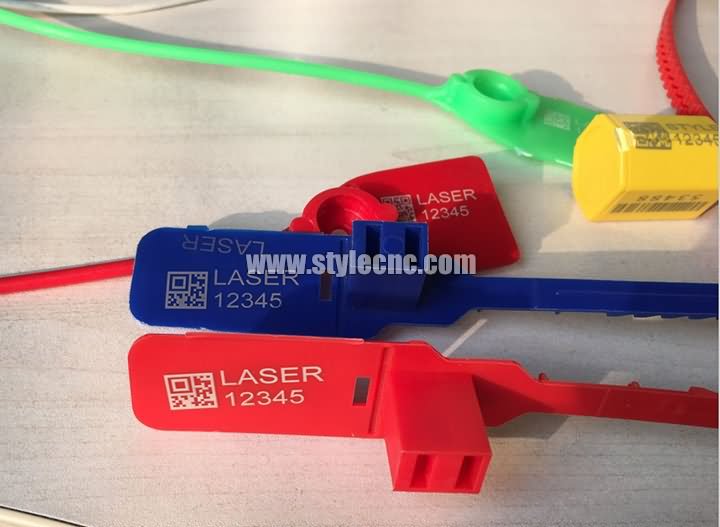 Post A Review
User Reviews