50W Fiber Laser Marking System for Aluminium Deep Engraving
From: https://www.stylecnc.com |
Mar 16, 2020
| Author: Cherry |
1325
Views
50W Fiber Laser Marking System for Aluminium Deep Engraving
Features of Aluminum Deep Laser Engraving Machine with 50W Fiber Laser Source:

1. Wide range: 50W fiber laser engraving machine can be used on many metal and nonmetal materials.
2. Permanent marking: Laser marking is a permanent marking. It won't fade.
3. Long service time: Fiber laser model has a over 100,000 hours working life. Almost no maintenance during this period.
4. Easy to operate: Aluminum deep laser engraving machine support almost any Windows-based software like Coreldraw, AutoCAD, Photoshop.
5. High precision: 0.0025mm re-position accuracy. Minimum line width 0.01mm.
6. Non-contact process: Won't cause mechanical extrusion or mechanical stress to materials. Laser beam won't move the work piece.
7. Portable: Small footprint, easy to move and transportation. Size like a computer case.
8. Aluminum deep laser engraving machine has 10w, 20w, 30w and 50w fiber laser source for choose.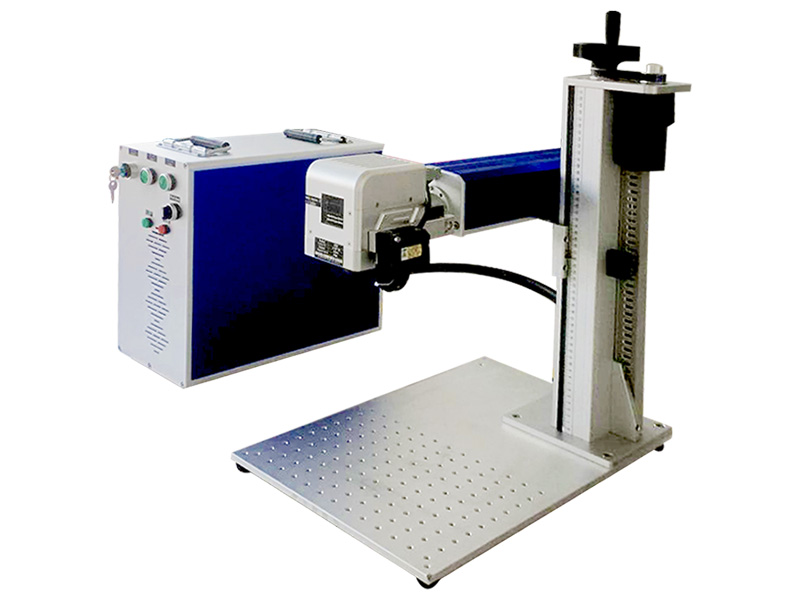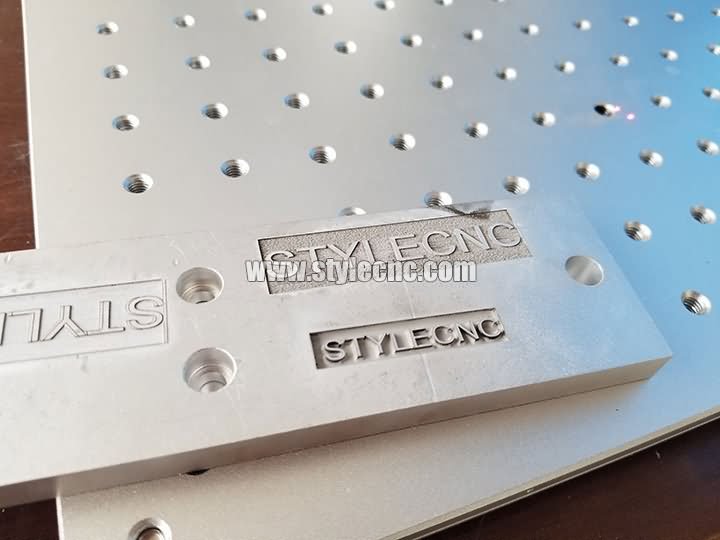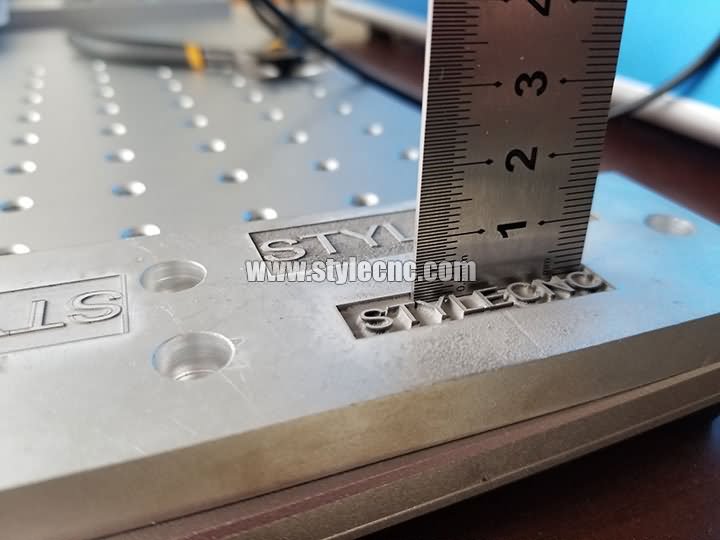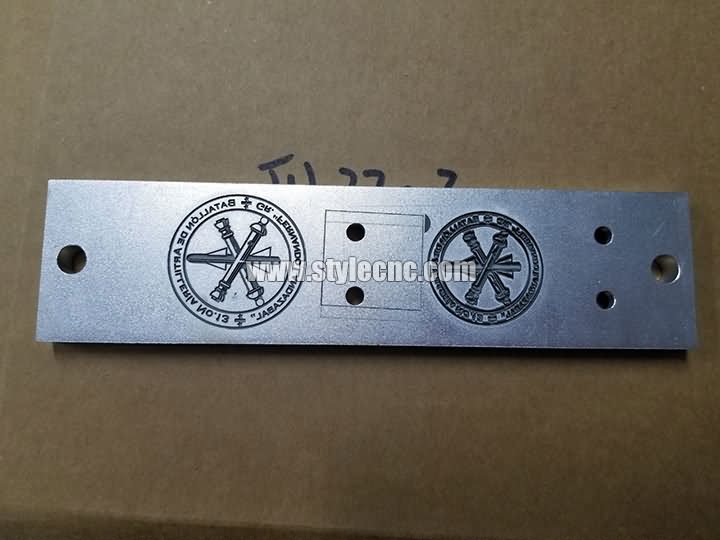 Post A Review
User Reviews