Laser Wood Engraving Machine for DIY Custom Wood Crafts
From: https://www.stylecnc.com |
Sep 08, 2021
| Author: Claire |
604
Views
Laser Wood Engraving Machine for DIY Custom Wood Crafts
Laser wood engraving machine is used for etching wood crafts, wood signs, wood logos, wood painting, wood arts, wood letters, and wood gifts.
What is a wood laser engraving machine used for?

1. Wood, acrylic, cloth, tile, cardboard, paper, leather, PU leather, logo embroidery, plastic, rubber.
2. Leather animals, shells, double color boards, bamboo.
3. ABS board, PVC board, fiber and composite materials and other non-metallic materials.
4. Shoes, leather clothing, brand processing, embroidery, advertisement decoration, woodworking.
5. Packaging and printing, laser knife mold, decoration decoration industry, crafts, toys.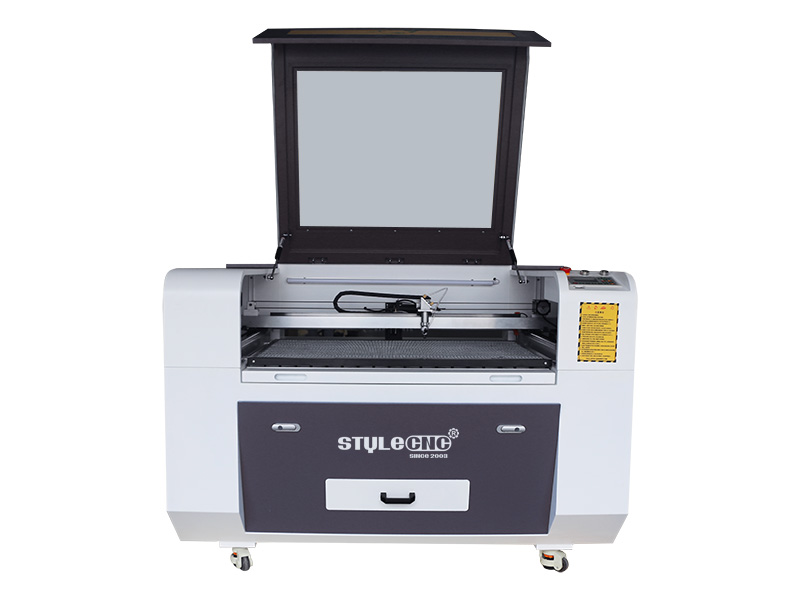 Laser wood engraving machine
Post A Review
User Reviews