Laser Engraving Cutting 3D Acrylic Christmas Tree
From: https://www.stylecnc.com |
Feb 25, 2022
| Author: Claire |
614
Views
Laser Engraving Cutting 3D Acrylic Christmas Tree
Do you want to make a few DIY'd Christmas-themed ornaments with a laser engraver or laser cutter, check out the video of laser engraving and cutting 3D acrylic christmas tree, which will be a good reference to buy an affordable CNC laser engraving and cutting machine. Except for acrylic, a CNC laser machine can also engrave or cut Christmas ornaments of wood, MDF, plywood, paper, foam, fabric and other materials.
Merry Christmas 2019, STYLECNC with you.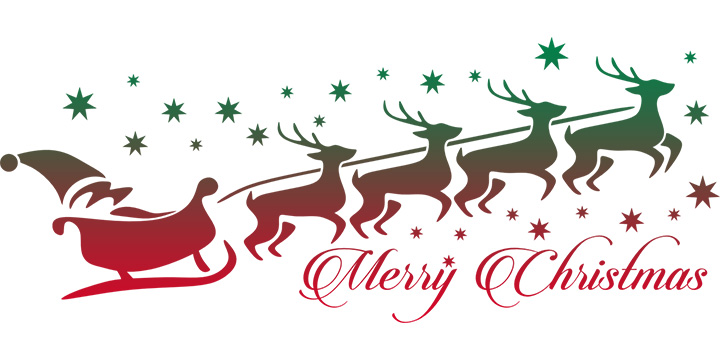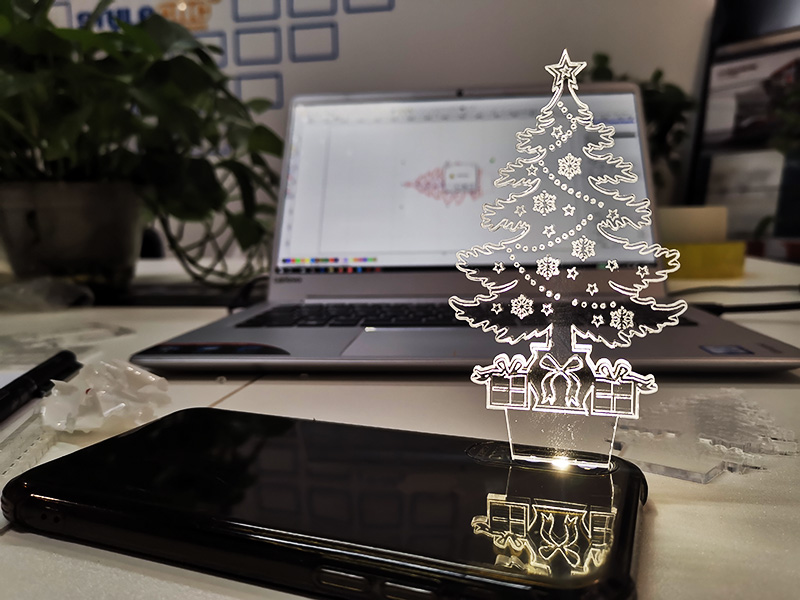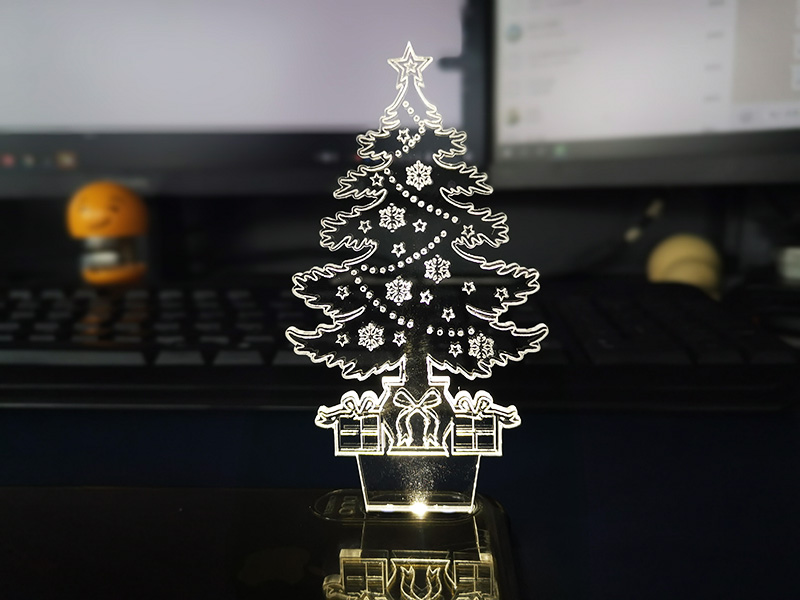 To get the first-hand videos of laser engravers or laser cutters, please subscribe for our Youtube channel. We will keep updating new CNC laser engraving cutting machine for Christmas decorations videos.

Post A Review
User Reviews