CO2 Laser Stone Engraving Machine for Marble & Granite
From: https://www.stylecnc.com |
Jan 15, 2022
| Author: Cherry |
914
Views
Looking for a CO2 laser stone engraving machine to etch text, patterns, or photos on marble, granite, or soapstone? Review this video to get an answer on how does laser machine engrave stone.
CO2 Laser Stone Engraving Machine for Marble & Granite
Laser stone engraving machine is suitable for engraving text, images or patterns on various stones such as marble, granite, white marble, slate, sandstone, quartz stone, limestone, and sandstone. It has been widely used in large-scale murals, art monuments, functional monuments, monument inscriptions, Buddha statues, tombstones, craft gifts and other carving and processing industries.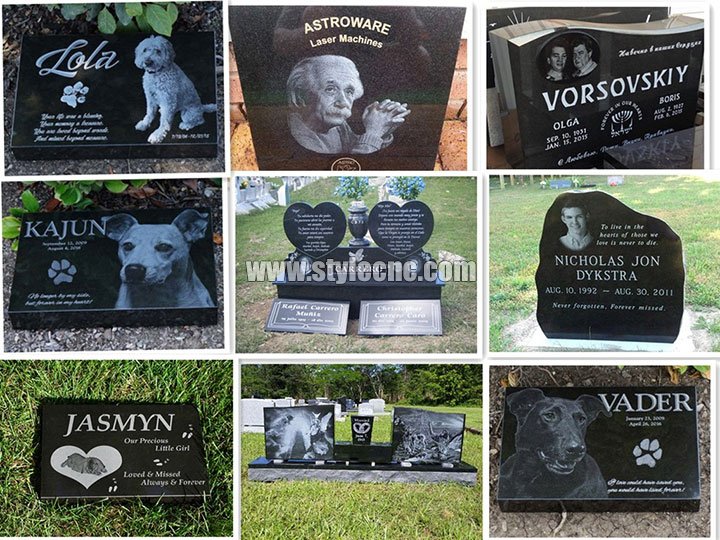 Post A Review
User Reviews