MOPA Fiber Laser Engraver for Color Marking on Metal
From: https://www.stylecnc.com |
Apr 30, 2017
| Author: Claire |
2317
Views
MOPA Fiber Laser Engraver for Color Marking on Metal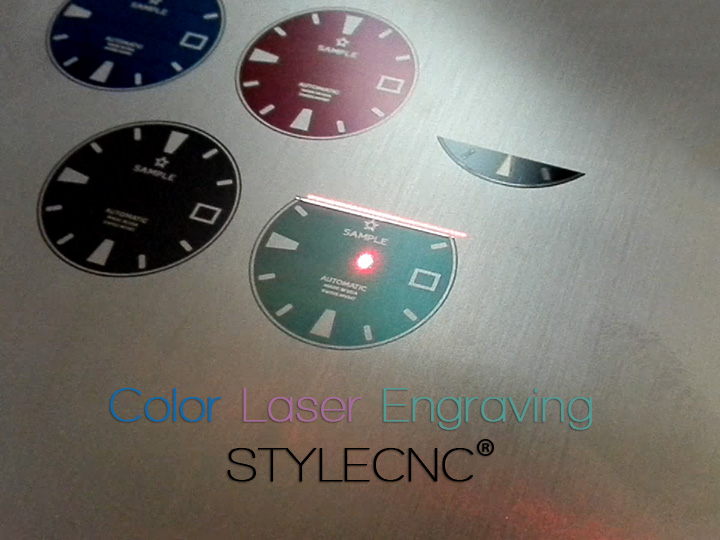 STYLECNC MOPA fiber laser marking machine is especially designed for marking/engraving colors on stainless steel and titanium.
It can also mark IMEI on iPhone, IPad, Samsung, Huawei, electronic parts.
The MOPA fiber laser marking machine adopts JPT brand M series laser source, it is one color laser marking machine more flexible to adjust the pulse width and frequency parameters, which can make the marking line higher quality and make the edge smoother.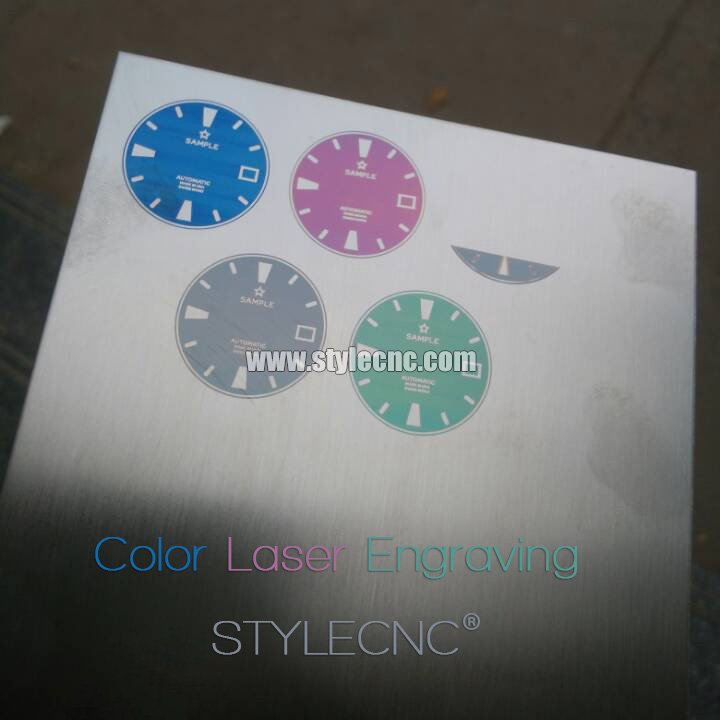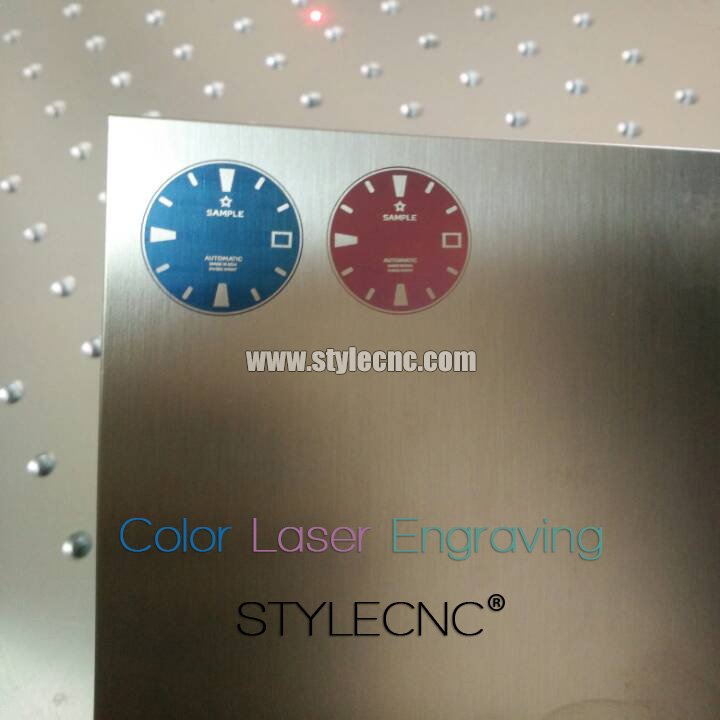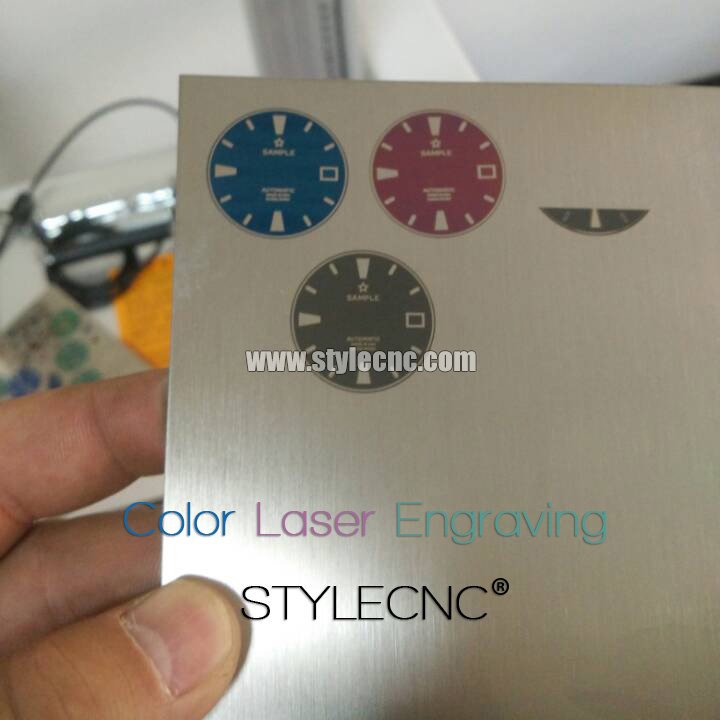 Post A Review
User Reviews