Automatic Feeding Laser Cutting Machine for Fabric
From: https://www.stylecnc.com |
Dec 11, 2021
| Author: Cherry |
589
Views
Automatic Feeding Laser Cutting Machine for Fabric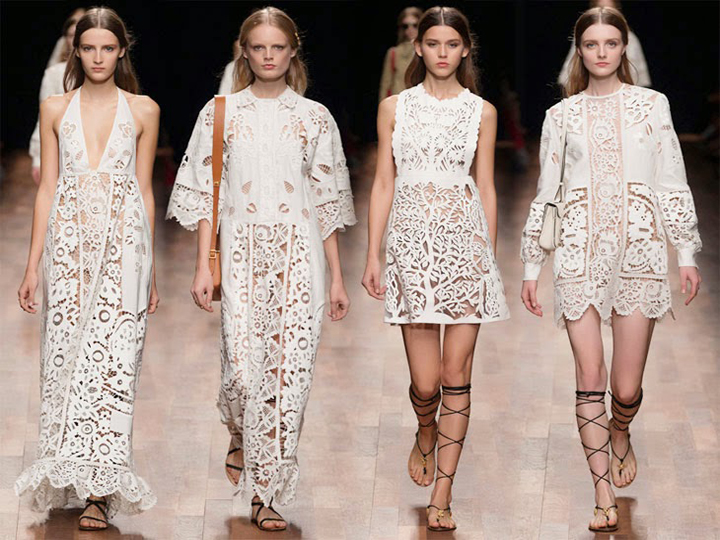 Automatic Feeding Laser Fabric Cutting Machine Features
1. With auto feeding function with roller, so it can save the time to change materials.
2. The professional manufacturers adopts square tube framework, with more than 40% higher fuselage strength than iron sheet structure. This design prevents the machine from quivering, resonance and distortion during long term work.
3. New-style high-efficiency RECI laser tube is adopted. Laser beam is more stable than the traditional type. Usage age is more than 10,000 hours.
4. Red dot position system is added in standard configuration, contributing to simple and precise working position.
5. Long life and strictly tested machine parts ensures the machine stability and life time. This machine uses USB port and USB flash disk to transmit data, greatly improving working speed and efficiency. You can control the feeding speed through software.
6. USB offline control system makes the operation more convenient and faster.
Automatic Feeding Laser Fabric Cutting Machine Applications
Garment printing accessories, toys, printing trademarks, handbags, luggage, printed shoes upper, as well as knitting fabrics, embroidered accessories, advertising banners, and other sublimation items.
Post A Review
User Reviews