Laser Cut Clear Acrylic 3D Puzzle for CO2 Laser Cutter Kit
From: https://www.stylecnc.com |
Jan 30, 2023
| Author: Claire |
3172
Views
Laser Cut Clear Acrylic 3D Puzzle for CO2 Laser Cutter Kit
The CO2 laser cutter is equipped with square tube framework, with more than 40% higher fuselage strength than iron sheet structure. The design will prevent the laser cutting machine from quivering, resonance and distortion during long-time work. New CO2 laser tube will make the laser beam more stable than the traditional type, and the lifespan is more than 10,000 hours. Red dot position system is added in standard configuration, contributing to simple and precise working position. The automatic up-down table is optional for thicker materials and higher objects.
The CO2 laser cutter is available for engraving and cutting wood, MDF, plywood, acrylic, plastic, ABS board, rubber, fabric, textile, cloth toys, leather, crystal, wool, ceramic tile, glass, jade.
If you have an idea to buy a CO2 laser cutter for 3D puzzle, don't hesitate to tell us, we'll recommend the best laser cutter to fit your requirements.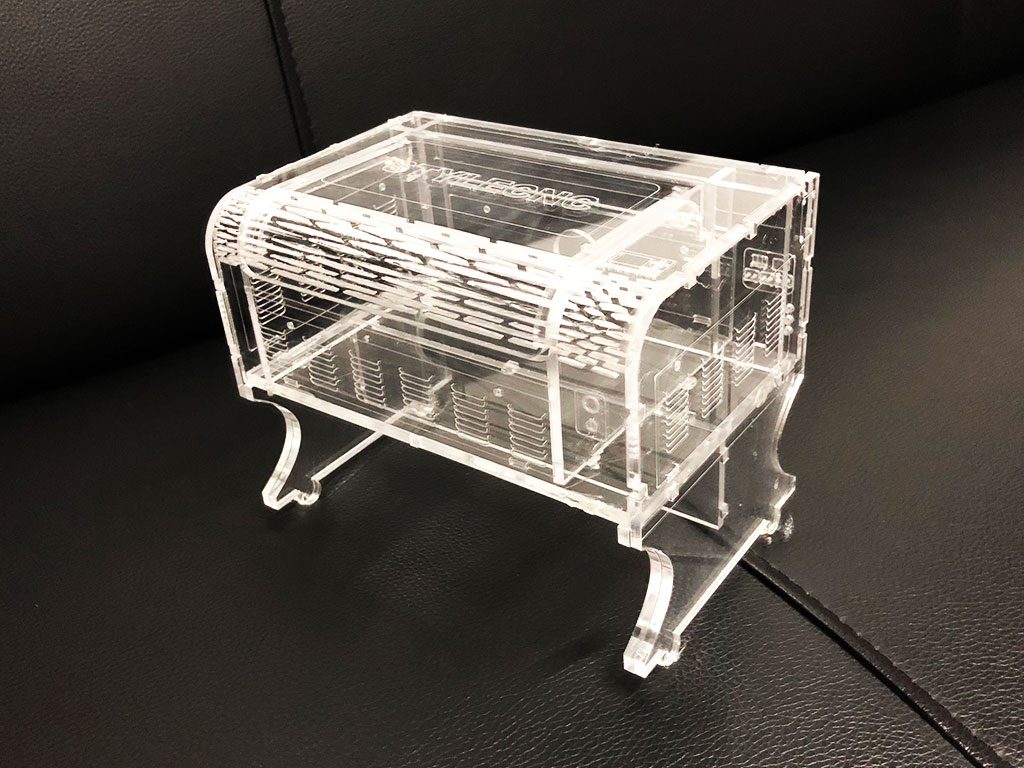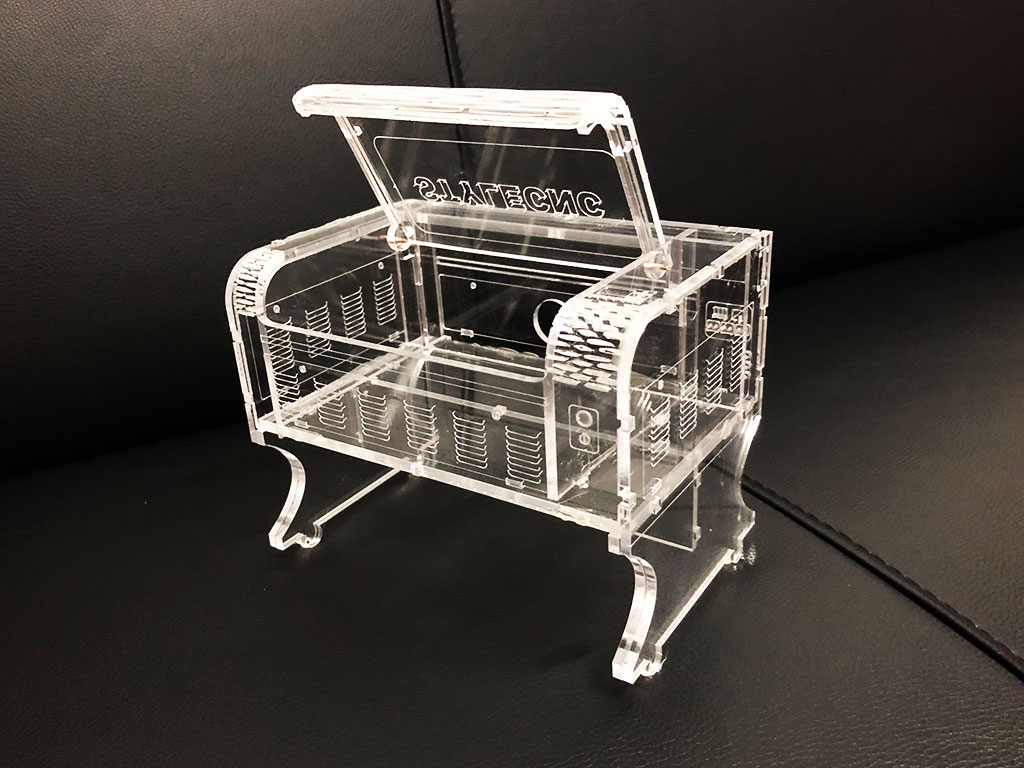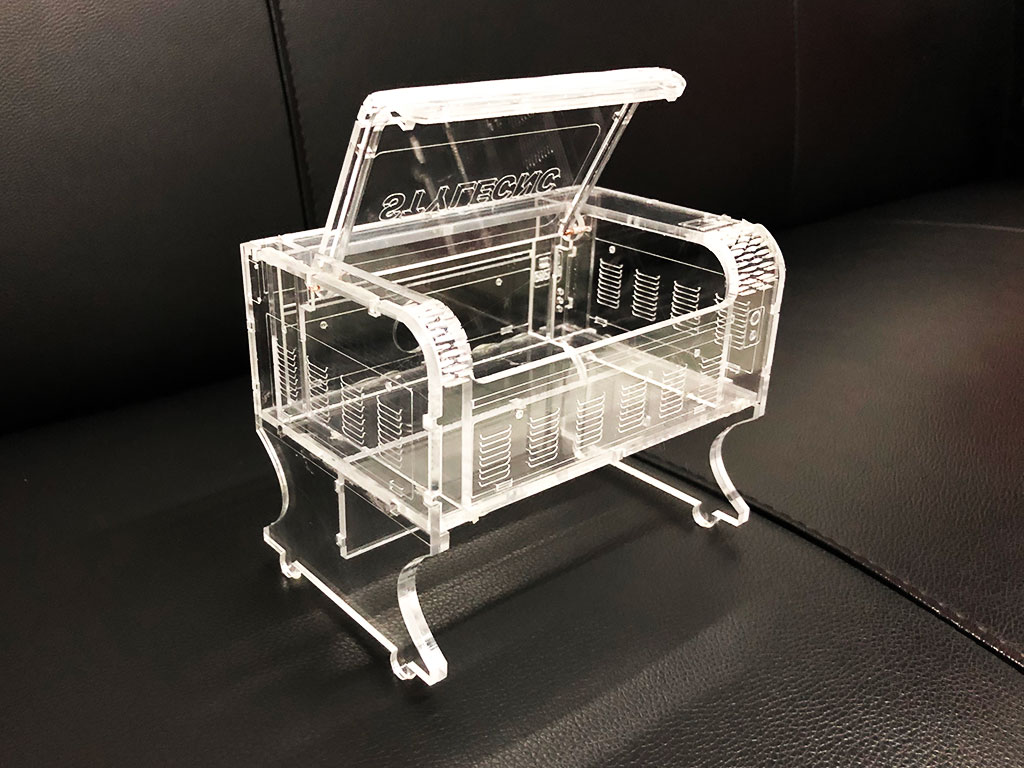 Post A Review
User Reviews