Fiber Laser System Printing Name Plates of Stainless Steel
From: https://www.stylecnc.com |
Sep 13, 2021
| Author: Cherry |
548
Views
Fiber Laser System Printing Name Plates of Stainless Steel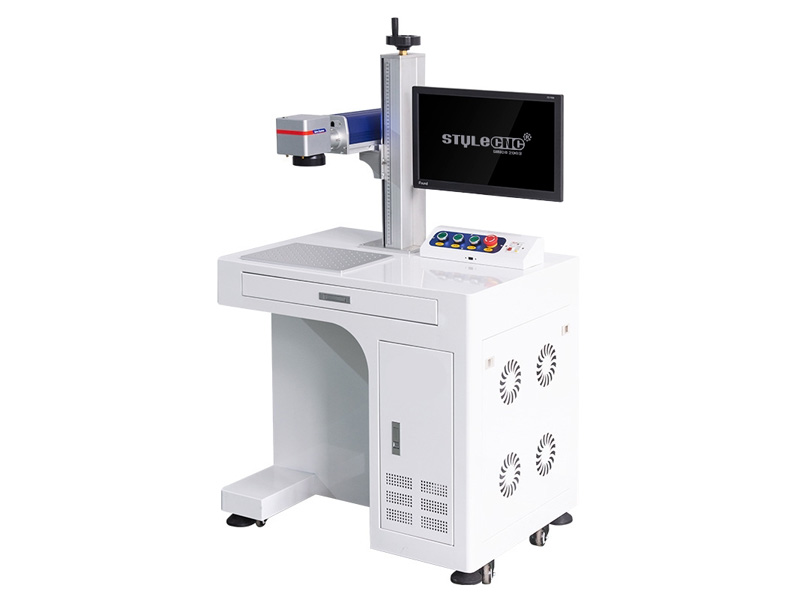 Advantages of Fiber Laser Marking Systems Printing Name Plates of Stainless Steel
1. High Speed: Perfect combination of software, hardware and high-speed galvanometer scanner realize high speed marking.
2. No Consumables: Improved lifetime of laser module, maintenance free, and no consumables ensure low maintenance and operation cost.
3. Lower Energy Consumption: Significant operation cost reduction due to about 50% photoelectric conversion efficiency.
4. Widely Suitable: Pulse frequency can be modulated from 1KHz to 1000 KHZ to satisfy different application requirments of various materials.
5. High Stability: Optimized design of control system ensures stable processing and yield rate.
6. High Reliability: Rapid cache transmission control, choice optical and electronic elements to ensure continuous work in long time and capacity.
Post A Review
User Reviews