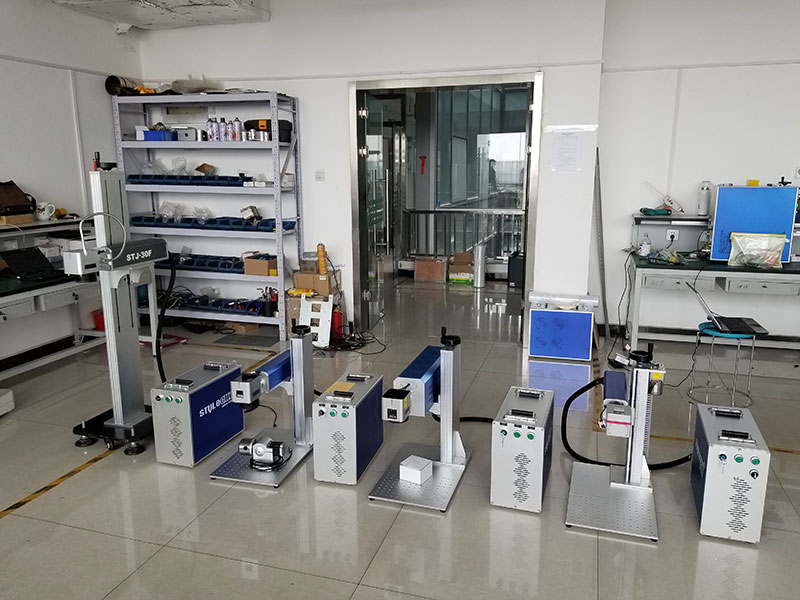 720
540
Last week in STYLECNC, there are a customer want to mark a photo on engineering plastic by Fiber laser marking machine. So our engineer made a sample for him as following.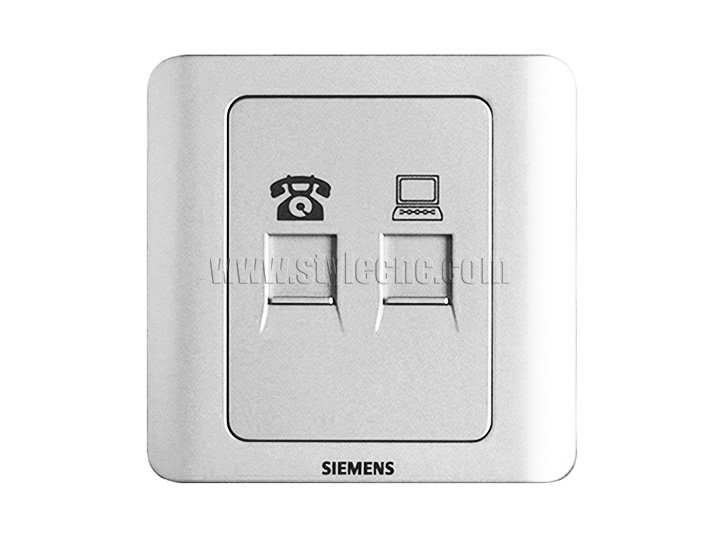 We can see from the picture, the photo marked on engineering plastic by fiber Laser marking machine is clear. And if you were in our factory at that time you can see that fiber laser marking on non-metal materials with high speed and high quality.
At the end, do you have a fiber laser marking machine? Or do you need a fiber laser marking machine to work on metal and non-metal materials? if you need to mark on non-metal and metal materials, please have a try of fiber laser marking machine.