STL1530-S CNC Wood Lathe Machine for Nylon Rod
From: https://www.stylecnc.com |
Sep 13, 2021
| Author: Cherry |
690
Views
Except for wood, STL1530-S CNC lathe machine can also be used for Nylon rod and acrylic with double blades for turning, 4.5KW spindle for grooving & carving.
STL1530-S CNC Wood Lathe Machine for Nylon Rod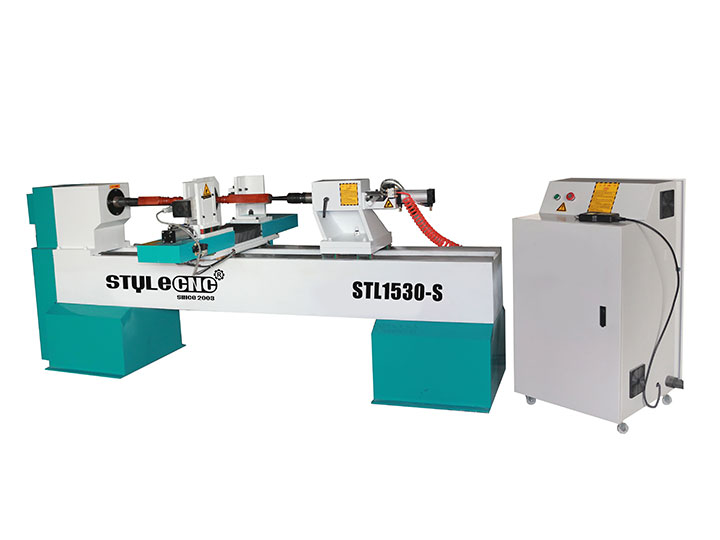 CNC wood lathe (CNC Lathe for making wooden stairs handrails / stairs column / stair wood balusters)
According the requirement and features of woodworking industry, CNC wood lathe combining CNC and other mechanical technology, could process the complex shape of the wood rotary products or semi-finished wood products, such as staircase column, cylindrical, conical, curved, spherical etc. It is especially suitable for the mass production of small or medium-scale wood enterprises, set shape flexibly and changing processing style rapidly.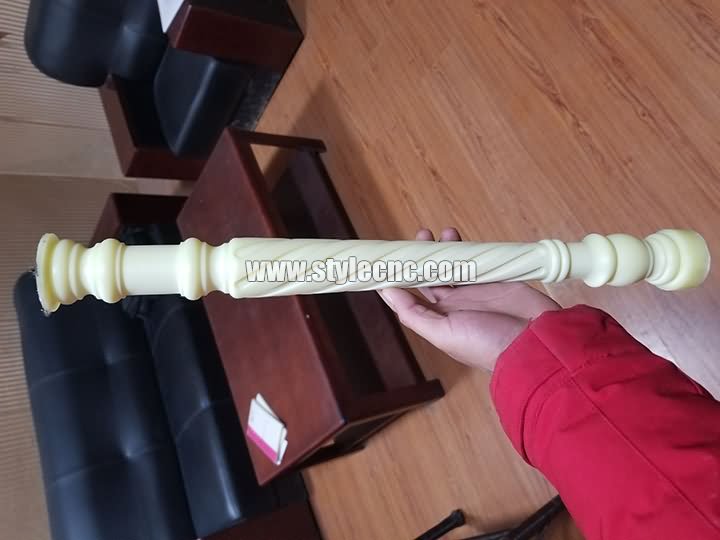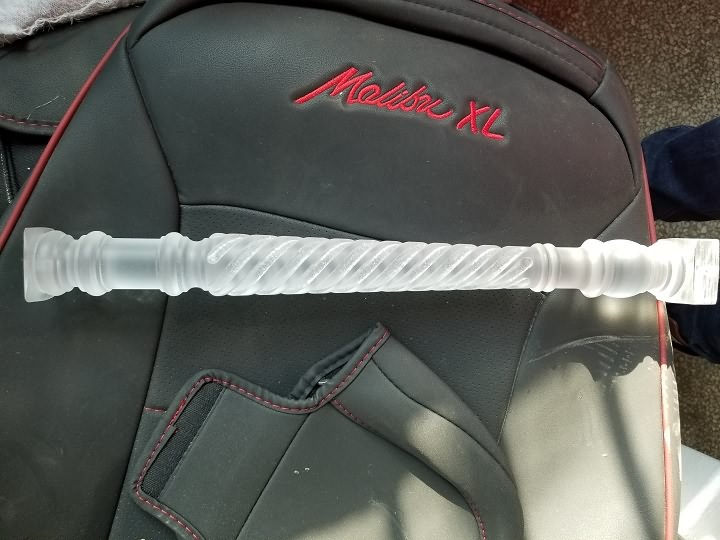 Post A Review
User Reviews