48x96 CNC Router Table for 3D Relief Carving
From: https://www.stylecnc.com |
Feb 28, 2022
| Author: Cherry |
3435
Views
48x96 CNC Router Table for 3D Relief Carving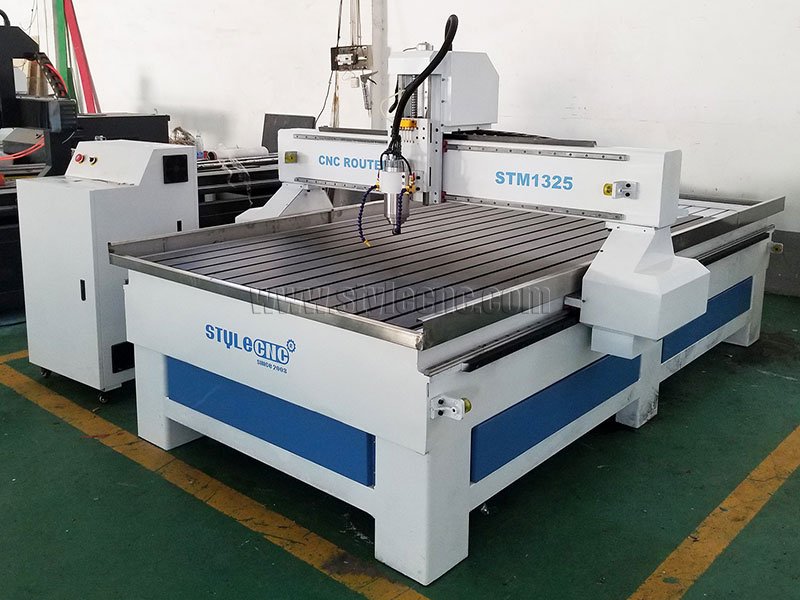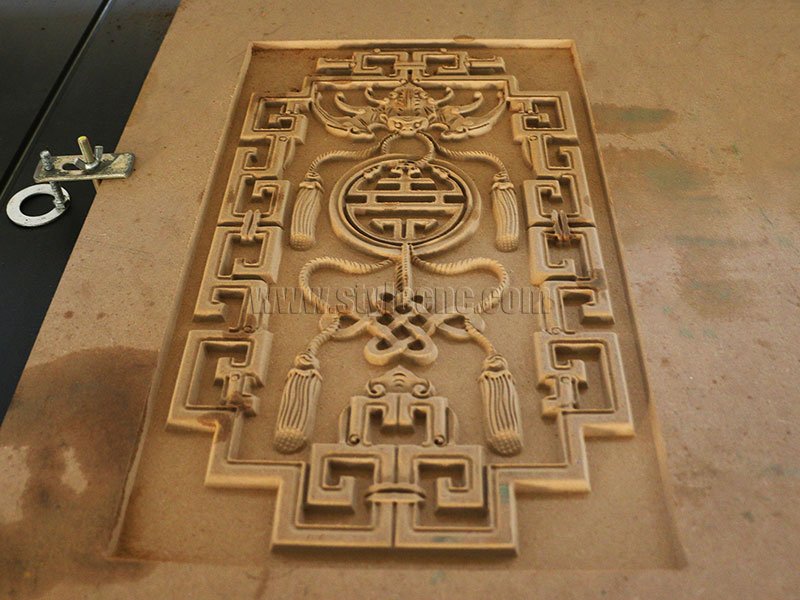 48x96 CNC router is refer to a CNC machine with table size of 4-foot x 8-foot, 48" x 96" or 1300mm x 2500mm.
48x96 CNC router is mainly used for the most popular woodworking, including arts, crafts, sign making, home door making, cabinet making and furniture production.
Post A Review
User Reviews
ANTONIO RAMON CALDERON

from ColombiaPosted on

Dec 18, 2019

Gratamente impresionado por la tecnologia utilizada en sus equipos, como artesano sueño con tener acceso a CNC router de 5 ejes para trabajos en 3 D.....Gracias por alimentar mis sueños.