CO2 Laser Marking Machine for Acrylic Engraving
From: https://www.stylecnc.com |
Sep 09, 2021
| Author: Cherry |
1175
Views
This video shows how does CO2 laser marking machine engrave acrylic sheet, the CO2 laser machine is also used for glass, leather, plastic, wood, and plywood.
CO2 Laser Marking Machine for Acrylic Engraving
Applications
Applicable Materials:
This CO2 laser marker machine can be used for wood, paper, leather, cloth. Plexiglass, epoxy, acrylic, plastic, ucsaturated polyester resin and other non-metal materials.
Applicable Industries:
This type of CO2 laser marking machine is widely used in leather, food, beverage, cloth, electronic, meter, communication instruments, package and other industries, can be combined with streamline for online marking.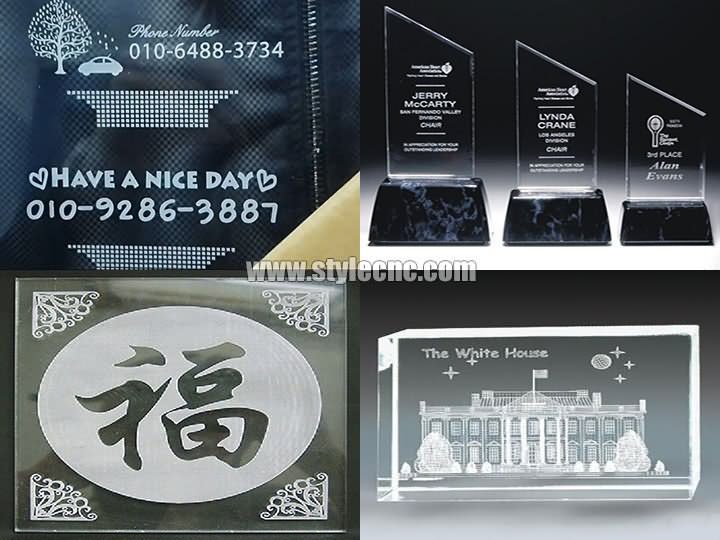 Post A Review
User Reviews