CO2 laser marking machine for acrylic engraving
CO2 laser marking machine for acrylic engraving
What are the applications of Acrylic CO2 Laser marking/engraving Machine?
Applicable Materials:
This CO2 Laser marker machines can be used in wood, paper, leather, cloth. Plexiglass, epoxy, acrylic, plastic, ucsaturated polyester resin and other non-metal materials.
Applicable Industry:
This series CO2 laser marking machine is widely used for leather, food, beverage, cloth, electronic, meter, communication instruments, package and other industries, can be combined with streamline for online marking.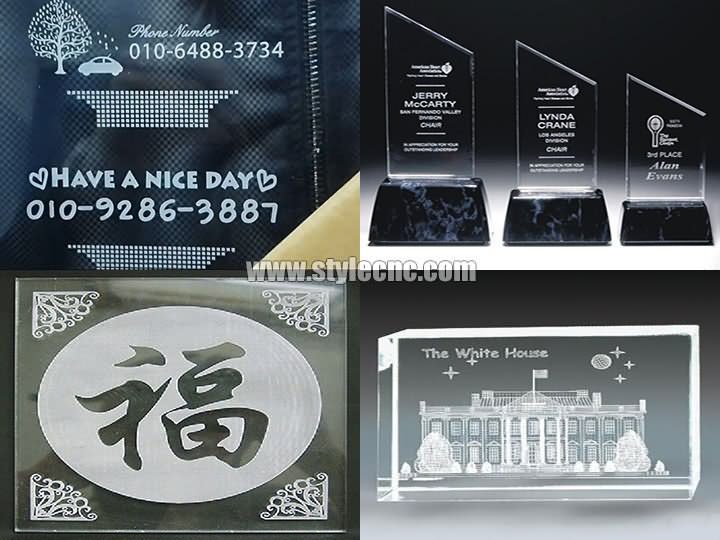 Scan QR code for mobile friendly
Original link:
https://www.stylecnc.com/cnc-laser-videos/Acrylic-CO2-laser-engraving-machine.html
* is requiredRequest for Quotation
Contact STYLECNC
Jinan Style Machinery Co.,Ltd
Tel: +86-531-83161518
Mob/Whatsapp/WeChat: +86-18766148818
Skype:
Email: info@stylecnc.com
Website: www.stylecnc.com
Office: Yongda Buliding, Nanquanfu Street, Licheng District, Jinan, Shandong, China
Factory: Huashan Industrial Park, Licheng District, Jinan, Shandong, China