3D CNC Wood Carving Arts and Crafts
From:
https://www.stylecnc.com
Date:
Dec 26, 2019
Author:
Jimmy
Views:
1566
3D Carving Wooden Human Sculpture

3D Carving India Wooden Statue

3D Carving Wooden Buddha

3D Carving Wooden Chinese Buddha

3D Carving Large Wooden Laughing Buddha
3D CNC Wood Carving Arts and Crafts
5 axis CNC machine is widely used for 3D machining and mold making.
1. Mold industry: casting mold, automobile, sanitary ware mold, ship, yacht, aviation industry, etc.
2. 3D machining: fiberglass trimming, resin and other non-metal carbon-mixed work pieces machining.
3. Furniture industry: cabinet door, wooden door, solid wood furniture, stereo box, computer desk, game cabinets, etc.
4. Decoration industry: acrylic, PVC, density board, stone, organic glass, soft metals like aluminum and copper, etc.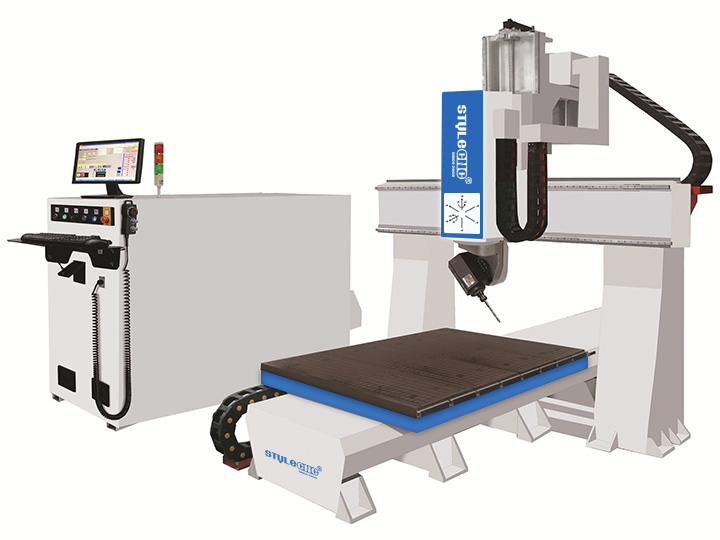 Small 5 axis CNC machining center
Post A Review
User Reviews